Are you looking for the perfect venue for your next event in Houston? Consider the Hilton Houston Medical Center!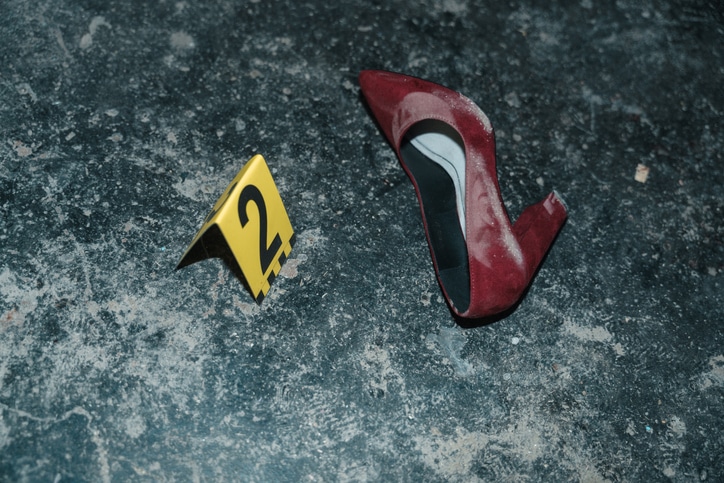 If you're a true crime aficionado, you know that there's no shortage of gripping stories and fascinating investigations to dive into.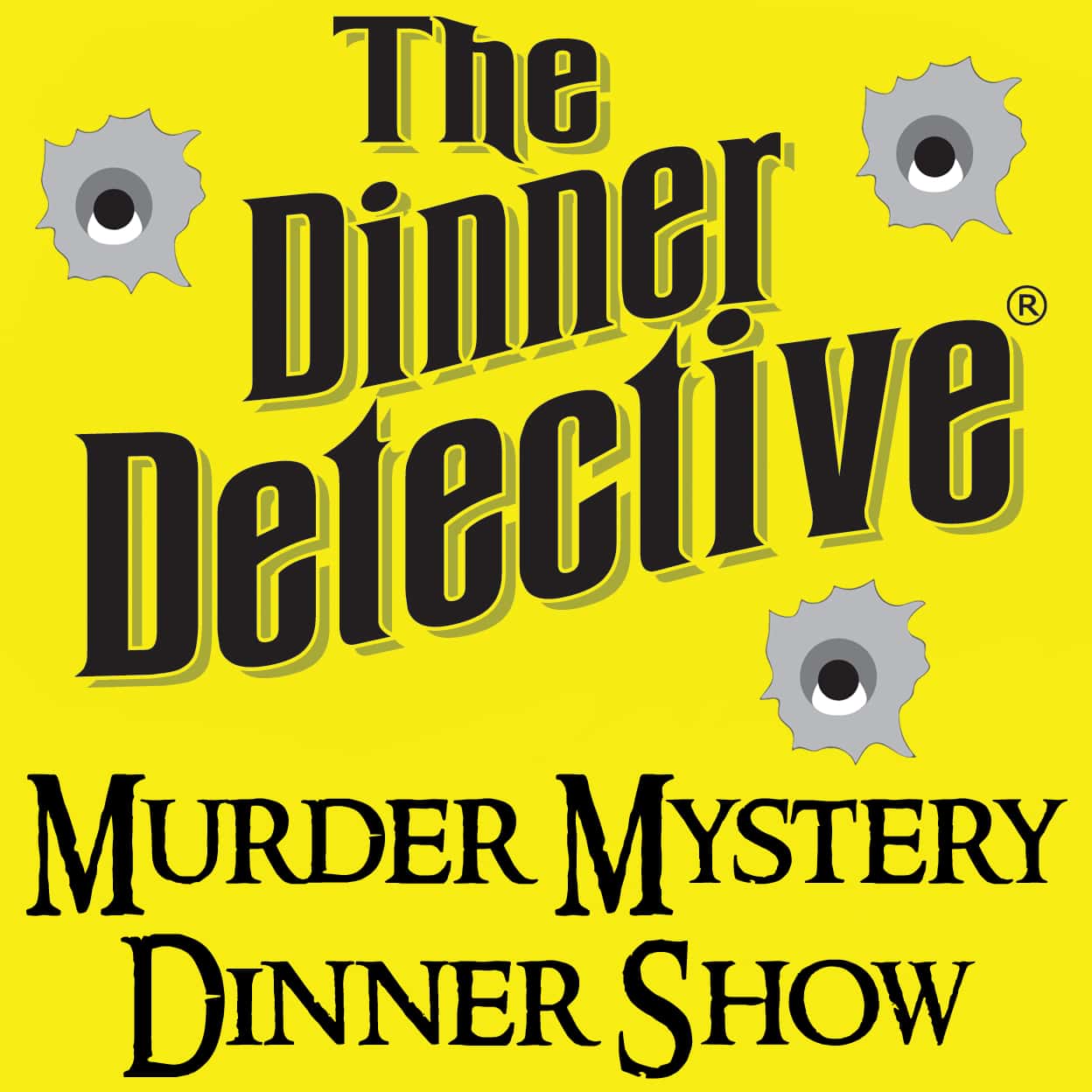 America's largest interactive murder mystery comedy dinner show! Witness a hilarious and engaging mystery while you feast on a fantastic dinner. Just beware! The culprit is hiding somewhere in the room, and you may end up as a Prime Suspect!