Unleash Your Inner Sleuth: Hire a Murder Mystery Dinner Show in Houston, TX!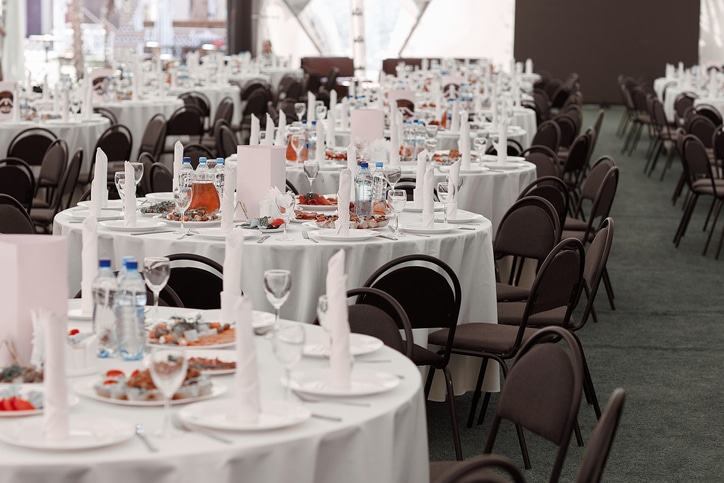 Are you planning a private event in Houston, TX, and looking for an unforgettable experience to wow your guests? Look no further! A Murder Mystery Dinner Show is the perfect way to entertain and engage your attendees, creating a unique and memorable evening. In this blog, we'll explore how The Dinner Detective Murder Mystery Show can transform your event into a killer night of entertainment.
A Night of Intrigue and Suspense
The Dinner Detective Murder Mystery Show is a live, interactive experience that combines elements of theater, mystery, and comedy. As the story unfolds, guests are immersed in a thrilling whodunit as they interact with the cast and other attendees to solve the case. This high-energy performance is perfect for corporate events, team-building exercises, birthdays, anniversaries, and more.
One of the best features of The Dinner Detective is its ability to tailor the show to your event. The professional actors can incorporate specific details about your guests, company, or event into the script, making the experience even more engaging and personalized. You can also choose between different themes and plots, ensuring that your Murder Mystery Dinner Show aligns with your event's atmosphere and objectives.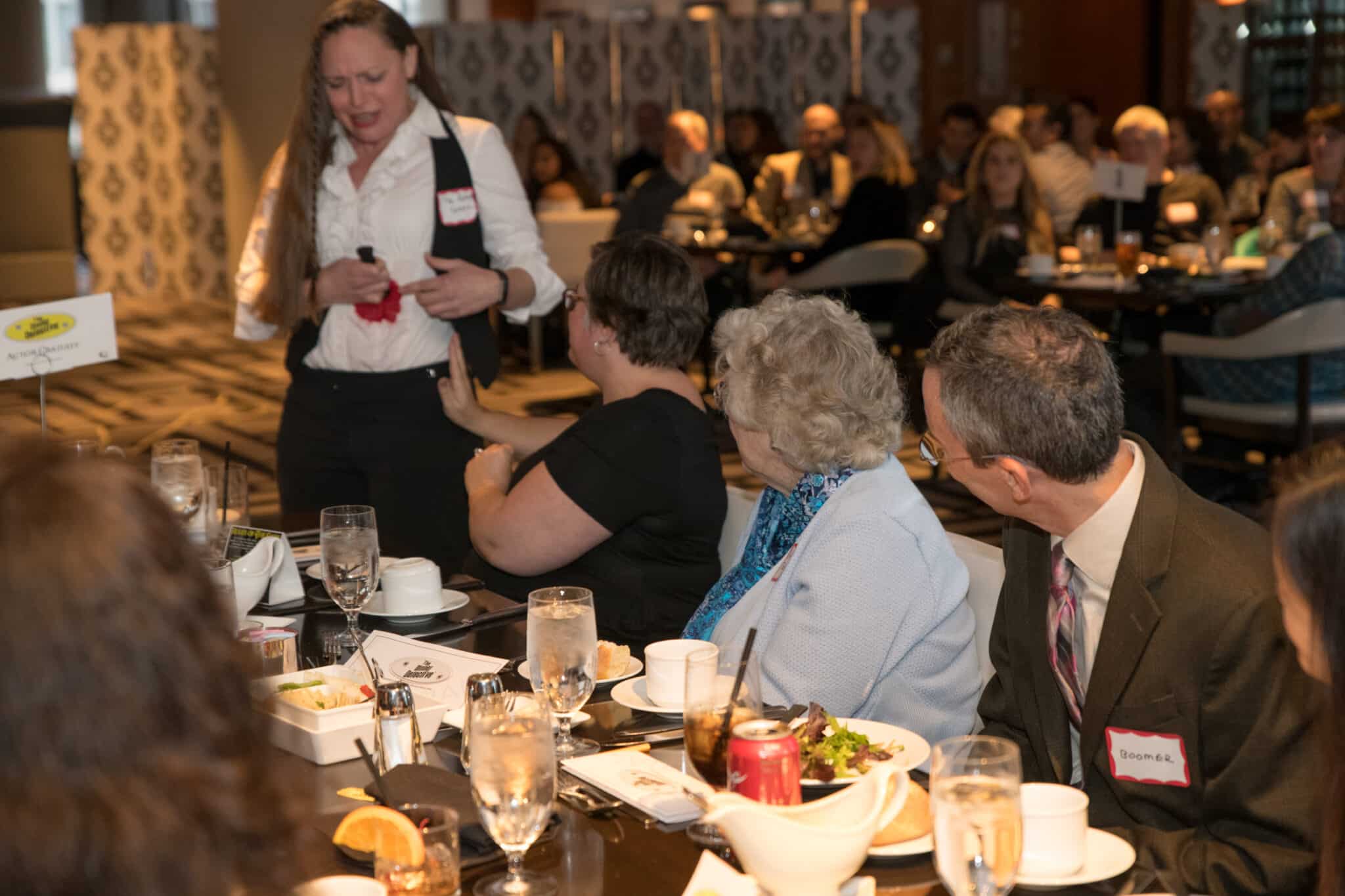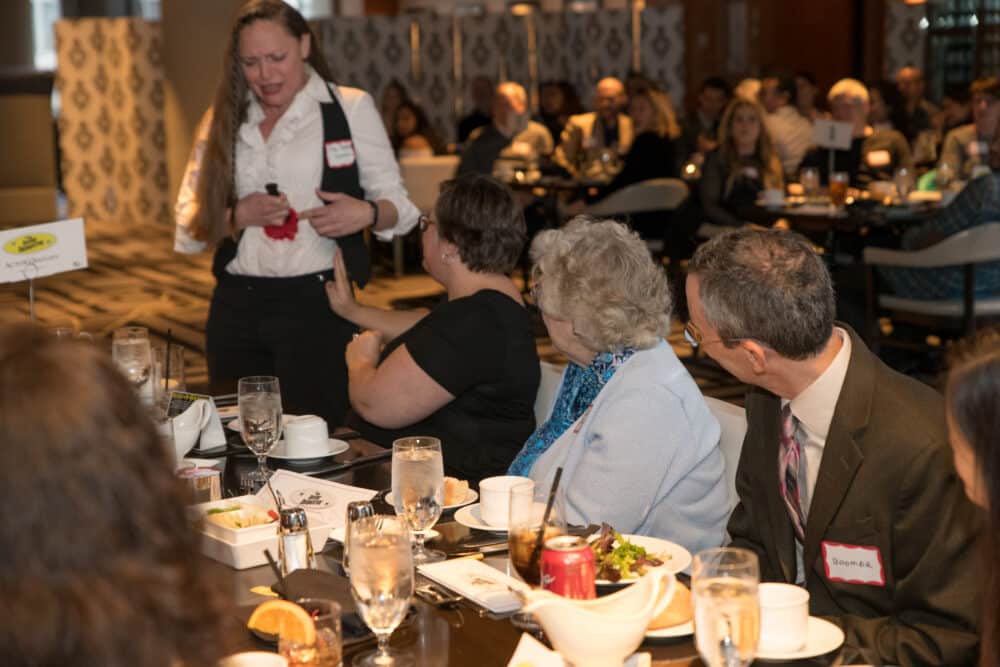 Delicious Dining Options
As the name suggests, the Murder Mystery Dinner Show is more than just a performance – it's a dining experience as well. Guests can enjoy a delicious meal as they work to solve the mystery. The Dinner Detective offers a vari
ety of catering options to suit your event's needs, ranging from buffet-style to plated dinners. Special dietary requirements can also be accommodated, ensuring that every guest can enjoy the evening.
Easy Planning and Execution
When hiring The Dinner Detective for your private event, you can expect seamless planning and execution. Their experienced team will handle all aspects of the show, from setup to breakdown, so you can focus on enjoying the evening. The Dinner Detective also offers various pricing packages, allowing you to choose the option that best fits your budget and requirements.
Ready to plan a killer night of entertainment for your private event in Houston, TX? Contact The Dinner Detective today to book your Murder Mystery Dinner Show and create an unforgettable experience for your guests.