Amazing True Crime Murder Mystery Dinner Shows –
Now Playing In Houston, TX!
America's largest interactive comedy murder mystery dinner theatre show is now playing! Solve a hilarious mystery while you feast on a fantastic dinner. Just beware! The culprit is hiding in plain sight somewhere in the room, and you may find yourself as a Prime Suspect before you know it!
My wife and I attended the Oct. 28th performance and dinner. The vibe was excellent. The people for the most part were in good spirits. There was a table with some over enthusiastic people but the performers handled them really well. My low review comes from the dinner and service side. Our table was unable to get refills on drinks and had to go to the back for silverware. The food was very average so for the price I assume and hope the money mainly goes to the performance.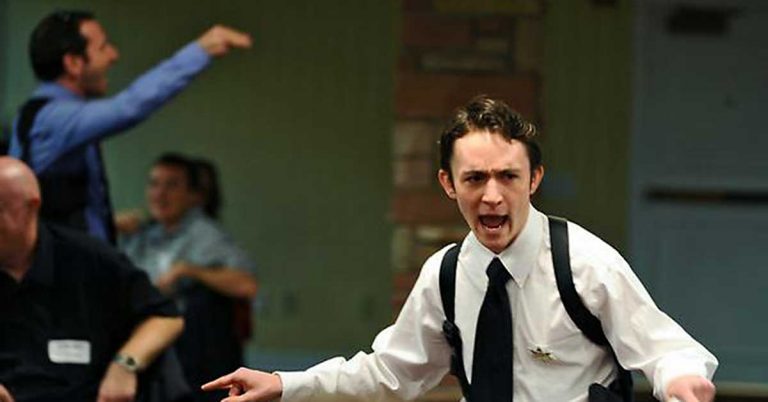 Catch the culprit… if you can!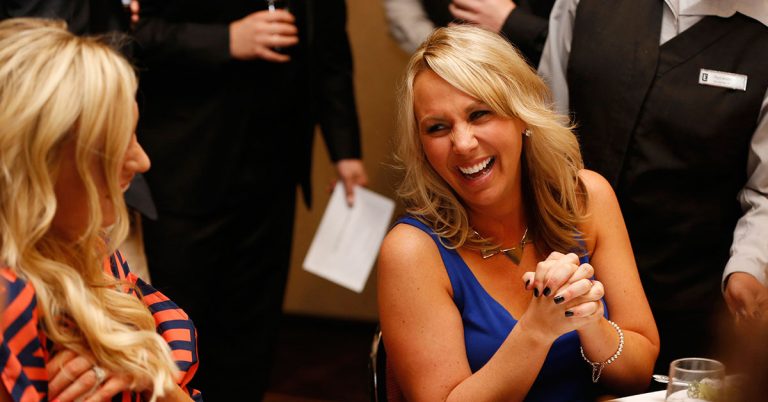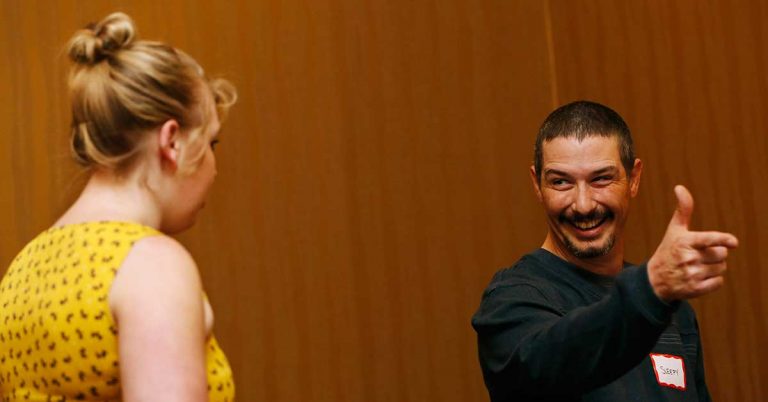 Private Parties & Group Events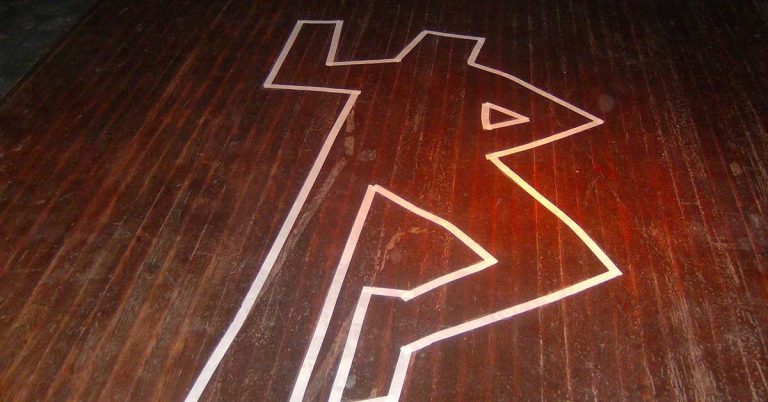 True Crime Gift Certificates