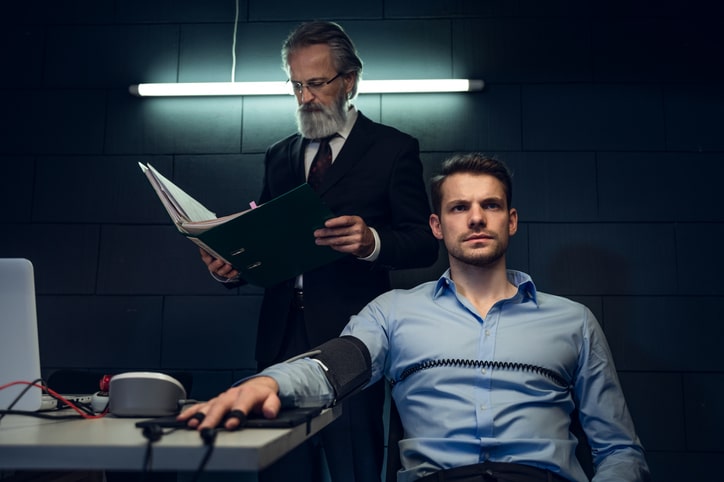 If you're a true crime aficionado, you know that there's no shortage of gripping stories and fascinating investigations to dive into. And while there are plenty of true crime books and documentaries out there, nothing quite compares to the immersive, intimate experience of listening to a podcast.
As we head into 2023, there are more true crime podcasts than ever before, covering everything from infamous serial killers to lesser-known white-collar crimes. But with so many options to choose from, it can be tough to know where to start.
That's why we've put together a list of the top true crime podcasts to listen to in 2023.
Whether you're a longtime true crime fan or just dipping your toes into the genre, these podcasts are sure to captivate and intrigue you. So grab your headphones, settle in, and get ready for some of the most gripping stories you'll ever hear.
Remember to stay safe and be mindful of the content you consume, as true crime podcasts can be intense and triggering for some listeners. And if you're looking for a more lighthearted way to enjoy the thrill of a good mystery, consider checking out The Dinner Detective Murder Mystery Show in Houston, TX, where you can solve a crime while enjoying a delicious meal.