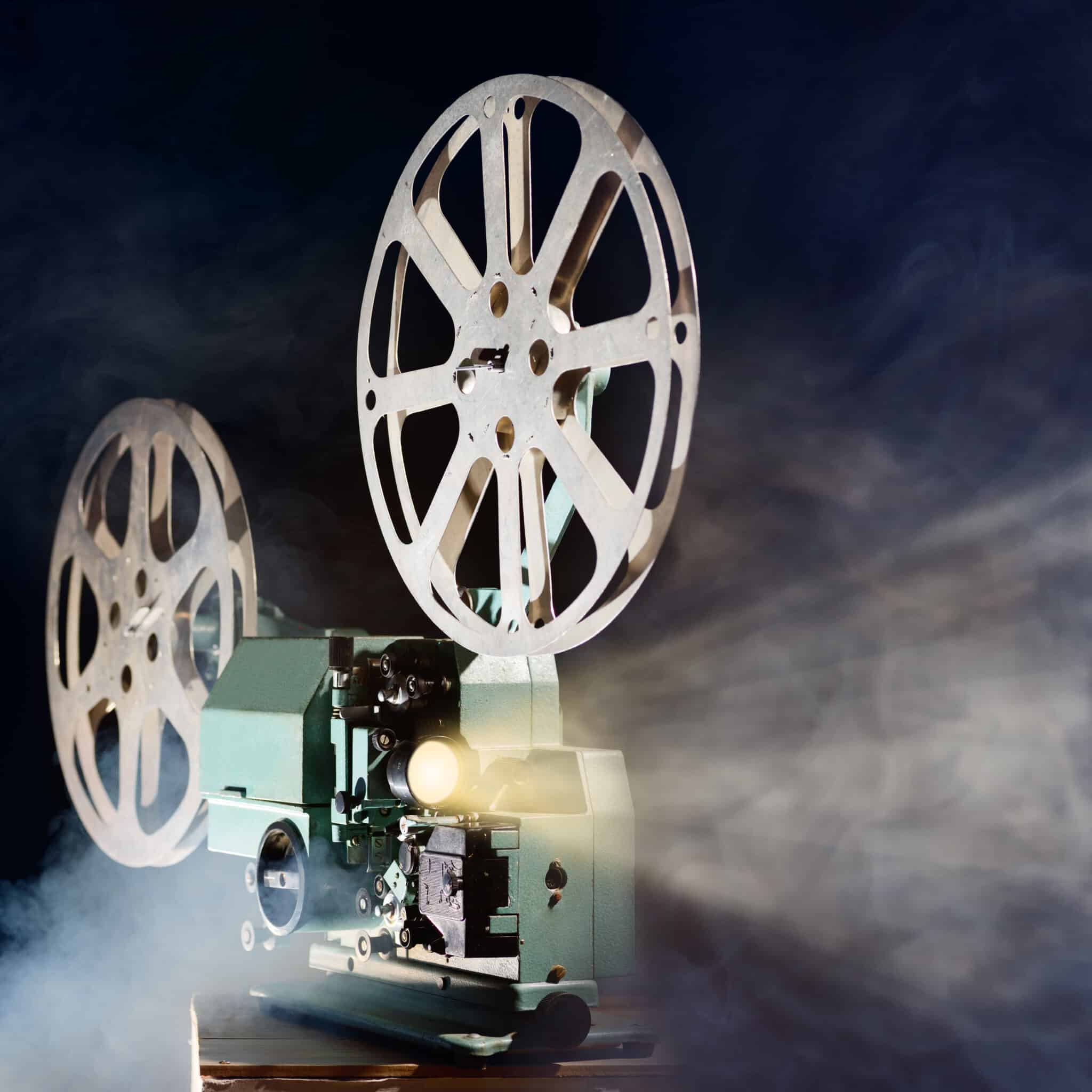 Crime, humor, intrigue and the classic "whodunit" question … What's not to love about murder mysteries? Maybe one day The Dinner Detective Murder Mystery Dinner Show will be made into a movie on the big screen, but for now here are some of the classics according to Good Housekeeping. Murder mystery has long been one of cinema's most beloved genres, but it's recently seen an explosion in popularity thanks to hit films like Knives Out and true crime docuseries like Netflix's Unsolved Mysteries. If you're on the hunt for a murder mystery movie to watch right now, there are plenty of options, from the best psychological thriller films to horror movies, dramas and even dark comedies. Streaming on Netflix, Prime, and Apple TV allows you to catch up so you are ready to solve the crime and win the prizes at our award winning dinner show.
Clue
PARAMOUNT PICTURES
Inspired by the the iconic board game, this is one of the most beloved murder mystery movies of all time. Clue follows a group of guests at a dinner party who band together to figure out who murdered their host. There's a total of three different endings — and you'll get to see all of them in the Prime Video version.
Gone Girl
20TH CENTURY FOX
Though this popular psychological thriller based on the novel by Gillian Flynn may not follow the classic "whodunit" formula, there's definitely a mystery at the center of Gone Girl. A man (Ben Affleck) becomes a prime suspect for the murder of his wife (Rosamund Pike) after she goes missing, but all isn't what it seems.
Knives Out
LIONSGATE
One of the best modern murder mystery films in recent years, this recent blockbuster puts a modern-day spin on classic murder mystery movies. Featuring an all-star ensemble cast alongside a riveting plot involving an investigation of the family patriarch's suspicious death, this film is a must-see.
L.A. Confidential
WARNER BROS.
This neo-noir crime film — which snagged a total of total nine Academy Award nominations, including Best Picture — centers around a group of three policemen who investigate a series of murders in 1950s Los Angeles. What ensues is a story of corruption, deceit and (of course) mystery.
Murder on the Orient Express
PARAMOUNT PICTURES
In this classic adaptation of Agatha Christie's popular murder mystery novel, a detective named Hercule Poirot investigates the murder of an American business tycoon aboard the Orient Express train. The film even earned a total of six Academy Awards nominations (and one win!).
Gosford Park
ENTERTAINMENT FILM DISTRIBUTORS
Set in a grand English manor in the 1930s, this murder mystery film has all the elements of a classic "whodunit": a dinner party, a group of aristocrats and a sudden murder. Fans of Downtown Abbey will love this one, as it was written by the show's creator Julian Fellowes (who originally planned Downtown Abbey as a spin-off of Gosford Park).
Scream
DIMENSION FILMS
Yes, it's a slasher flick, but Scream has plenty of murder and mystery. You'll have to wait and see who's behind the Ghostface mask in this frightening (yet sharply clever) story about a mysterious killer who terrorizes a group of high school students.
Memento
NEWMARKET
Can't resist a good mind-bending flick? Christopher Nolan's Memento is a must-watch, not only for its gripping mystery but for its truly innovative plot involving a man with short-term memory loss (Guy Pearce) who attempts to track down his wife's killer.
Kiss Kiss Bang Bang
WARNER BROS. PICTURES
Robert Downey Jr. stars in this black comedy crime film described by the director himself as "half romantic comedy and half murder mystery" The story follows a crook named Harry Lockhart, who gets tangled up in a murderous conspiracy in Hollywood after stumbling into an audition for a mystery film.
The Girl With the Dragon Tattoo
SONY PICTURES RELEASING
Based on the 2005 novel of the same name, this psychological crime thriller centers around a journalist's investigation into a 40-year-old murder case of a mysterious woman from a wealthy family. (Warning: There's plenty of violence in this one, which means it definitely isn't for the faint of heart!
Rear Window
PARAMOUNT PICTURES
Often considered one of Alfred Hitchcock's best films, this classic mystery thriller follows a photographer with a broken leg who passes the time by observing his neighbors through his window and, after becoming convinced he witnessed a murder, sets out to find the killer himself.
Death on the Nile
PARAMOUNT PICTURES
This British mystery film based on Agatha Christie's novel (the sequel to Murder on the Orient Express) is getting an upcoming remake — which means there's no better time to familiarize yourself with the story (this time involving a murder on a cruise ship!) than now.
Zodiac
PARAMOUNT PICTURES
Based on the real-life unsolved murders of the Zodiac Killer, this mystery thriller stars Jake Gyllenhaal, Mark Ruffalo and Robert Downey Jr. as detectives and journalists who become obsessed with tracking down the serial killer's identity.
Seven
NEW LINE CINEMA
Seven is another riveting psychological crime thriller about a serial killer, but in this one, the killer bases his murders on the Seven Deadly Sins. Two detectives (Brad Pitt, Morgan Freeman) must team up to catch him before he strikes again.
Who Framed Roger Rabbit
BUENA VISTA PICTURES DISTRIBUTION
Looking for a family-friendly murder mystery? Featuring a mix of live action and animation, this delightful comedy-mystery film follows the story of a private investigator who must help Roger Rabbit prove his innocence when the cartoon is unjustly framed for murder.
And Then There Were None
20TH CENTURY FOX
This classic murder mystery film, based on the Agatha Christie novel of the same name, is perhaps the one that influenced them all. In this early masterpiece, seven guests arrive at a mysterious island … before they find themselves killed off one by one.