A True Crime Murder Mystery Dinner Experience Unlike Anything Else...
Murder Mystery Dinner Theater With The Dinner Detective: 80+ Locations Nationwide!
Honestly... the show was hilarious, what we could hear. My major disappointment was with the food and the room we were in. The food did not match the menu we were shown online, and even our plates didn't match when they came out even though we both ordered the same meal. I might not have been so annoyed by that if it wasn't so hot in the room 🤦🏻‍♀️🤦🏻‍♀️ if not for the dinner mixup and temperature of the room, 10/10. So what I can say is, don't go for a good dinner. Go for a good time.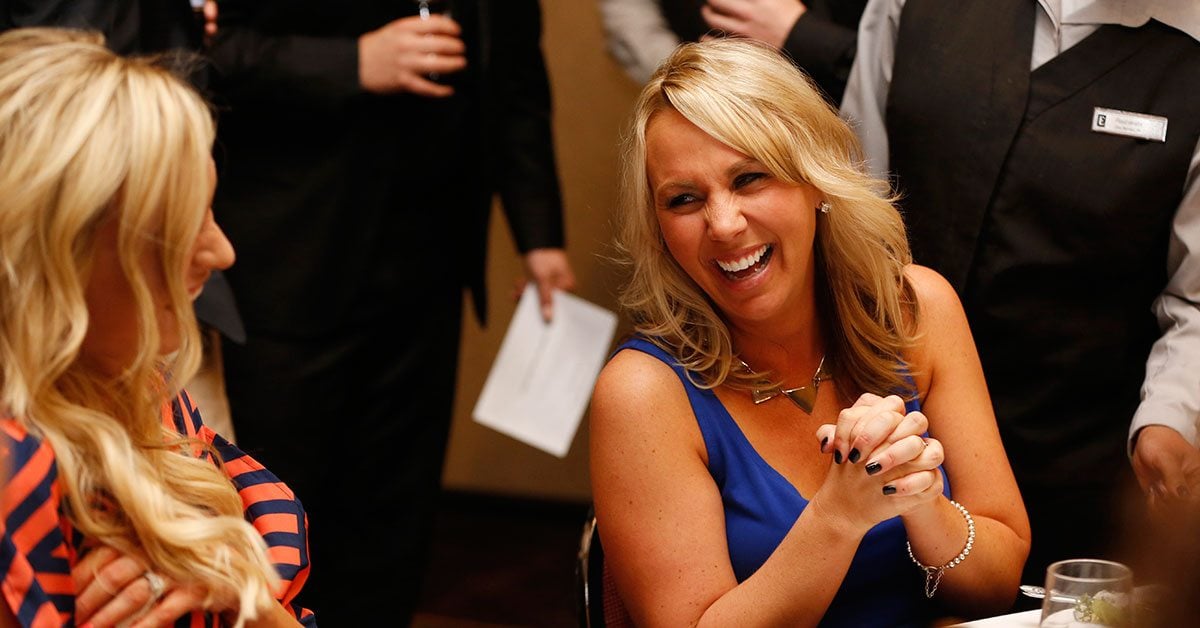 Unique Murder Mystery Shows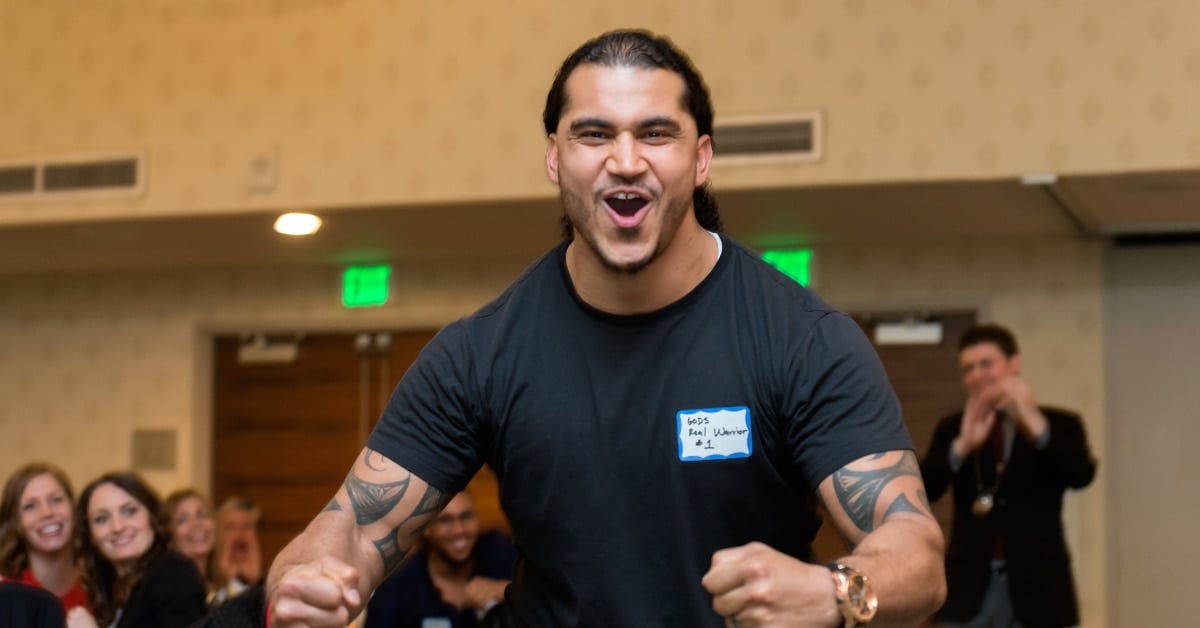 Murder Mystery Gift Certificates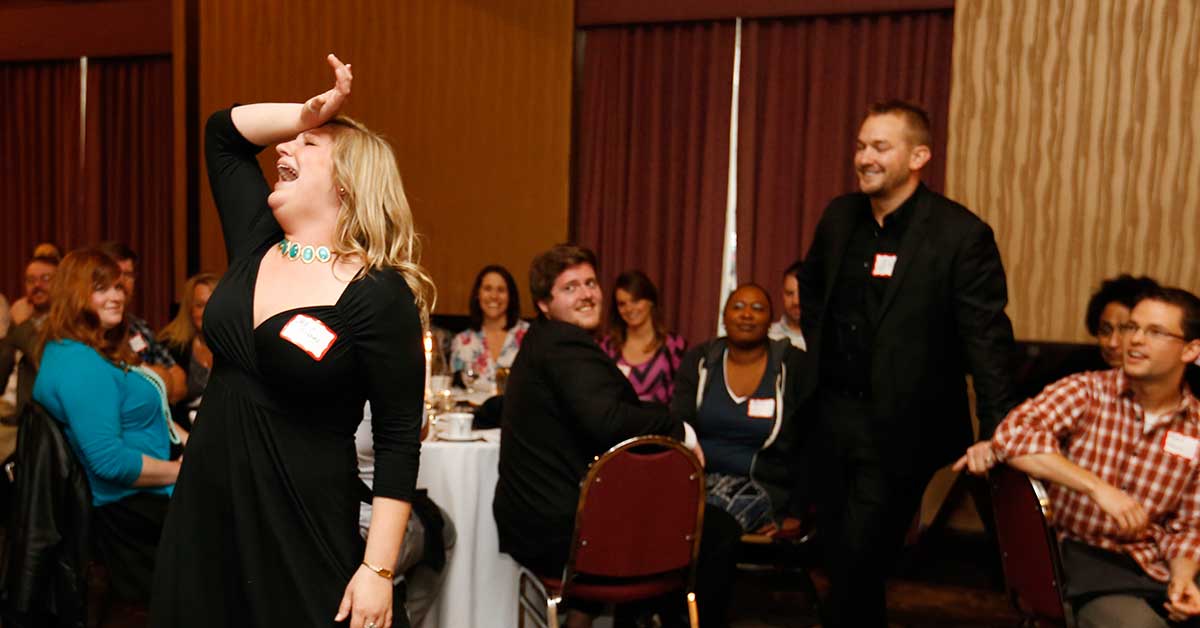 Private Shows & Group Events
Just a Few of Our Prime Suspects...
Ready To Join The Mystery and Crack the Case?
Find Your Nearest Location Here!