A True Crime Murder Mystery Dinner Experience Unlike Anything Else...
Murder Mystery Dinner Theater With The Dinner Detective: 80+ Locations Nationwide!
This is a phenomenal experience. My daughter turned 16 and wanted to do something different and she chose the Dinner Detective! She took 6 friends and the girls LOVED it! They said they belly laughed the whole time! Highly recommend. The staff was A+.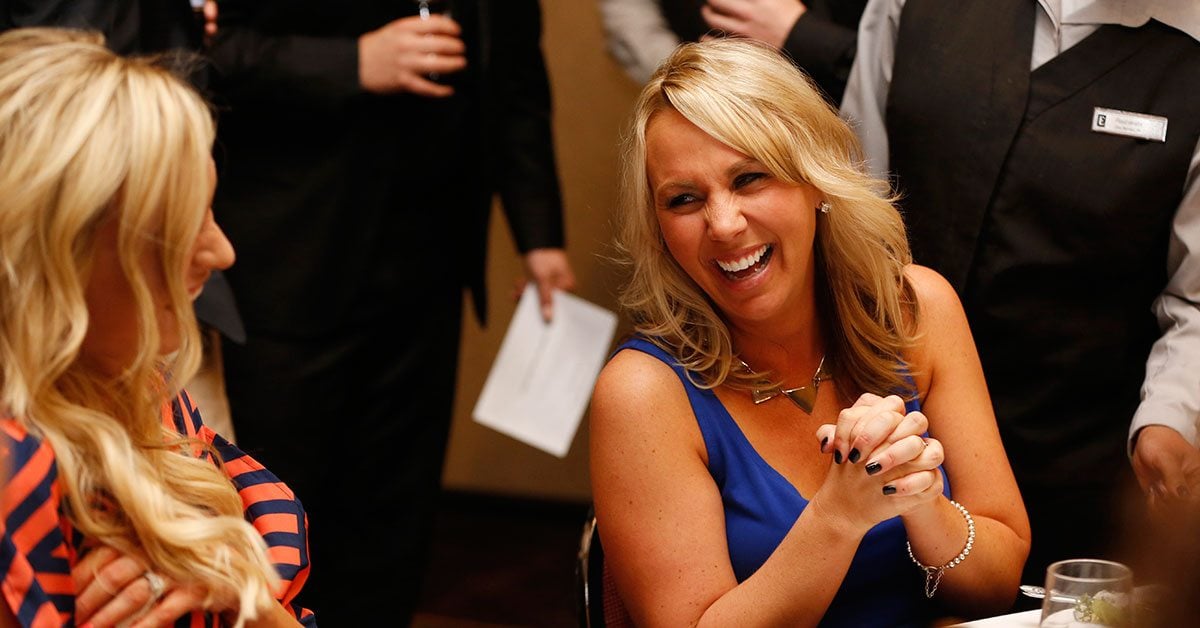 Unique Murder Mystery Shows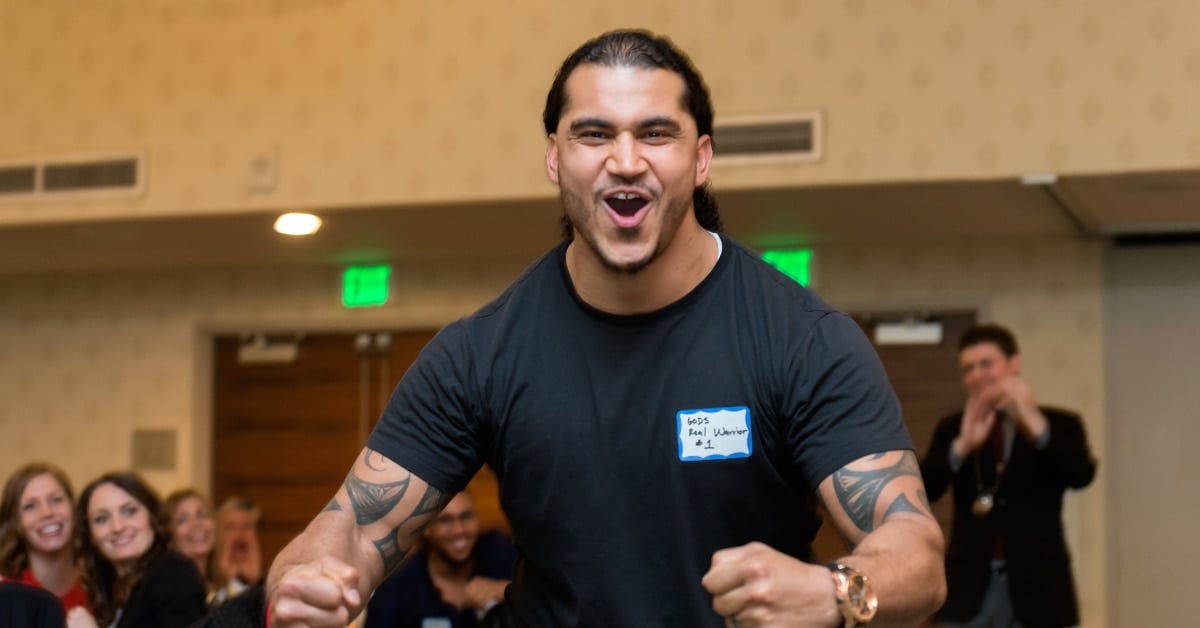 Murder Mystery Gift Certificates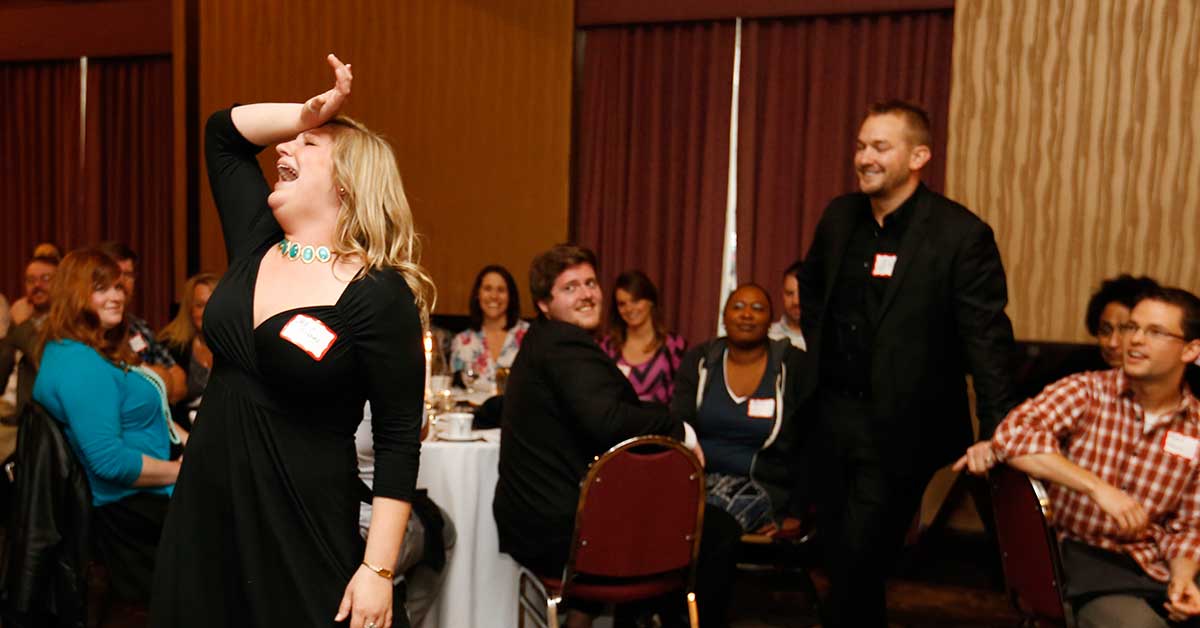 Private Shows & Group Events
Just a Few of Our Prime Suspects...
Ready To Join The Mystery and Crack the Case?
Find Your Nearest Location Here!