Murder Mystery Dinner Theatre... With A Twist!
Now Playing In Dozens Of Cities Nationwide!
"The Cadillac of murder mystery dinners!"
– City Pages
"Fun, spunky, high energy!"
– Los Angeles Times
"Young, sassy, vibrant!"
– The Denver Post
The Dinner Detective currently performs public shows across the country in 75 locations, usually on Saturday nights, but hosts private events any night of the week.  Unlike a typical murder mystery dinner theatre performance, you won't be watching a handful of actors stiffly reciting lines in front of the room.  The action happens all around you, and any person in the audience can end up being a part of the show, even YOU!  Throughout the night, you'll find yourself wondering if what just happened was scripted or real!
We also offer customized private events and group murder mystery parties at each of our locations!  We have entertained tens of thousands of companies and private groups across the country, both large and small, and we'd love to craft a once-in-a-lifetime event for your team as well.  We can host murder mystery dinner theatre parties from 30 to 400, at our onsite locations and offsite at the venue of your choice!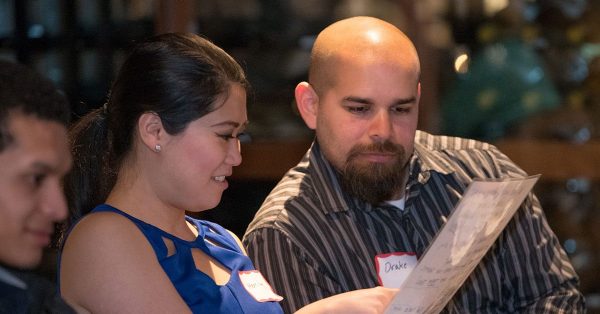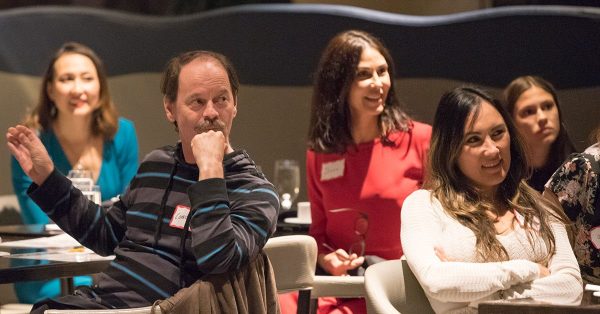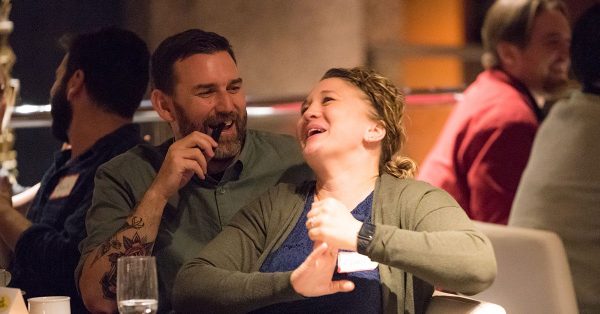 Since our Los Angeles Grand Opening in 2004, The Dinner Detective has quickly become the largest murder mystery dinner show in the United States, if not the World.  Our signature blend of intrigue, comedy, and spontaneity has enthralled millions of guests at our public and private shows.  Come see what all the fuss is about and choose your nearest location above to join us at an upcoming murder mystery dinner show! Or if you are buying tickets for someone special, we offer gift certificates as well!
Our professionally-trained actors have performed and taught worldwide, with credits from esteemed improv training centers such as UCB, Second City, iO and iO West, Annoyance Theater, and Voodoo Comedy, and with credits in Orange Is The New Black, Jurassic World, Preacher, and dozens of other shows and theaters. We strive to engage all of your senses from the moment you walk through our doors and meticulously keep our focus on your overall entertainment experience. We will make every effort to have your night with The Dinner Detective be a night to remember!
Murder Mystery Dinner Theatre - Now Playing In These Cities Nationwide!