A True Crime Murder Mystery Dinner Experience Unlike Anything Else...
Murder Mystery Dinner Theater With The Dinner Detective: 80+ Locations Nationwide!
We had a large party of 10+ and they accommodated us all. We even had a extra person show up, that they allowed us to have him sit at our table. GREAT EXPERIENCE. Highly Recommend this. The staff was amazing, and atmosphere was great. Food was.... meh. We had a great time for my wife's birthday! THANK YOU DD! (we paid for the suspect "sus" package... so worth it!)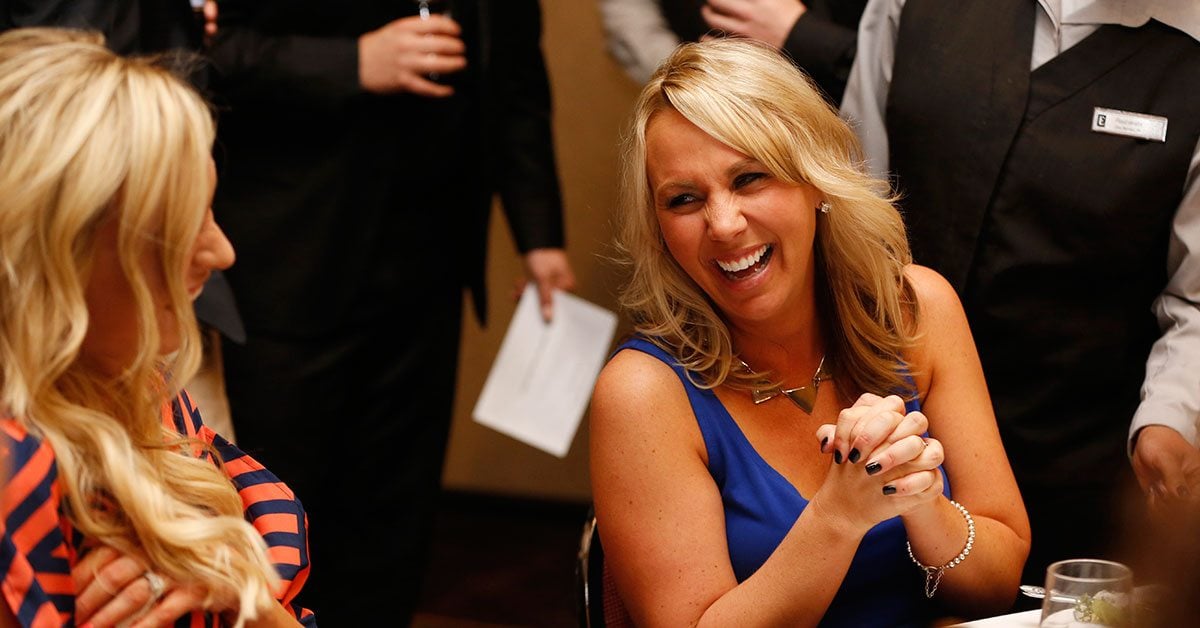 Unique Murder Mystery Shows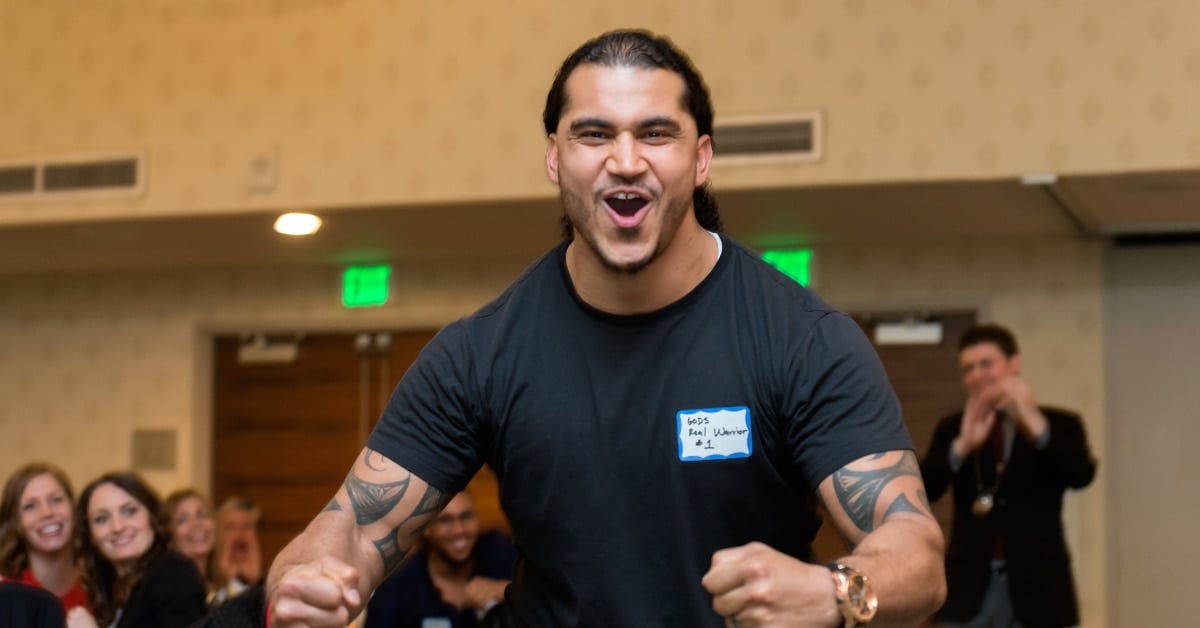 Murder Mystery Gift Certificates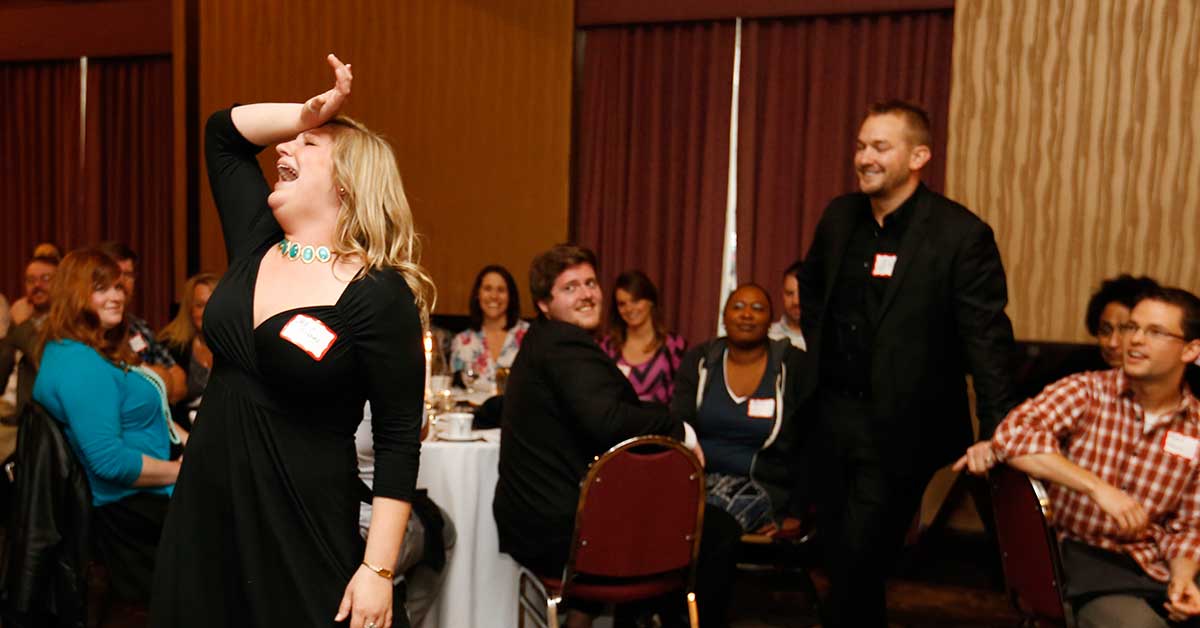 Private Shows & Group Events
Just a Few of Our Prime Suspects...
Ready To Join The Mystery and Crack the Case?
Find Your Nearest Location Here!