A True Crime Murder Mystery Dinner Experience Unlike Anything Else...
Murder Mystery Dinner Theater With The Dinner Detective: 80+ Locations Nationwide!
Celebrating a birthday, we had such a great time. The acting was great, I loved the way the crowd was connected to the story. So much fun! Foods was not great but the show was over the top!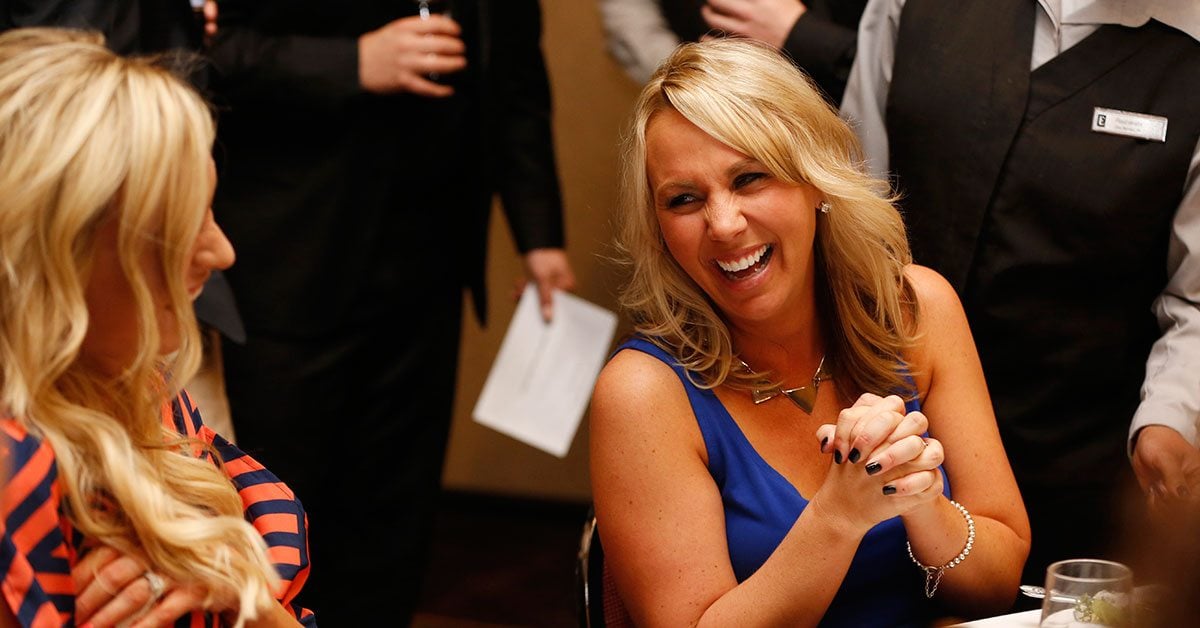 Unique Murder Mystery Shows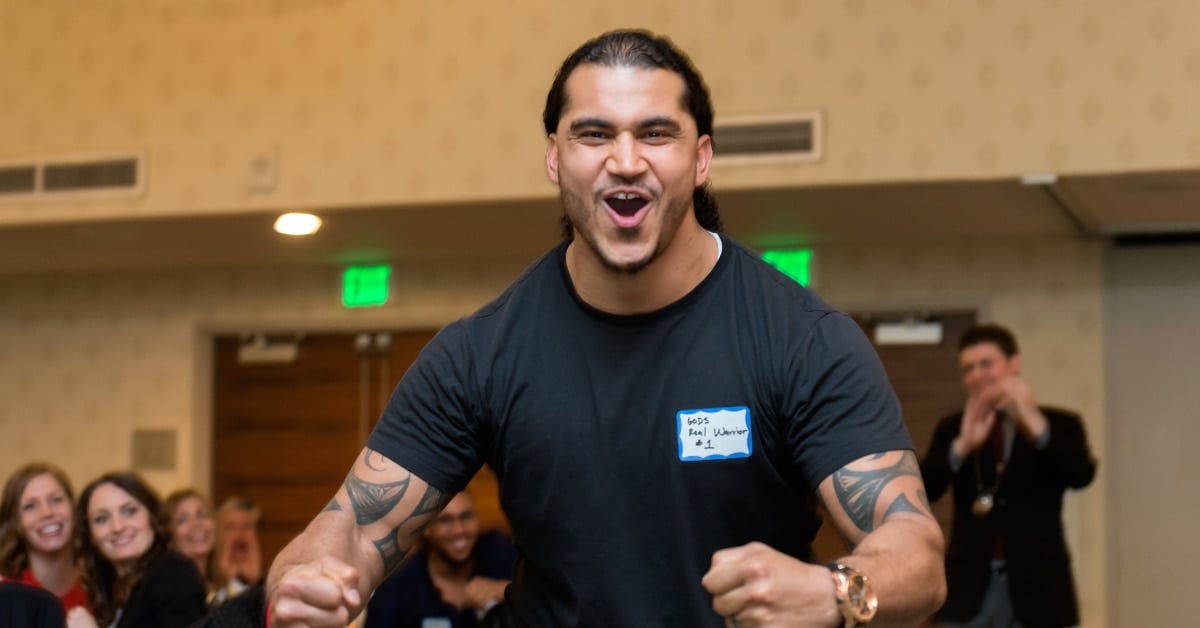 Murder Mystery Gift Certificates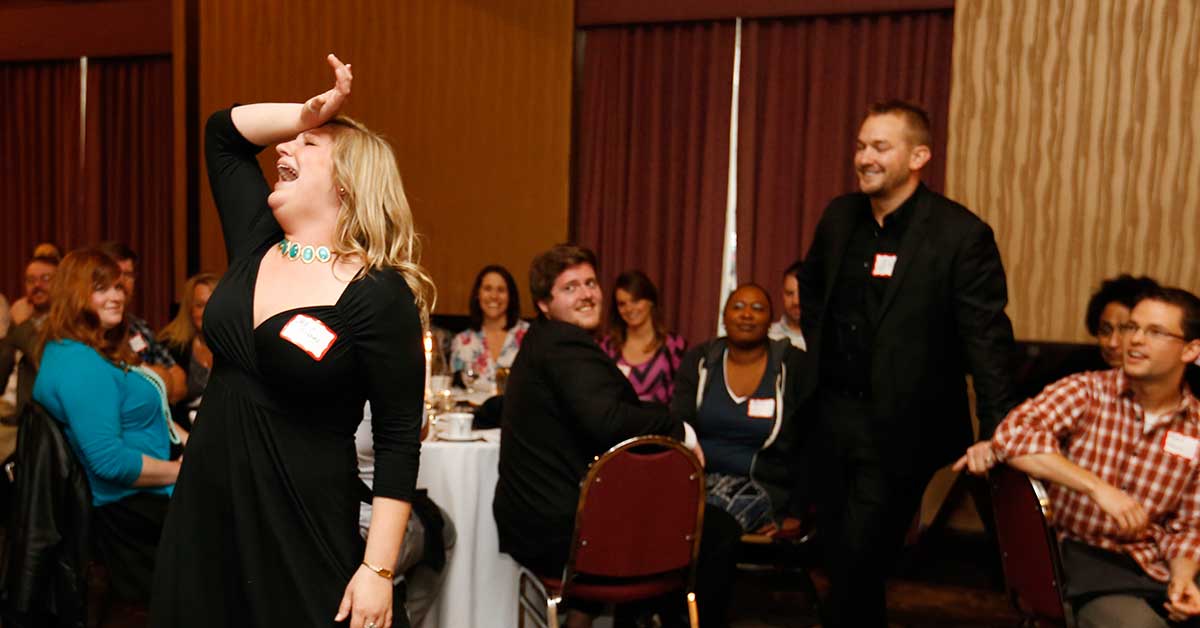 Private Shows & Group Events
Just a Few of Our Prime Suspects...
Ready To Join The Mystery and Crack the Case?
Find Your Nearest Location Here!