Amazing True Crime Murder Mystery Dinner Shows –
Now Playing In Tampa, FL!
America's largest interactive comedy murder mystery dinner theatre show is now playing! Solve a hilarious mystery while you feast on a fantastic dinner. Just beware! The culprit is hiding in plain sight somewhere in the room, and you may find yourself as a Prime Suspect before you know it!
Highly recomended! This really makes you think, it's super interactive. Had a blast! We celebrated my parents 49 yr anniversary and got the suspect package. Initially i was told only 1 of my parents could be picked to be a suspect but they ended up using both of them. This was an excellent way to build memories. The reason why it's a 4 is the actors need microphones, it was hard to hear them. We were on 1 side of the room and the person who died was in the middle but inbetween 2 takes so we couldn't see her. Last thing, did was great but wish there were 3 dessert options. My husband doesn't eat cheesecake, although it was delicious he wasn't able to eat it. The woman next to me didn't eat hes either. Everything else was fantastic.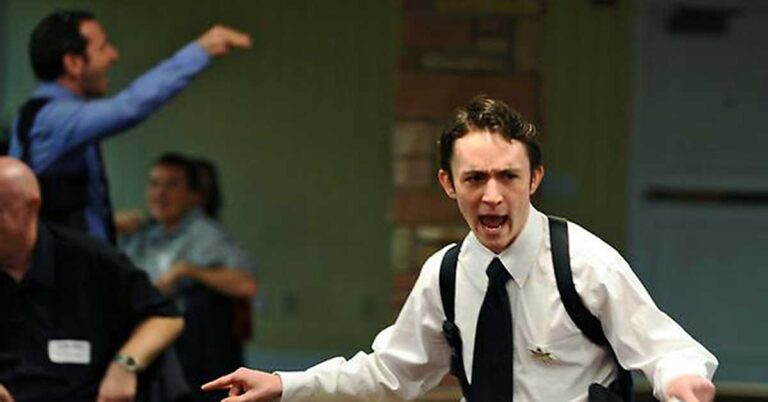 Catch the culprit… if you can!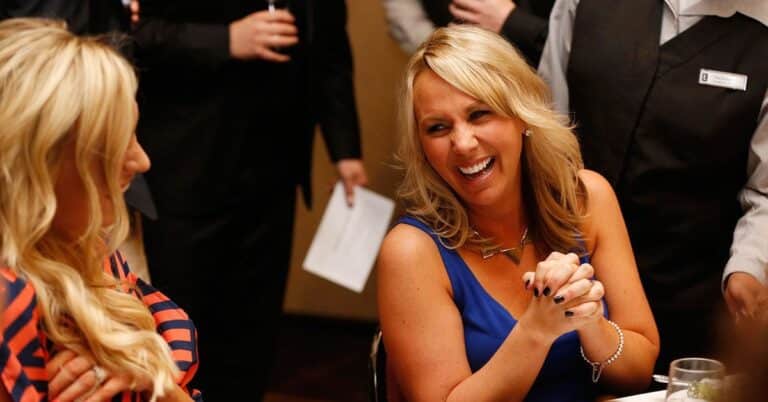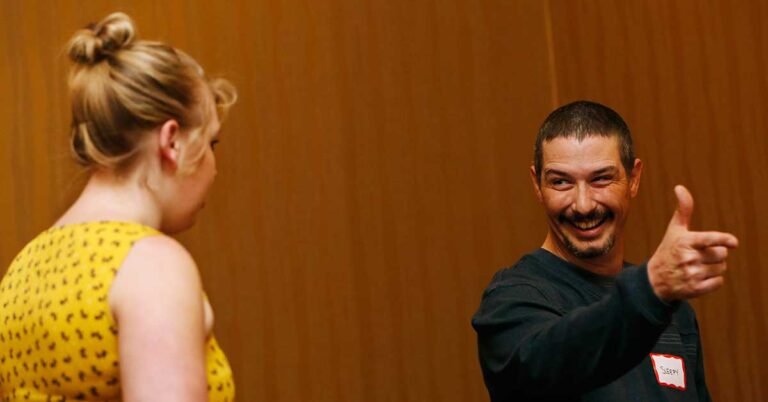 Private Parties & Group Events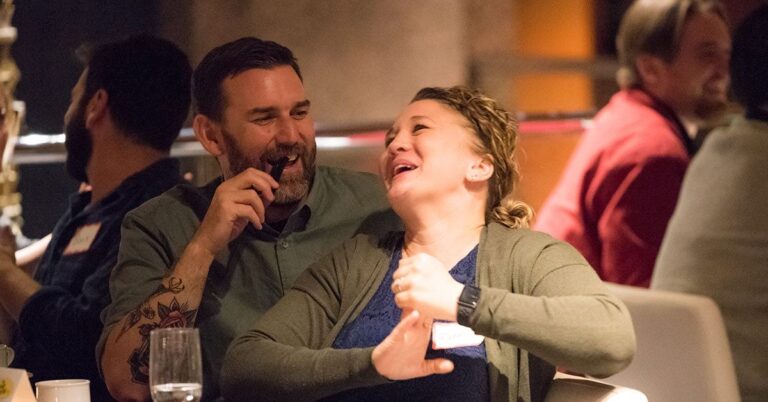 True Crime Gift Certificates
Just A Few Of Our Prime Suspects…