Amazing True Crime Murder Mystery Dinner Shows –
Now Playing In Philadelphia, PA!
America's largest interactive comedy murder mystery dinner theatre show is now playing! Solve a hilarious mystery while you feast on a fantastic dinner. Just beware! The culprit is hiding in plain sight somewhere in the room, and you may find yourself as a Prime Suspect before you know it!
The Dinner Detective is a play or game in which a murder occurs at the same place where you are having dinner. You have to interact with other members of the audience, actors and incognito actors mixed with the audience.
Some of the people in the audience agree beforehand to actively participate in the play/show.
The objective is to help the detectives unmask the murderer.
I had a good time but it wasn't the best thing ever. Some of the actors were very funny.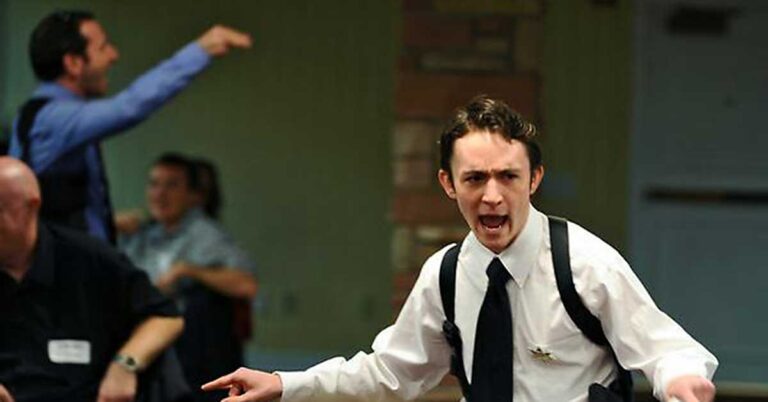 Catch the culprit… if you can!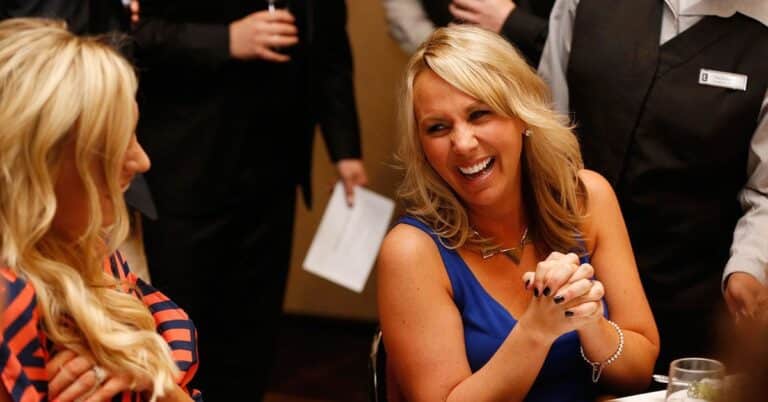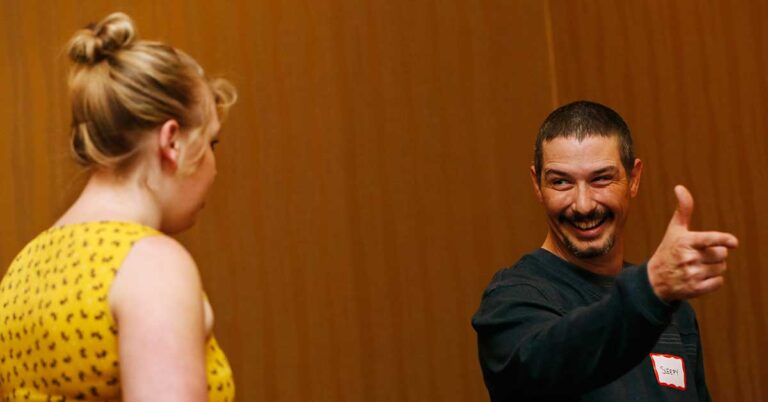 Private Parties & Group Events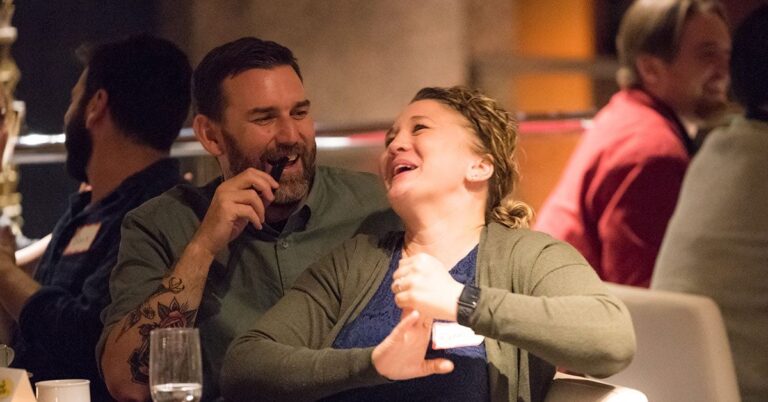 True Crime Gift Certificates
Just A Few Of Our Prime Suspects…