Amazing True Crime Murder Mystery Dinner Shows –
Now Playing In Louisville, KY!
America's largest interactive comedy murder mystery dinner theatre show is now playing! Solve a hilarious mystery while you feast on a fantastic dinner. Just beware! The culprit is hiding in plain sight somewhere in the room, and you may find yourself as a Prime Suspect before you know it!
Loved the show! Absolutely love the option to get the suspect package! Took my mama for her birthday and she had an amazing time! The service was great, show was interactive and entertaining, and just a good vibe with friends and family! Special thanks to the cast for all they do!! I will let you know, the place is cash only (and with so many cashless options these days I just brought my card... thankfully some of us had cash on us to spend for bar service and gratuity. So be sure to bring cash when you attend!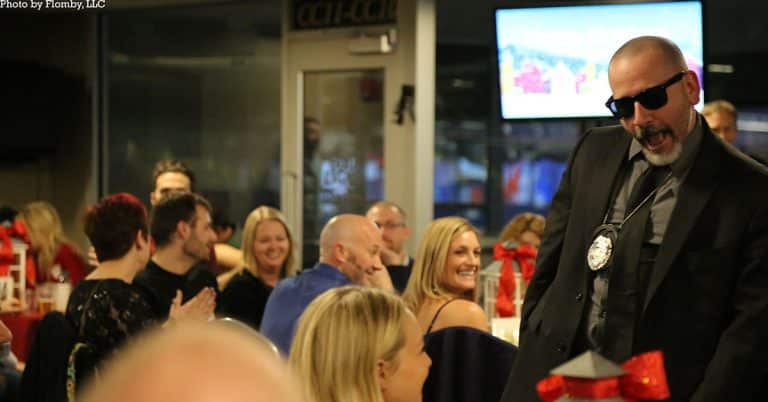 Catch the culprit… if you can!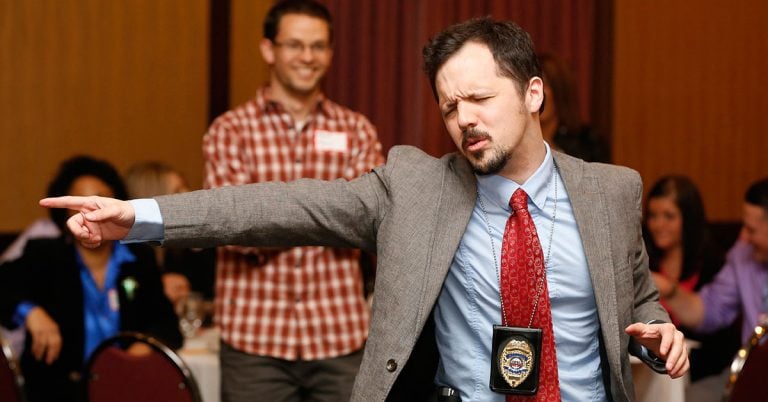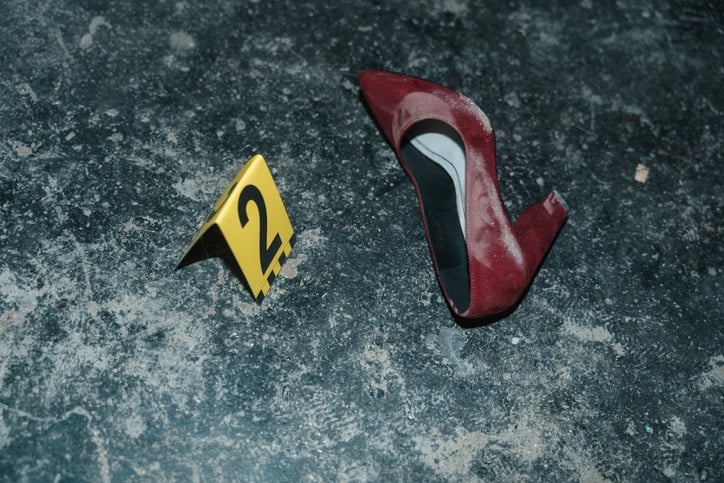 Private Parties & Group Events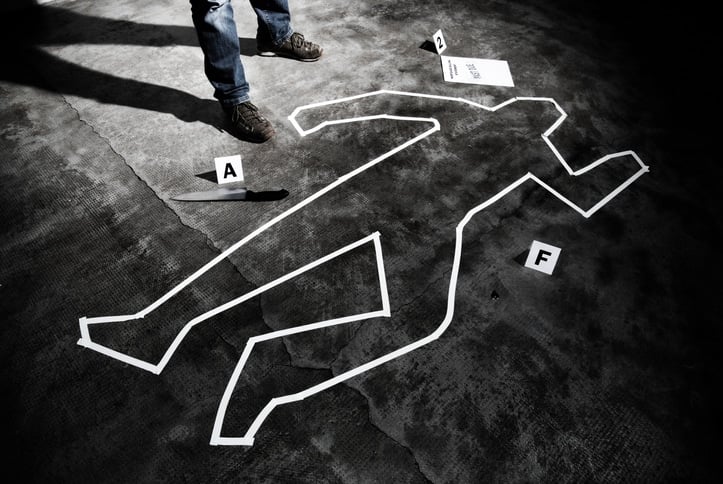 True Crime Gift Certificates