Amazing True Crime Murder Mystery Dinner Shows –
Now Playing In Jacksonville, FL!
America's largest interactive comedy murder mystery dinner theatre show is now playing! Solve a hilarious mystery while you feast on a fantastic dinner. Just beware! The culprit is hiding in plain sight somewhere in the room, and you may find yourself as a Prime Suspect before you know it!
9-17-22 It was ok. It didn't live up to my first experience. One, I waited forever for my name tag outside (they ran out). The lady took forever to seat me. I had to wait until introductions were complete and everyone seated to be assigned a seat. A group of ladies on the table were pretty drunk and kept talking during the entire performance, sometimes overpowering the actors. The warn her a few times to quiet down. The FOOD was mediocre. My (fish) barely was season and mash was cold.

(1yr ago) amazing experience great entertainment (very engaging and hilarious) and delicious food
I'll definitely attend another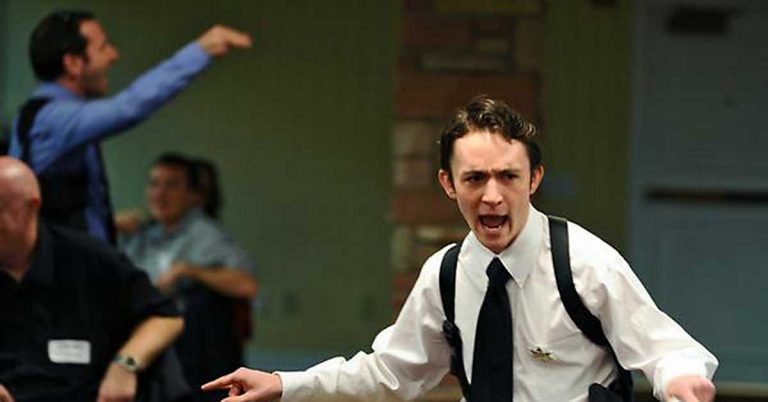 Catch the culprit… if you can!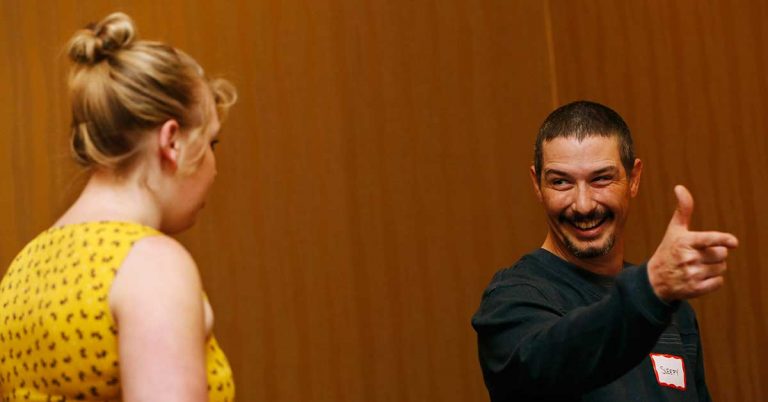 Private Parties & Group Events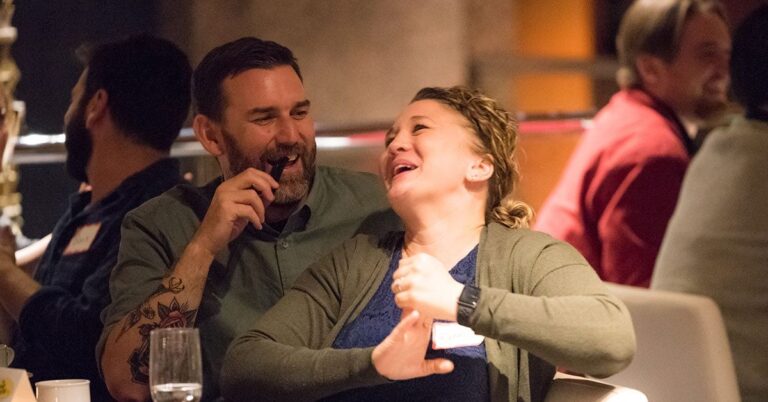 True Crime Gift Certificates