Amazing True Crime Murder Mystery Dinner Shows –
Now Playing In Austin, TX!
America's largest interactive comedy murder mystery dinner theatre show is now playing! Solve a hilarious mystery while you feast on a fantastic dinner. Just beware! The culprit is hiding in plain sight somewhere in the room, and you may find yourself as a Prime Suspect before you know it!
The show was fun and entertaining. The actors were high energy and interacted well with the crowd. We went for our mother's birthday and had a table to ourselves. She really enjoyed it and the time spent solving a mystery with her family. Unfortunately, none of us were the sleuths we thought we were and we all picked the wrong suspect. lol!

The only problem was the food was REALLY bad and they didn't serve until 8:00 so we were all starved. We all had to go get something to eat after the show was over. Although the venue served appetizers before the show, they completely skipped our table. Some of us did manage to grab 1 chicken nugget as one of the servers walked past.

I would be interested in going to this again, if they could get better catering. The price of $60, plus adult beverages and tips was too high considering the food was inedible.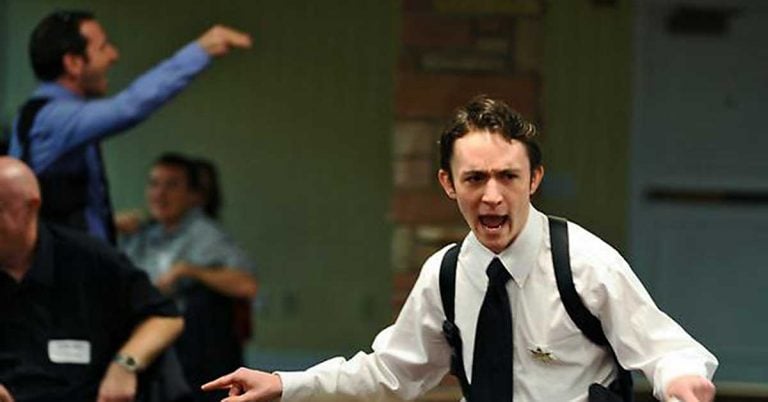 Catch the culprit… if you can!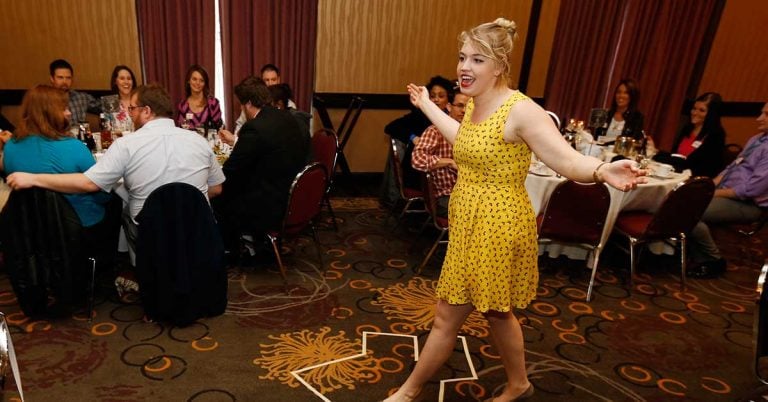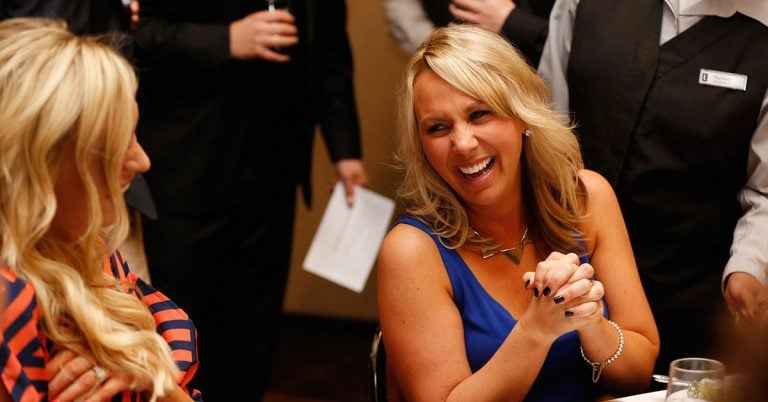 Private Parties & Group Events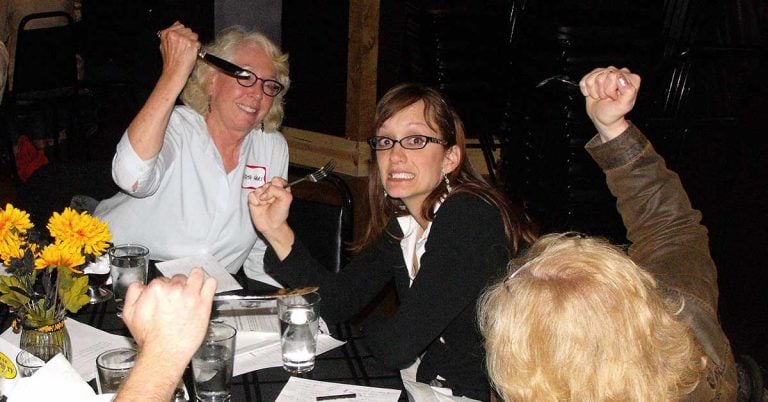 True Crime Gift Certificates