Amazing True Crime Murder Mystery Dinner Shows –
Now Playing In Seattle, WA!
America's largest interactive comedy murder mystery dinner theatre show is now playing! Solve a hilarious mystery while you feast on a fantastic dinner. Just beware! The culprit is hiding in plain sight somewhere in the room, and you may find yourself as a Prime Suspect before you know it!
Hilarious, entertaining and definitely worth seeing. The setup is social - 10 or so large round tables that each sit 8 people. I like that they assign your table to you. It encourages a friendly setting of meeting new people.
You can be as involved as you like in regard to solving the mystery but you'll definitely enjoy the show. The food is really good, (I ordered the salmon). I definitely recommend to leave a tip at the end of the show but it is optional.
I'm sure this production can accomodate wheelchairs, however, it is a pretty packed room so you might want to give them advance notice if you need a handicap friendly spot at the table.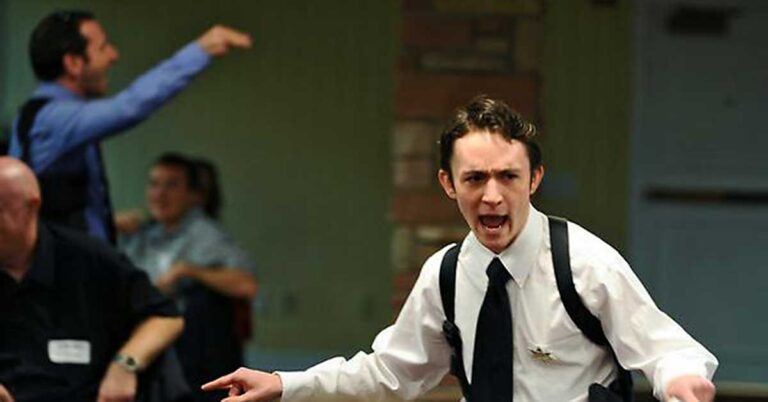 Catch the culprit… if you can!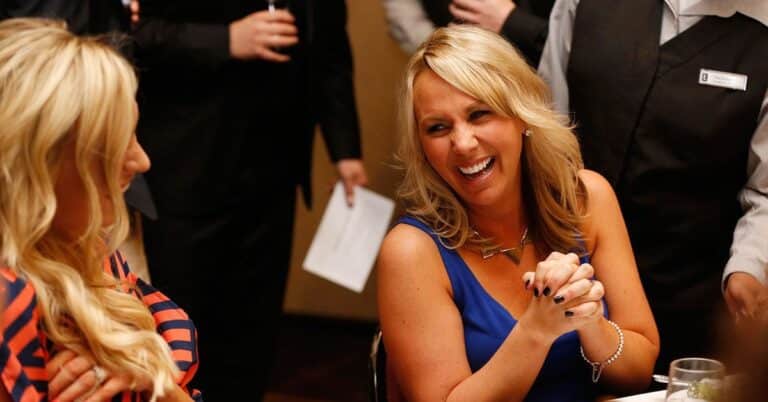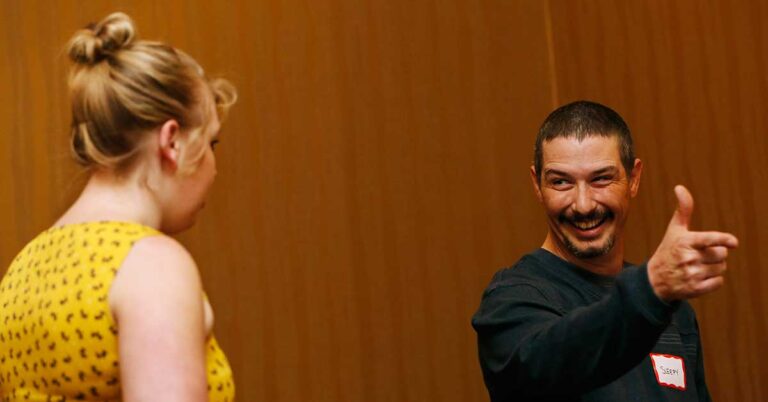 Private Parties & Group Events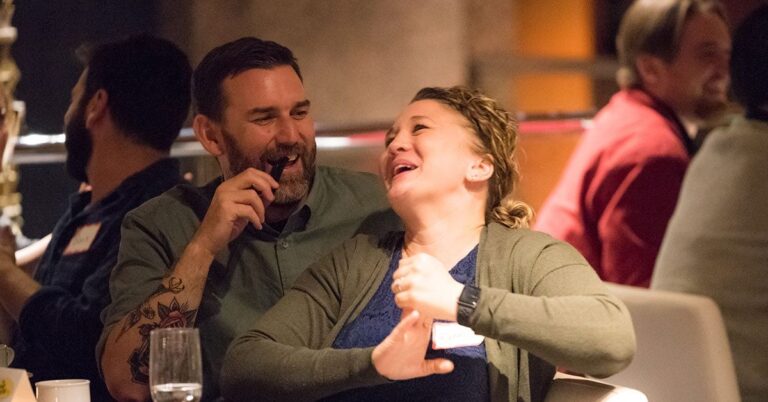 True Crime Gift Certificates
Just A Few Of Our Prime Suspects…