Amazing True Crime Murder Mystery Dinner Shows –
Now Playing In San Francisco, CA!
America's largest interactive comedy murder mystery dinner theatre show is now playing! Solve a hilarious mystery while you feast on a fantastic dinner. Just beware! The culprit is hiding in plain sight somewhere in the room, and you may find yourself as a Prime Suspect before you know it!
Great, fun experience. One time thing to try is definitely worth it. Food is okay, just average, but delicious chocolate cake dessert. You have to buy cocktails or wine separately. Actors of the show put a lot of effort into the show. Sometimes you cannot hear everything, but electronic clues are helpful. It was definitely fun and I would recommend overall.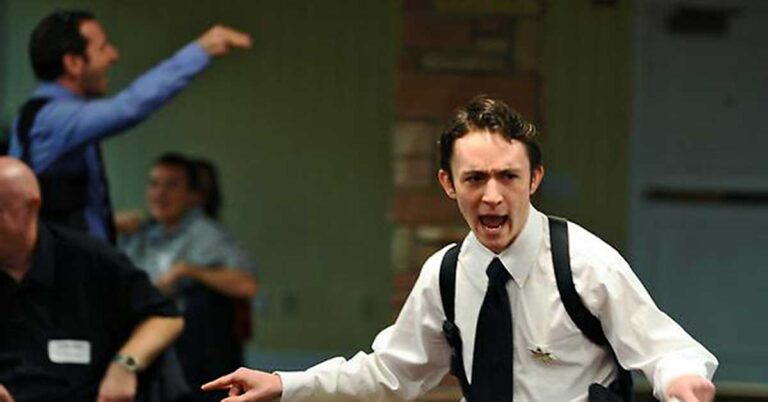 Catch the culprit… if you can!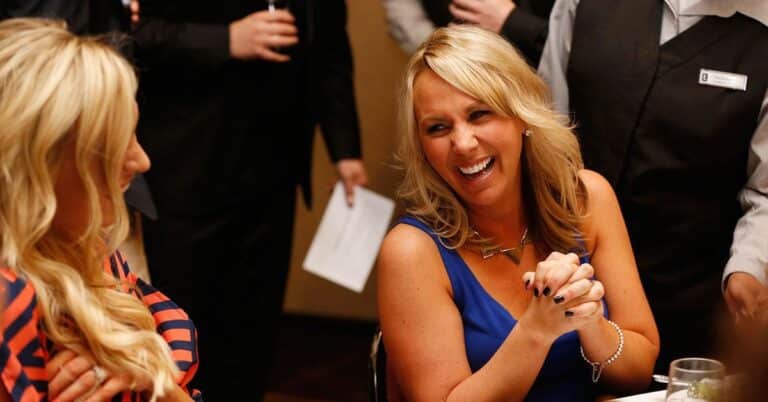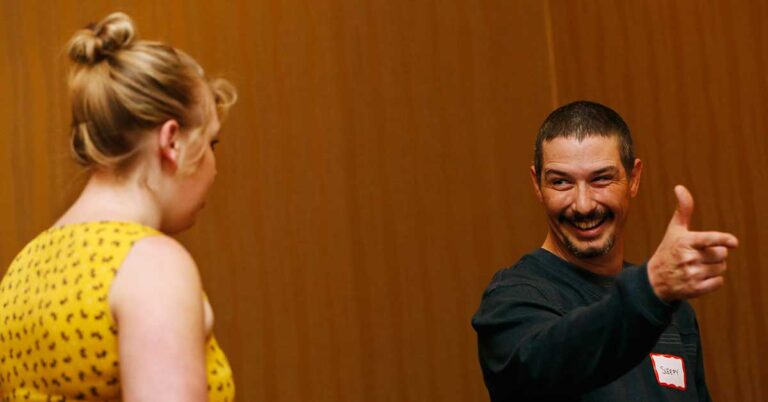 Private Parties & Group Events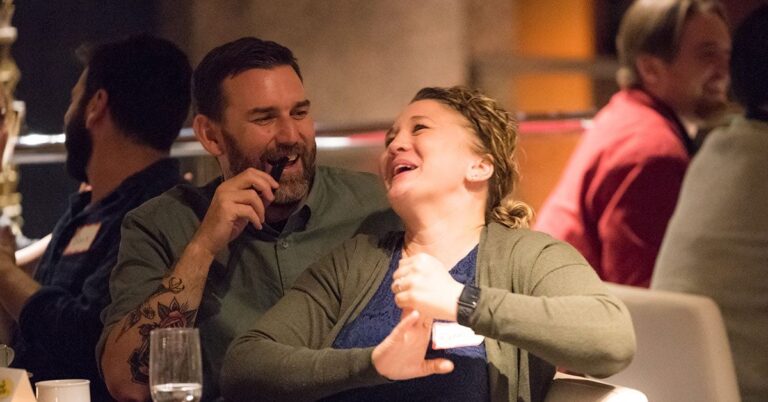 True Crime Gift Certificates
Just A Few Of Our Prime Suspects…