Amazing True Crime Murder Mystery Dinner Shows –
Now Playing In Raleigh – Durham, NC!
America's largest interactive comedy murder mystery dinner theatre show is now playing! Solve a hilarious mystery while you feast on a fantastic dinner. Just beware! The culprit is hiding in plain sight somewhere in the room, and you may find yourself as a Prime Suspect before you know it!
This was such a fun night! As an introvert, I was a little nervous about the interactiveness, however, as long as you pay attention, you can solve the mystery without all the mingling around the room! It was so fun, the cast was awesome, and I would love to do another show in the future!
Catch the culprit… if you can!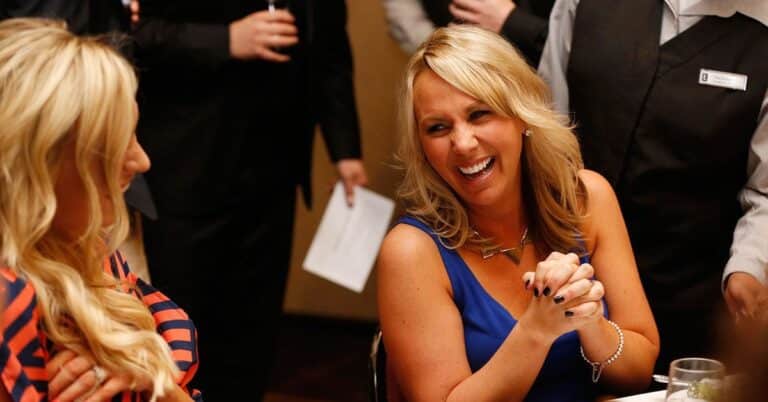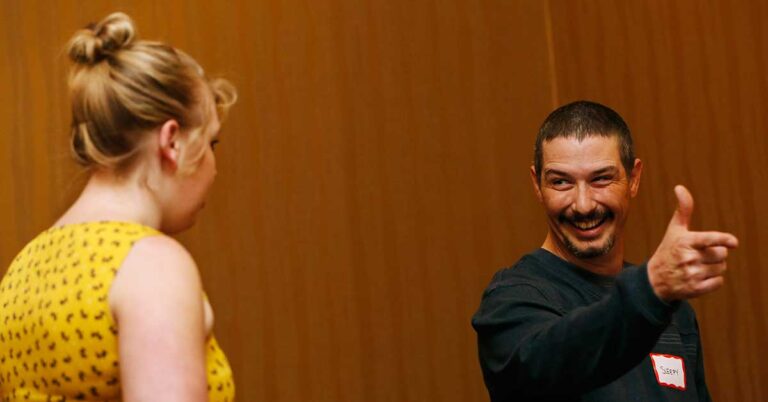 Private Parties & Group Events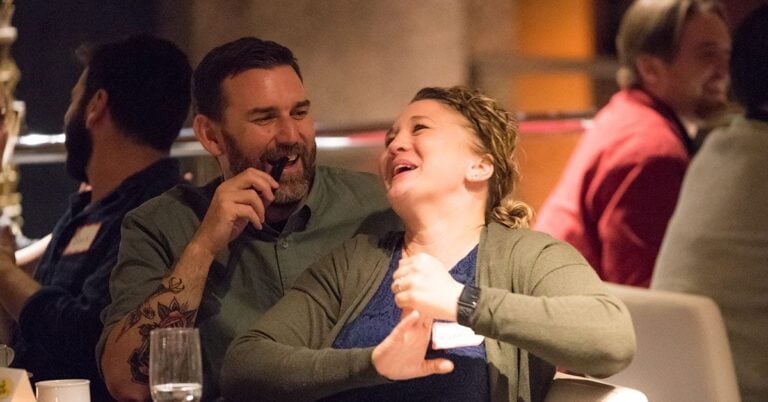 True Crime Gift Certificates