Amazing True Crime Murder Mystery Dinner Shows –
Now Playing In Portland, OR!
America's largest interactive comedy murder mystery dinner theatre show is now playing! Solve a hilarious mystery while you feast on a fantastic dinner. Just beware! The culprit is hiding in plain sight somewhere in the room, and you may find yourself as a Prime Suspect before you know it!
I went to this show for my birthday for my first time doing something like the dinner/theater show they do here. The food was limited to three choice entrees, however the pesto chicken dinner I ate was great. The show was very entertaining and service staff were very polite and helpful. I recommend to anyone looking for a different and unique experience. Great "Dinner and a show".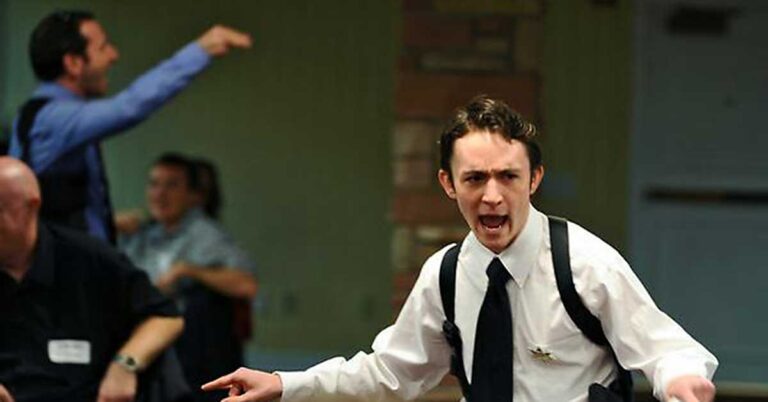 Catch the culprit… if you can!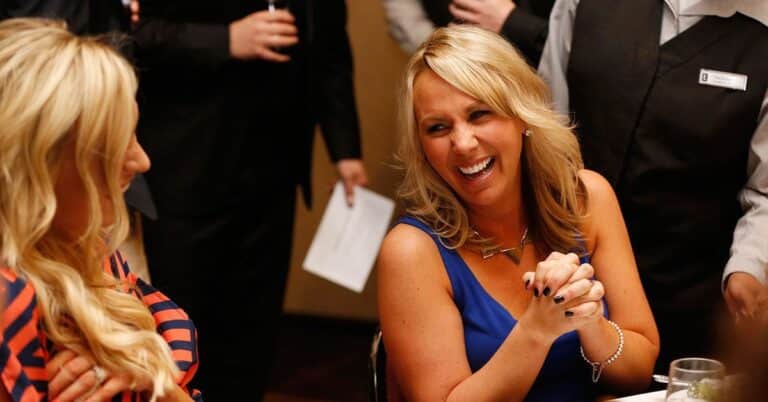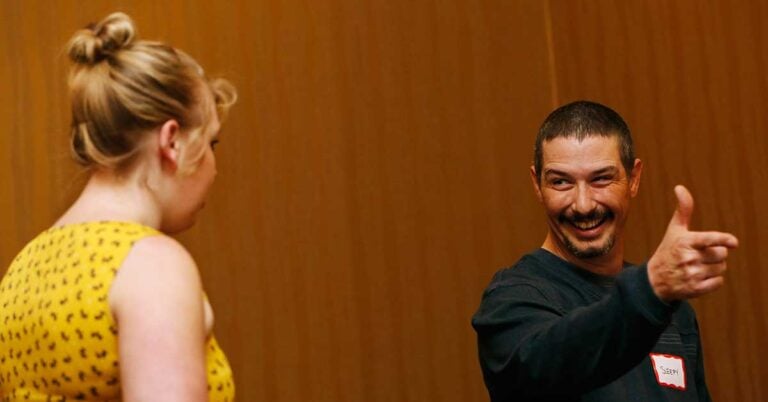 Private Parties & Group Events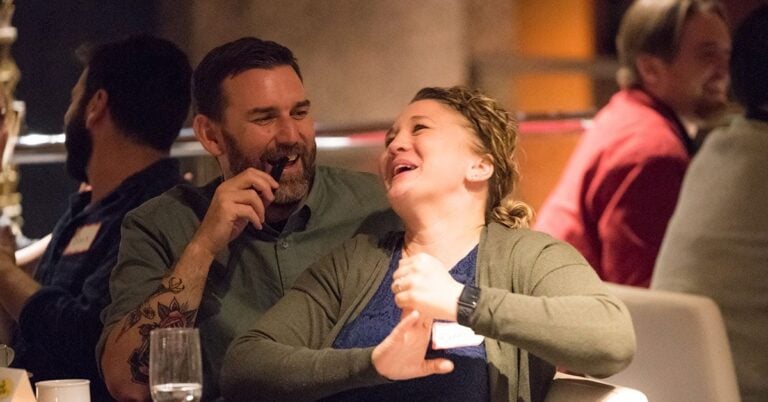 True Crime Gift Certificates