Things to Do In Kansas City, MO!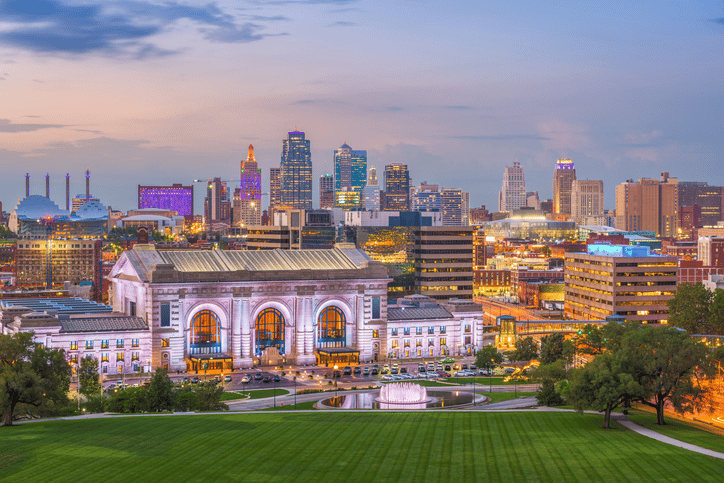 Kansas City, Missouri is a vibrant and exciting city with a wide variety of things to see and do. Whether you're a local or a tourist, there's something for everyone in this Midwestern metropolis.
Here are some of the top things to do in Kansas City: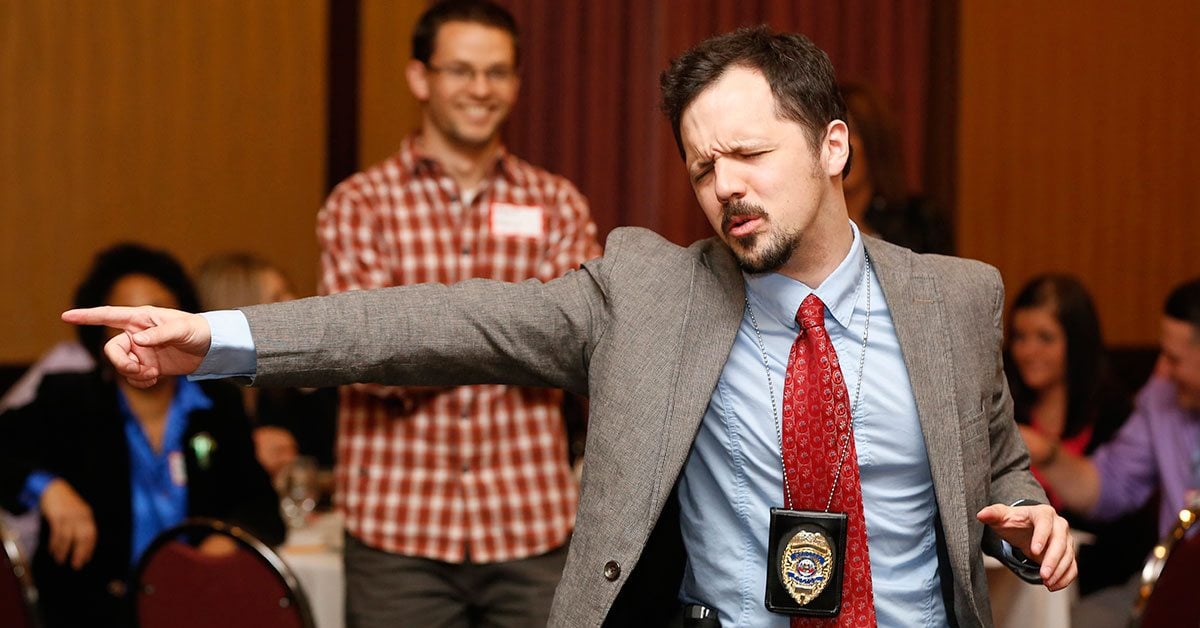 If you're looking for a fun and unique way to spend an evening, The Dinner Detective Murder Mystery Show is definitely worth checking out. This interactive show takes place in a restaurant setting and is a great way to spend an evening with friends or family. The show features professional actors and a challenging murder mystery that guests are encouraged to solve along with the performers. This show is a great option for a night out, and it's perfect for groups and parties. So, if you're in Kansas City, be sure to check out the many things the city has to offer and make sure to catch The Dinner Detective Murder Mystery Show.