Amazing True Crime Murder Mystery Dinner Shows –
Now Playing In Indianapolis, IN!
America's largest interactive comedy murder mystery dinner theatre show is now playing! Solve a hilarious mystery while you feast on a fantastic dinner. Just beware! The culprit is hiding in plain sight somewhere in the room, and you may find yourself as a Prime Suspect before you know it!
I'm a sucker for true crime shows and love escape rooms, and this murder mystery dinner FAR exceeded my expectations!! You'll have to trust no one and put all the pieces of the puzzle together to solve the case! Our work had a training at the Sheraton Keystone Crossing and we were surprised on night two with this Murder Mystery Dinner Show. My face is still sore from laughing so hard! The food was great, and all of the actors were phenomenal. They were genuinely hilarious and interacted with the crowd with excellent improv skills that didn't feel forced or clunky. I would attend one of these every night if I could!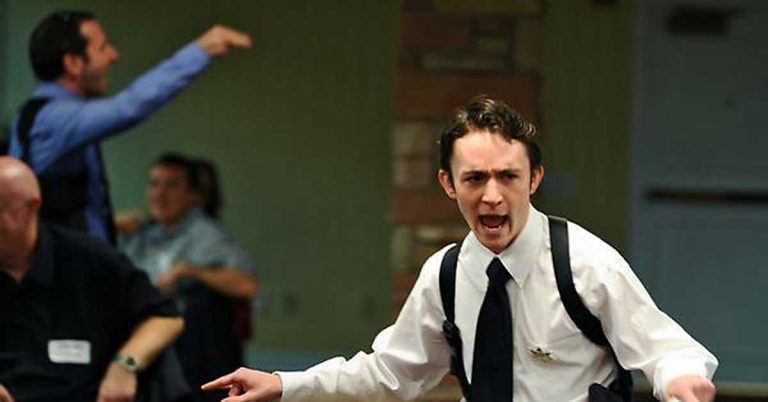 Catch the culprit… if you can!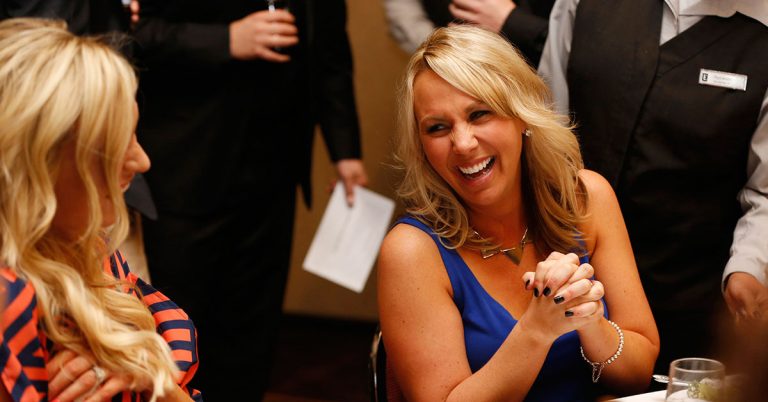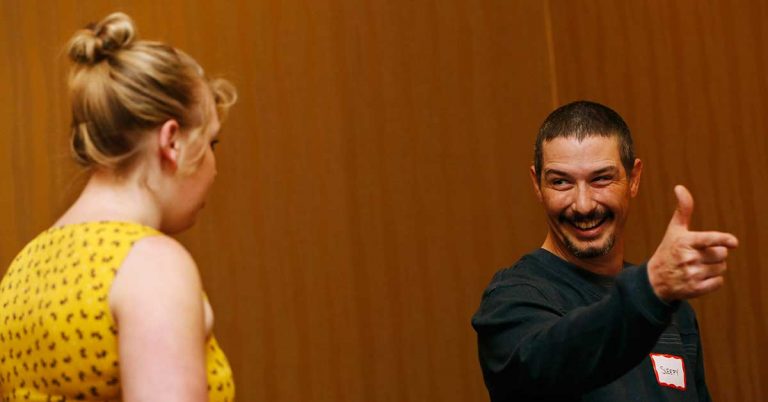 Private Parties & Group Events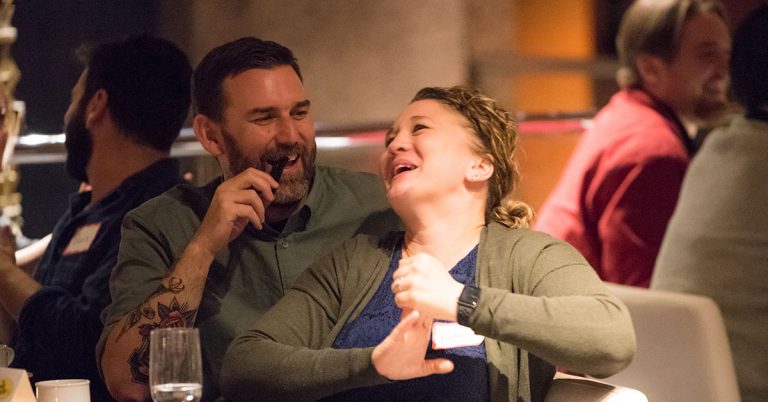 True Crime Gift Certificates
Just A Few Of Our Prime Suspects…