This page is for Groupon voucher redemptions only!
To redeem DD Gift Certificates or Entertainment Benefits Group (EBG) vouchers, please click here.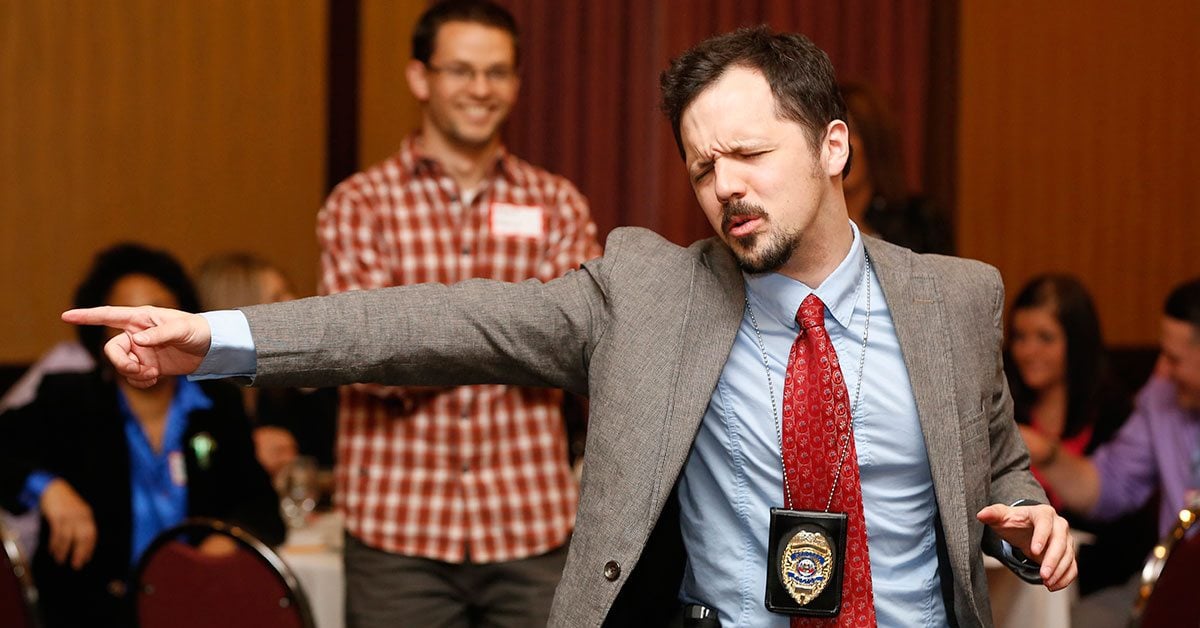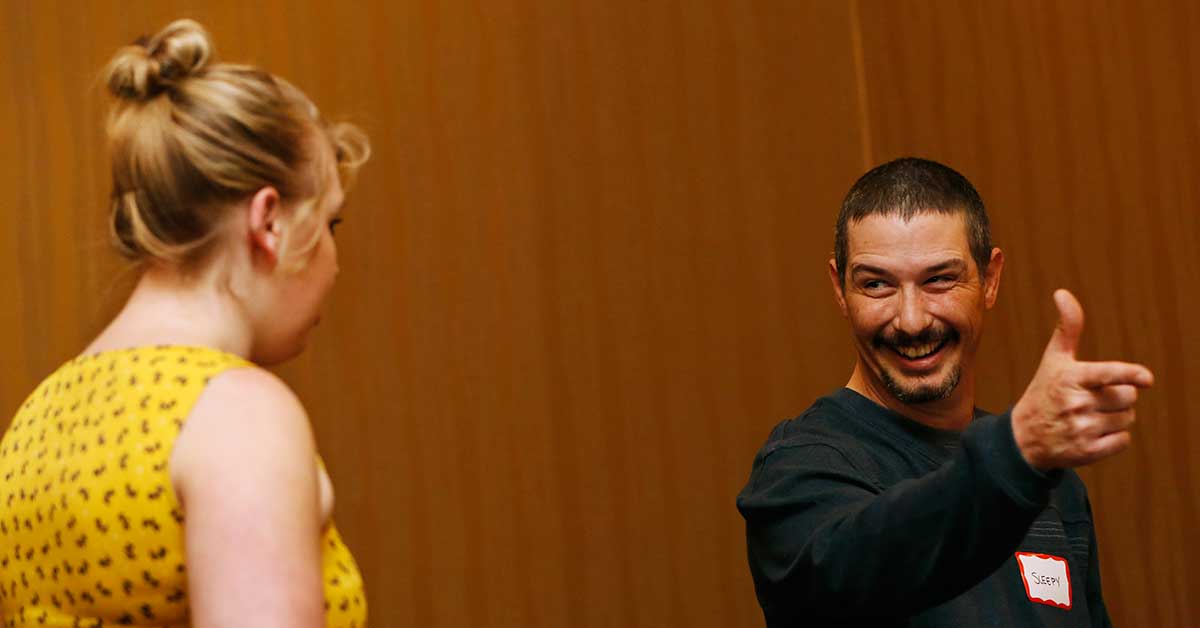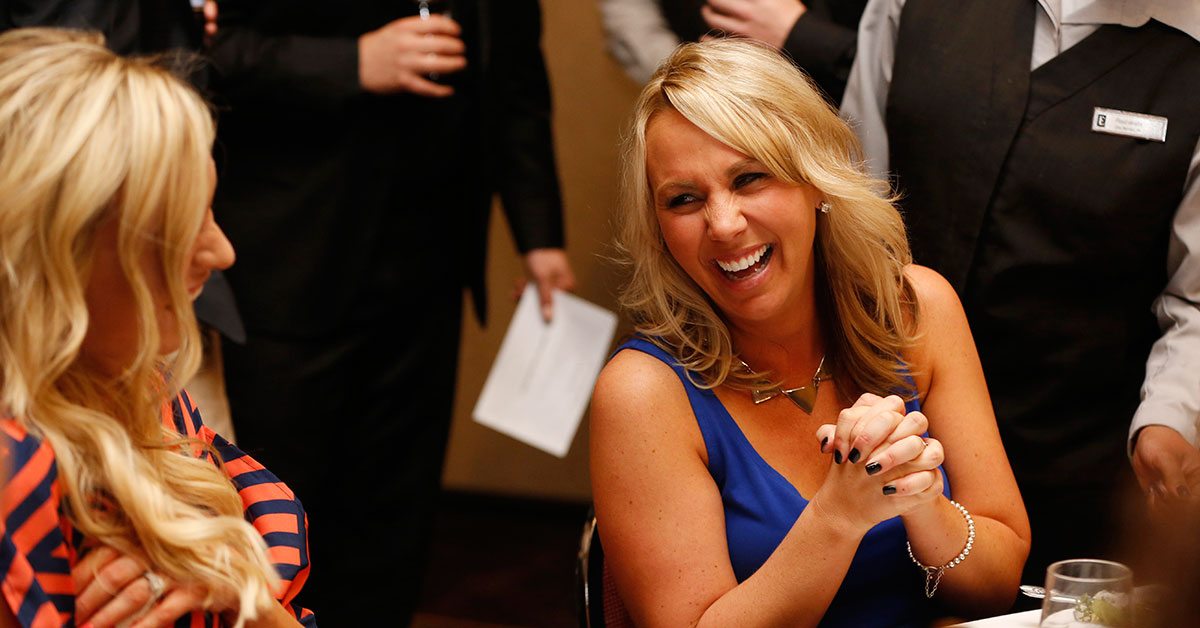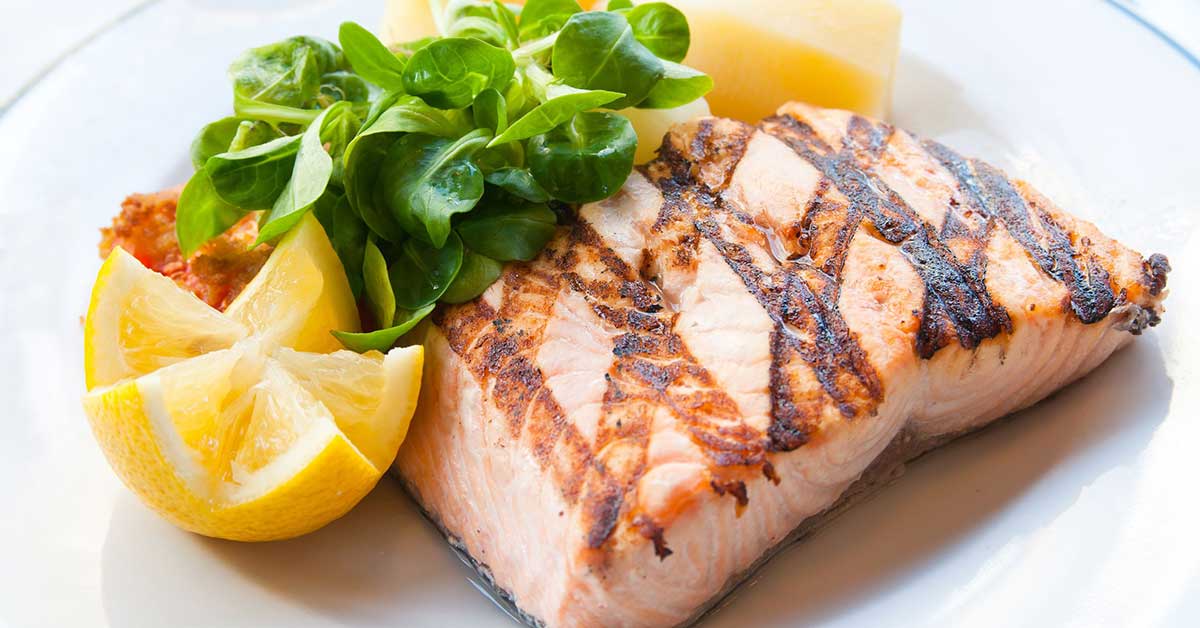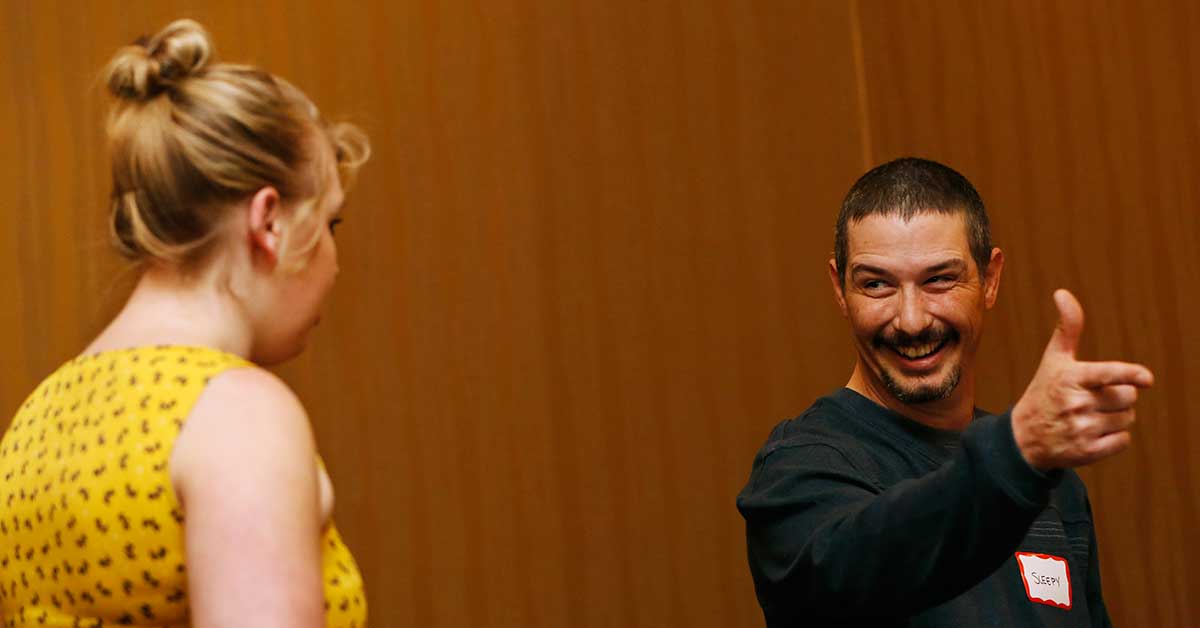 Welcome To The Dinner Detective!
Welcome to the largest and most popular interactive comedic murder mystery show in the universe (or at least on Earth)! At The Dinner Detective, you'll tackle a challenging crime while you feast on a fantastic four-course plated dinner. Just beware! The criminal is lurking somewhere in the room, and you may find yourself as a Prime Suspect before you know it!
Your reservation includes our signature award-winning murder mystery show with a Prize Package for the Top Sleuth of the night, along with a four-course plated dinner, music, and many more surprises during the show. Beer, wine, and cocktails are available for purchase.
Our shows are geared toward adults and carry a PG-13 rating. Some mild content, loud noises, and adult humor will be present. Children ages 15+ with adult supervision are permitted.
Click a date below to redeem your vouchers and see details!
New show dates are posted 6-8 weeks in advance.
Vouchers must be redeemed online before the expiration date.
Nothing Found
Sorry, but no posts matched your search terms.