Amazing True Crime Murder Mystery Dinner Shows –
Now Playing In Greenville, SC!
America's largest interactive comedy murder mystery dinner theatre show is now playing! Solve a hilarious mystery while you feast on a fantastic dinner. Just beware! The culprit is hiding in plain sight somewhere in the room, and you may find yourself as a Prime Suspect before you know it!
I can not stress how impressive the cast was. They are absolutely hilarious and will make sure you have a great time. Food service was great and accommodating. The show was very immersive and kept me on my toes at all times. I got this for my mom for Mother's Day and the entire family had a blast. 10/10 would recommend to anyone for a great night out.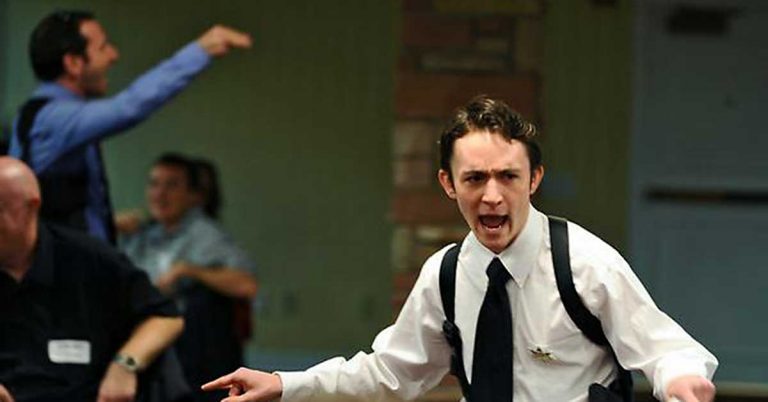 Catch the culprit… if you can!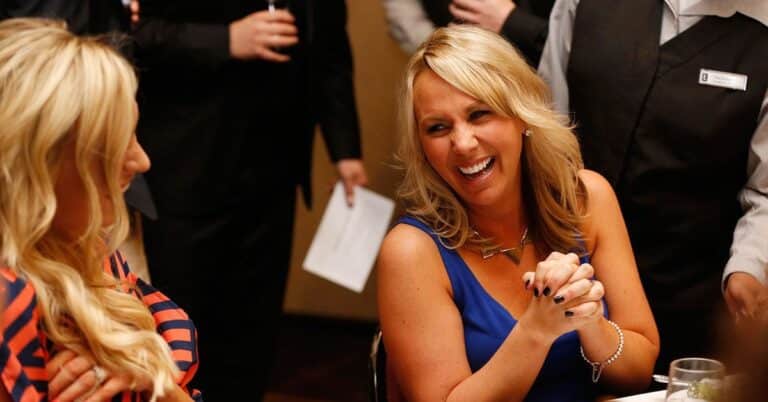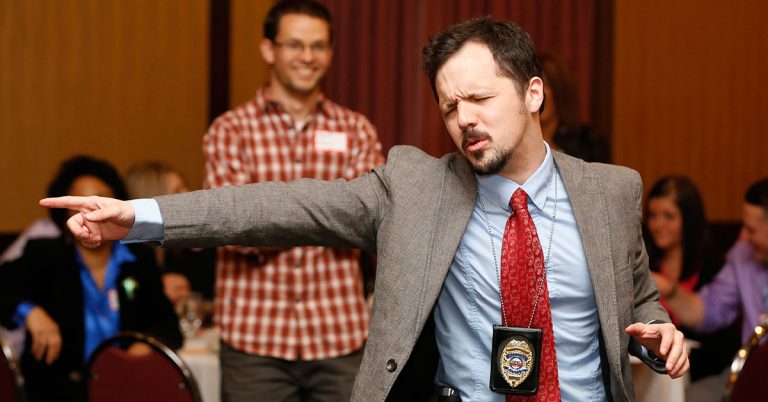 Private Parties & Group Events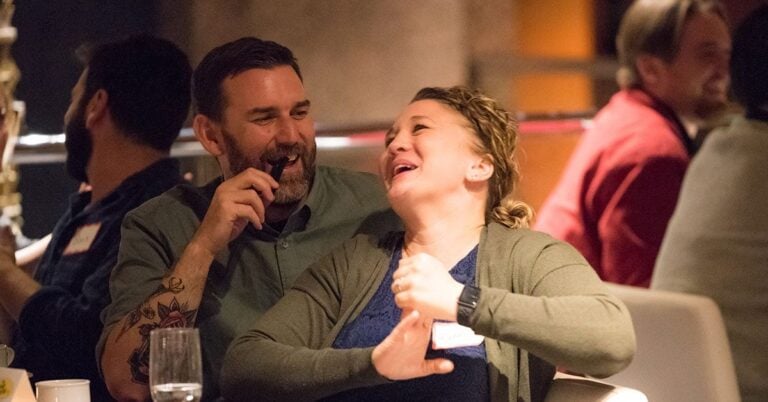 True Crime Gift Certificates