Amazing True Crime Murder Mystery Dinner Shows –
Now Playing In Grand Rapids, MI!
America's largest interactive comedy murder mystery dinner theatre show is now playing! Solve a hilarious mystery while you feast on a fantastic dinner. Just beware! The culprit is hiding in plain sight somewhere in the room, and you may find yourself as a Prime Suspect before you know it!
I brought my friend and our husbands to the Dinner Detective for my friend's birthday. We framed my friend as the red herring and she was shocked. All of us absolutely enjoyed the food and experience! In the end, we did not correctly solve the whodunit, but we were still thrilled by the surprise. Absolutely would take other groups and go again!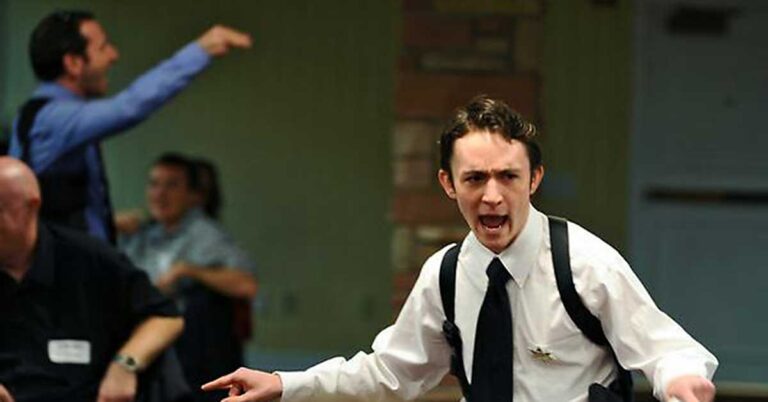 Catch the culprit… if you can!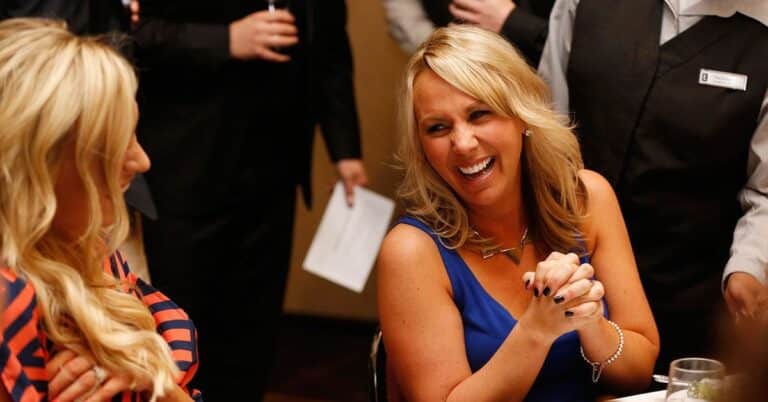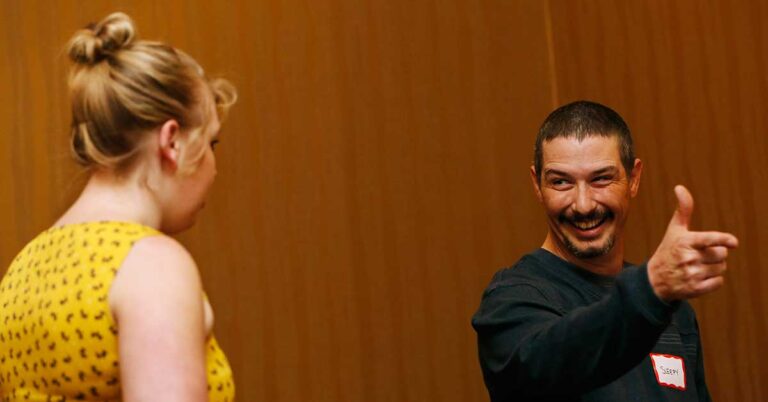 Private Parties & Group Events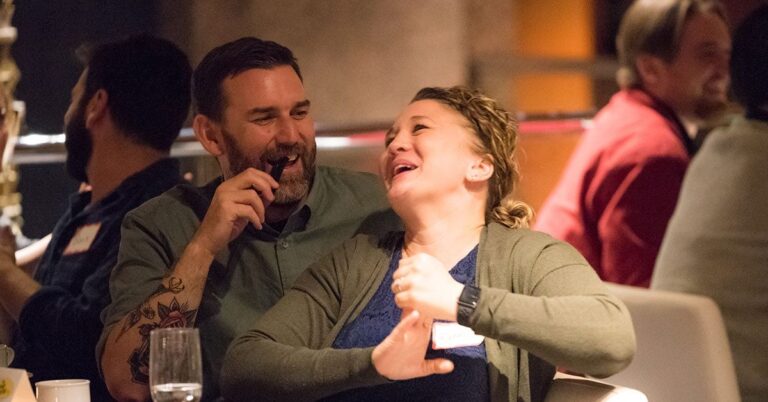 True Crime Gift Certificates