Amazing True Crime Murder Mystery Dinner Shows –
Now Playing In Denver, CO!
America's largest interactive comedy murder mystery dinner theatre show is now playing! Solve a hilarious mystery while you feast on a fantastic dinner. Just beware! The culprit is hiding in plain sight somewhere in the room, and you may find yourself as a Prime Suspect before you know it!
A fantastic evening! I took my mom and some family for her birthday as a surprise, and it was a hit.

The actors were funny, dramatic, and clearly having a good time. You have a great time people watching and talking to people, trying to figure out who are actors.

Food was good, nothing special, but tasty.

A few tips
- be 100% certain on your food choices (there is some time you can change your choice before the date, but after the cutoff no). They make a limited # of meals, so make sure you order what you/your party will want, they don't have much flexibility
- bar was not cash only, but it doesn't hurt to come prepared, and the tip envelope for the actors is obviously cash, and you should definitely tip
- bring your phone. we accessed the clues using QR codes, and it would have been impossible without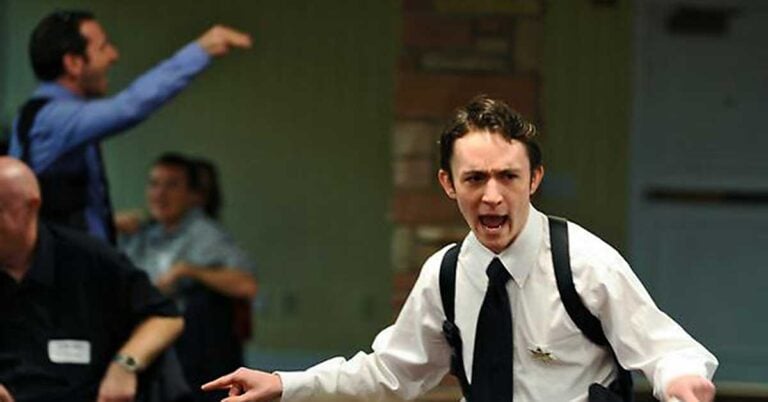 Catch the culprit… if you can!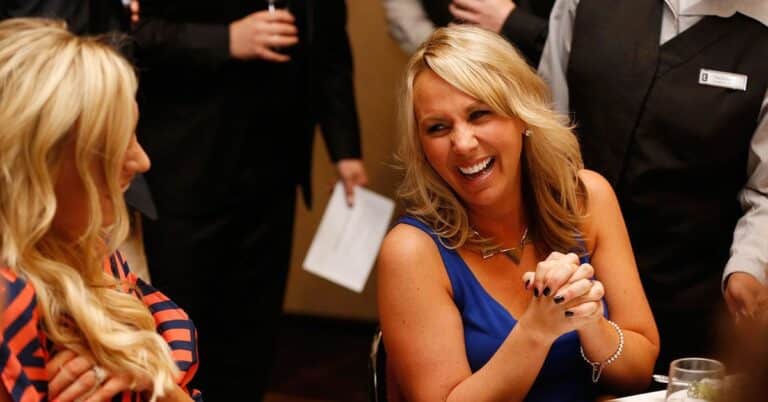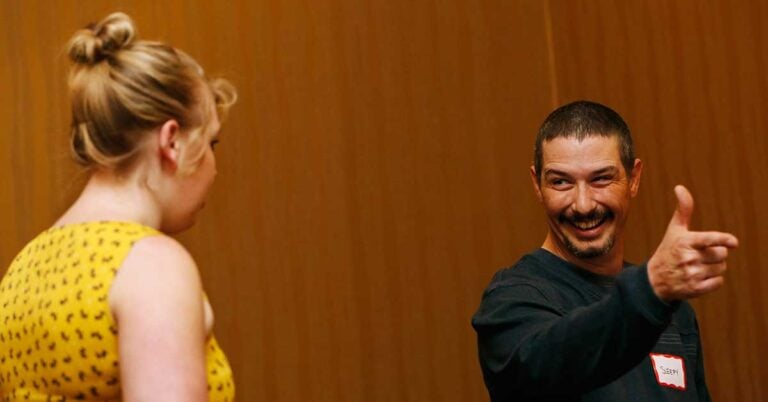 Private Parties & Group Events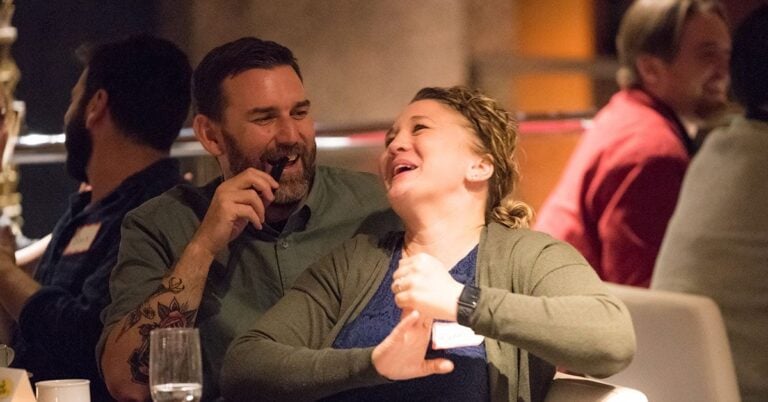 True Crime Gift Certificates