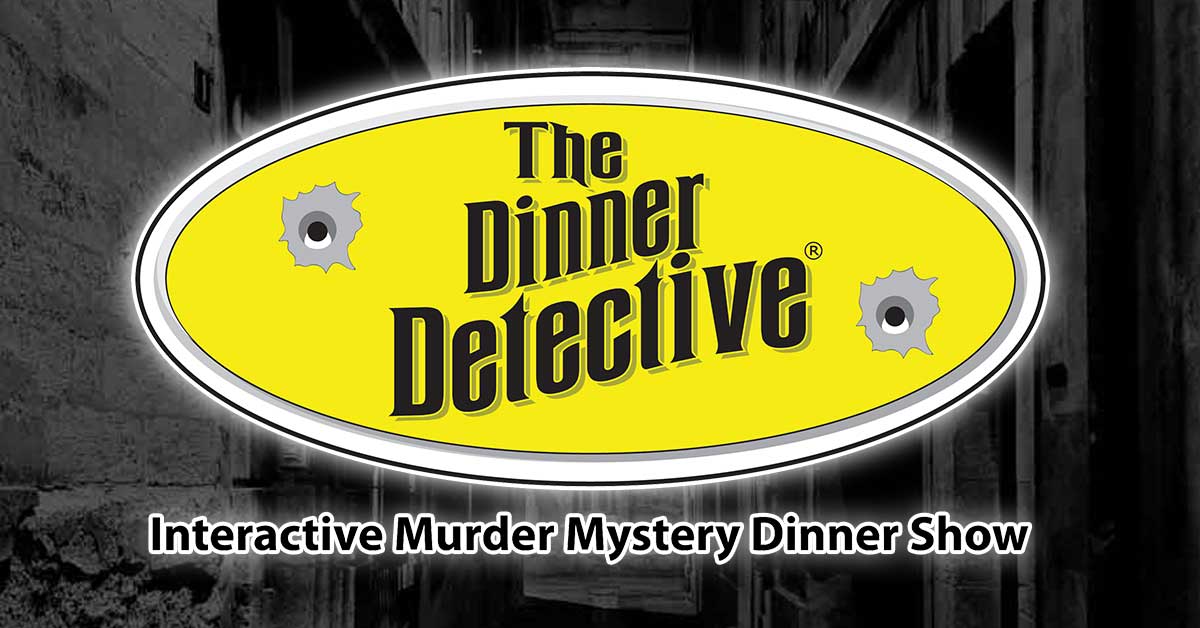 Got More Questions?
We're here to help you! If you have questions or concerns, please call our box office at (866) 496-0535, email us at cbs.info@thedinnerdetective.com, or fill out the form below. We will get back to you as soon as possible. Thanks so much!
Box Office Hours
Tue - Fri 10:00 AM - 5:00 PM CST
Sat 10:00 AM - 1:00 PM CST
Closed Sun & Mon
Please note-Our box office is CLOSED ON SUNDAY AND MONDAY.