Amazing True Crime Murder Mystery Dinner Shows –
Now Playing In Chicago, IL!
America's largest interactive comedy murder mystery dinner theatre show is now playing! Solve a hilarious mystery while you feast on a fantastic dinner. Just beware! The culprit is hiding in plain sight somewhere in the room, and you may find yourself as a Prime Suspect before you know it!
Honestly... the show was hilarious, what we could hear. My major disappointment was with the food and the room we were in. The food did not match the menu we were shown online, and even our plates didn't match when they came out even though we both ordered the same meal. I might not have been so annoyed by that if it wasn't so hot in the room 🤦🏻‍♀️🤦🏻‍♀️ if not for the dinner mixup and temperature of the room, 10/10. So what I can say is, don't go for a good dinner. Go for a good time.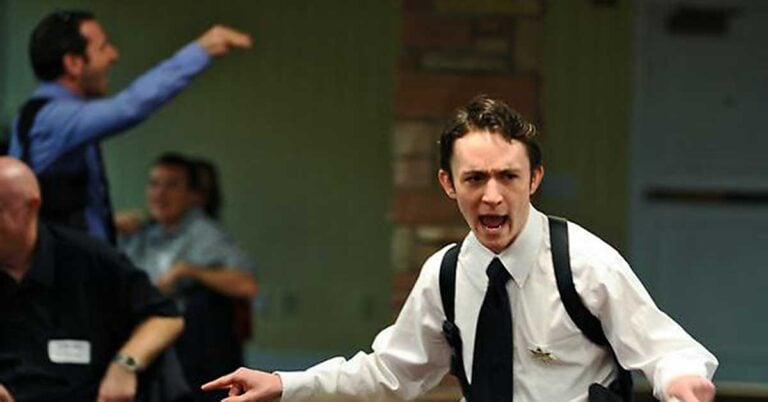 Catch the culprit… if you can!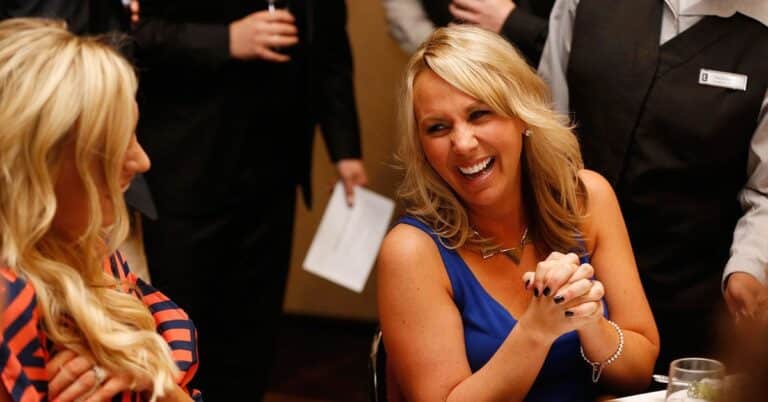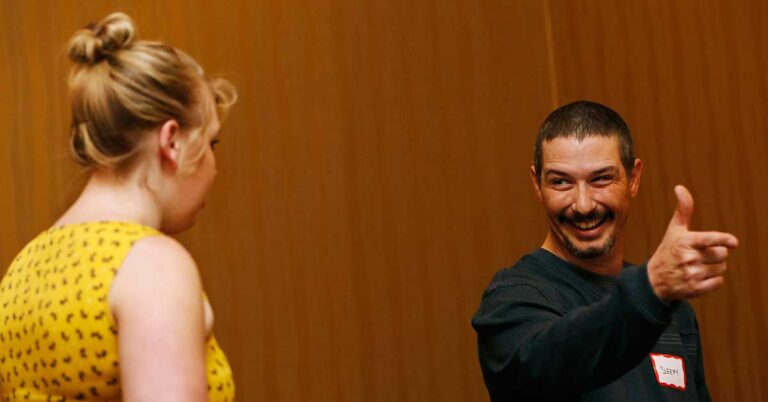 Private Parties & Group Events
True Crime Gift Certificates