Amazing True Crime Murder Mystery Dinner Shows –
Now Playing In Cedar Rapids, IA!
America's largest interactive comedy murder mystery dinner theatre show is now playing! Solve a hilarious mystery while you feast on a fantastic dinner. Just beware! The culprit is hiding in plain sight somewhere in the room, and you may find yourself as a Prime Suspect before you know it!
Had my bachelorette party at one of the shows, it was a blast! The actors were great and hilarious. The food was amazing!! I thought it was so fun to take notes of everything and go around to different tables to interview people. Or having people come interview our table. The show was very well done and I had an amazing time!! Couldn't recommend it enough!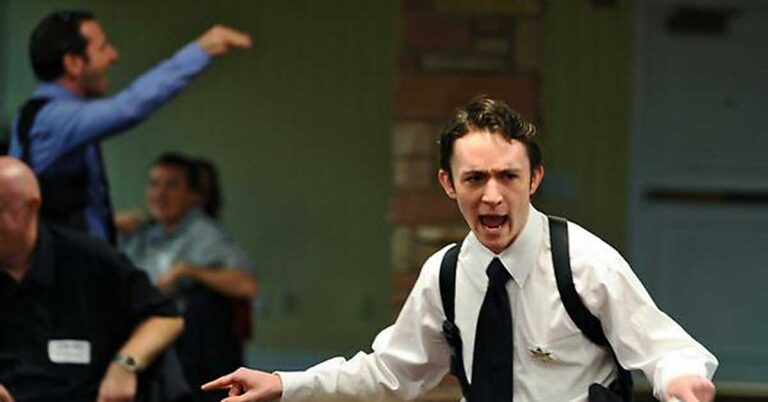 Catch the culprit… if you can!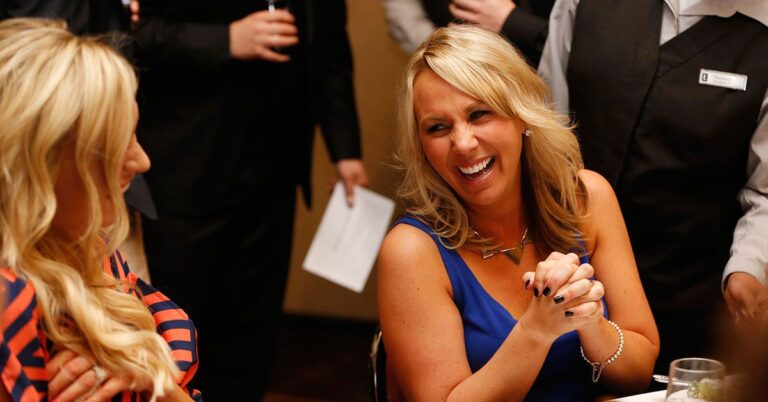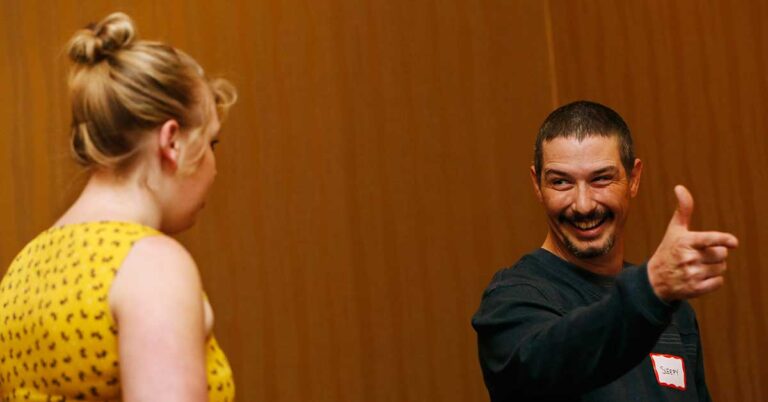 Private Parties & Group Events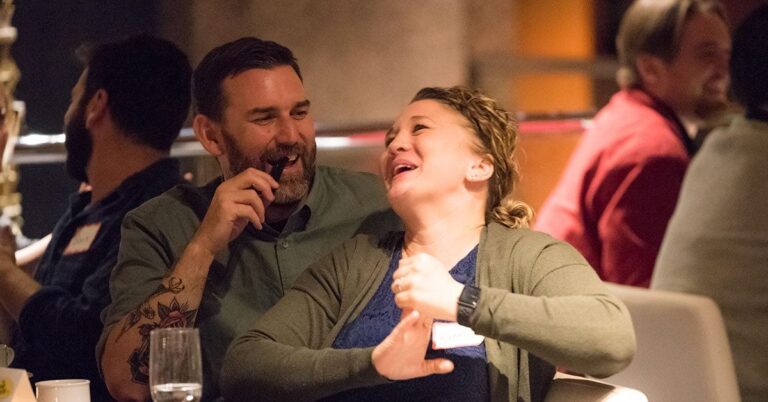 True Crime Gift Certificates