Amazing True Crime Murder Mystery Dinner Shows –
Now Playing In Ann Arbor, MI!
America's largest interactive comedy murder mystery dinner theatre show is now playing! Solve a hilarious mystery while you feast on a fantastic dinner. Just beware! The culprit is hiding in plain sight somewhere in the room, and you may find yourself as a Prime Suspect before you know it!
I went here for my birthday with a couple of my friends it was a super funny show the actors are very interactive with everyone the food could use a little bit of work but other than that it's a super fun atmosphere if you're introverted I don't recommend going unless you're with some extroverted friends because you do have to do some talking to strangers and the actors will pick on you but it really was a super fun experience!
Code name: Annie Position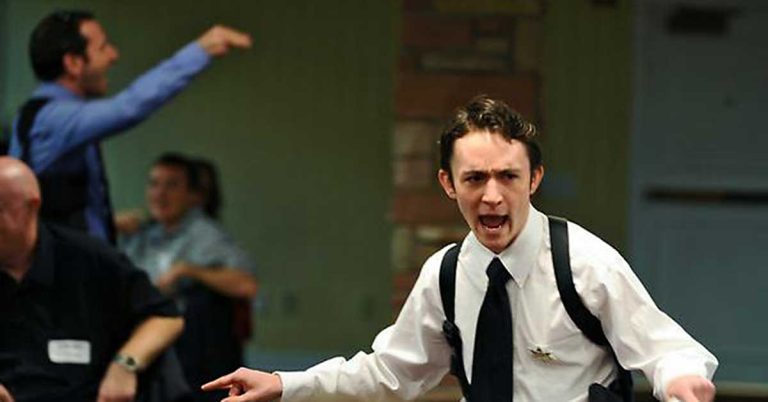 Catch the culprit… if you can!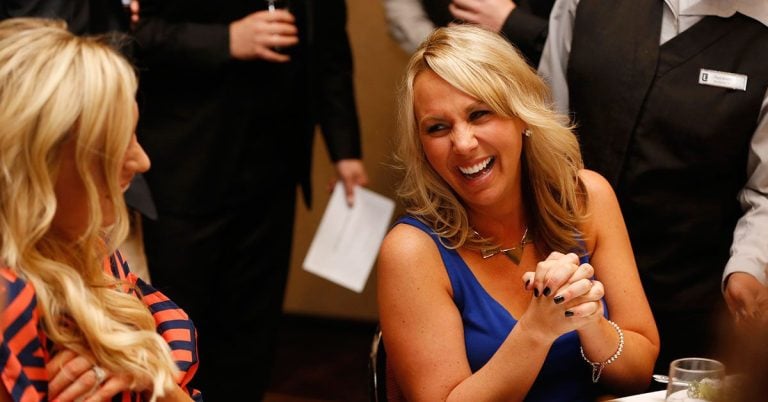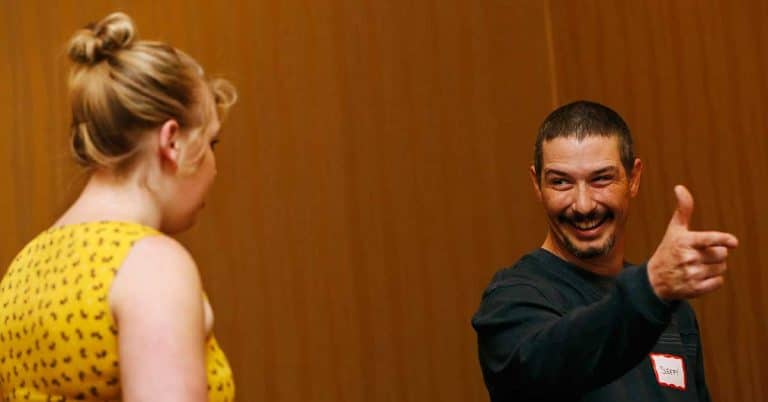 Private Parties & Group Events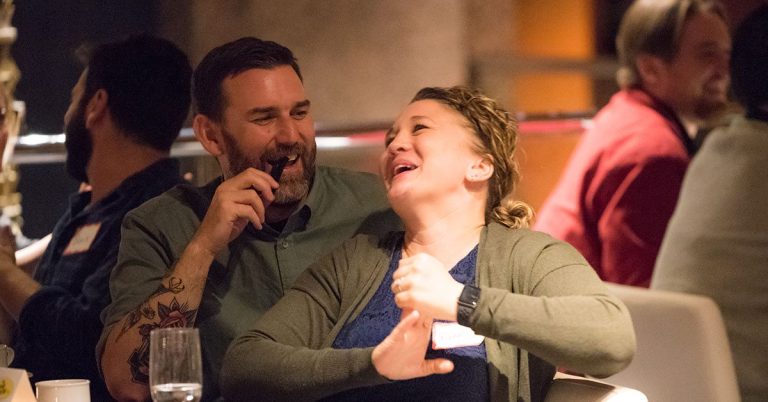 True Crime Gift Certificates
Just A Few Of Our Prime Suspects…