Amazing True Crime Murder Mystery Dinner Shows –
Now Playing In Albuquerque, NM!
America's largest interactive comedy murder mystery dinner theatre show is now playing! Solve a hilarious mystery while you feast on a fantastic dinner. Just beware! The culprit is hiding in plain sight somewhere in the room, and you may find yourself as a Prime Suspect before you know it!
I had SO MUCH FUN at this mystery. EVERYONE was a suspect. I am certain that one girl was still a suspect, even though she didn't claim credit at the end. We guessed the right murderer but didn't get enough details correct. I would love to do this again. Food delicious, many laughs, so much fun.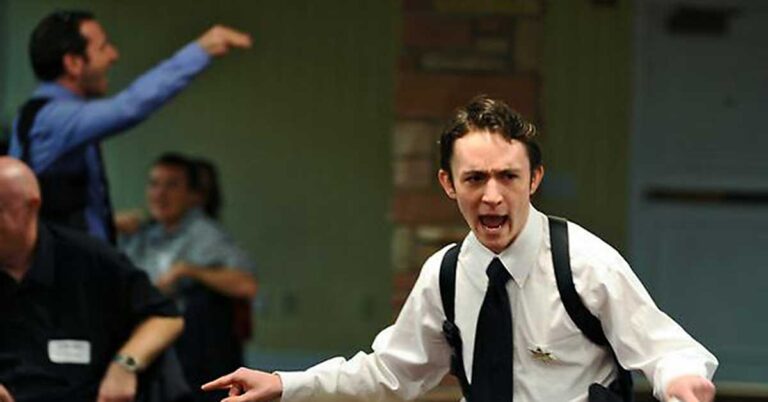 Catch the culprit… if you can!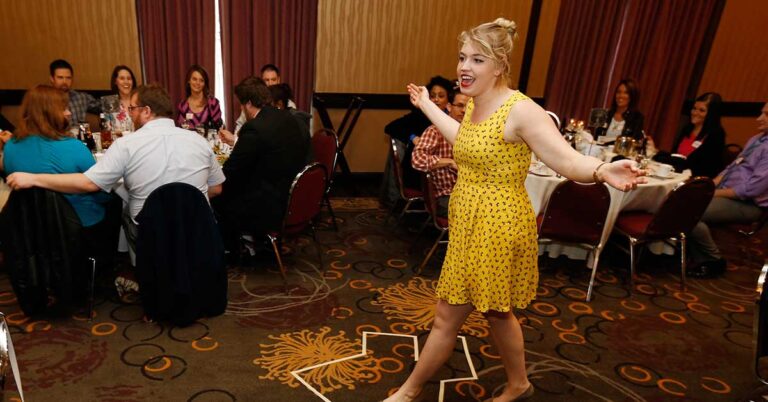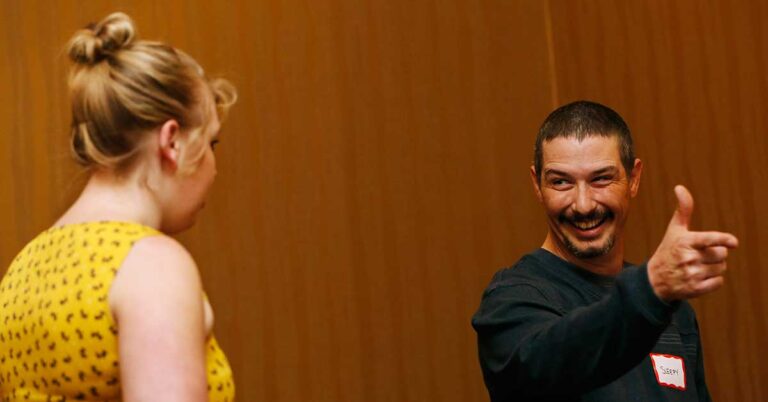 Private Parties & Group Events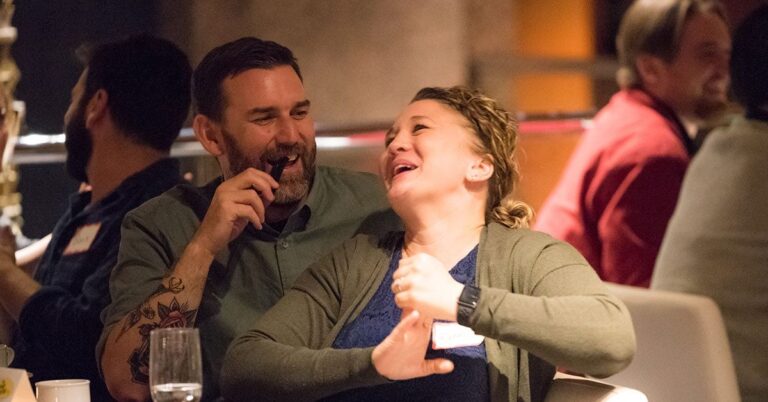 True Crime Gift Certificates