If you are alive and reading this you have at least two people to thank for that, mom and dad.  Mother's Days is honored and celebrated throughout the world.  Ceremonies honoring mothers are traced back to the ancient Greeks and Romans, who held celebrations in honor of the mother goddesses Rhea.  In more recent times the early Christians held festival known as "Mothering Sunday" on the fourth Sunday in Lent, originally observed as a time when the faithful would return to their "mother church."  The American incorporation of Mother's Day was aided by West Virginian, Anna Reeves Jarvis, in 1908 and became an official U.S. holiday in 1914 when President Woodrow Wilson recognized "Mother's Day" as the second Sunday in May.  For a perspective on the importance of Mother's Day consider how phone traffic spikes thirty-seven percent and twenty-four percent of all purchased flowers arrive on Mom's special day.  That's right, the floral industry rakes in over $1.9 billion dollars on each year on your annual gift to Mom.  While phone calls and flowers have become stable, try these five spots in West Palm Beach, FL, to treat mom on her special day.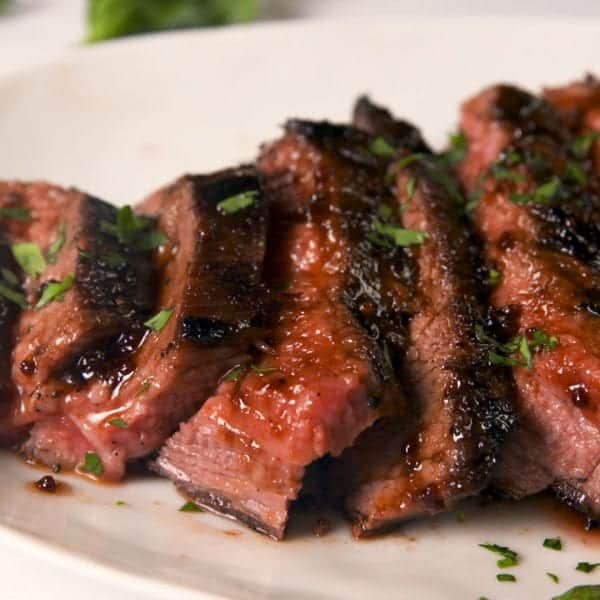 RH Rooftop.  RH Rooftop Restaurant resides on the fourth floor of RH West Palm, an 80,000-square-foot design gallery that blurs the lines between residential and retail, indoors and outdoors, home and hospitality. You are invited to enjoy restaurateur Brendan Sodikoff's menu of timeless classics for brunch and dinner, and a selection of wines from esteemed vintners in the United States and Europe. RH West Palm also features a Wine Vault and Barista Bar.  RH Rooftop Restaurant offers a curated, ingredient-driven menu.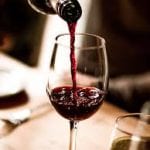 City Cellar.  Opened in 1999, City Cellar is one of the city's landmark eateries.  Step inside the large dining room featuring a floor to ceiling glass enclosed wine cellar. City Cellar possesses a huge award winning wine collection that can be sampled by the bottle, glass or flight. The varied menu has delicious hearth baked pizza, dry aged steaks, fresh pasta and seafood. A small plates menu is offered featuring a daily flatbread, lobster mac 'n cheese, e and other daily specials. A rotating menu of hard to find artisanal cheeses is available as well. Desserts are all enticing, all house made and all very tasty.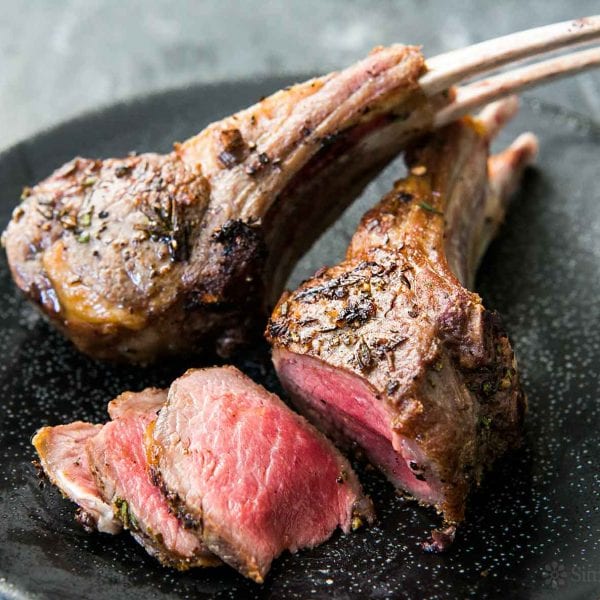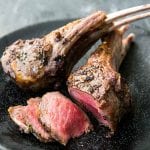 Blind Monk.  Owner Ben is a native of West Palm Beach and opened The Blind Monk in August 2010. A Marine and veteran of the wars in Afghanistan and Iraq, Ben sought to create the kind of place he wanted to come home to. Ben is a graduate of the French Culinary Institute and a Certified Sommelier.  Enjoy the sights of Downtown West Palm Beach. This restaurant is recommended for the Spanish cuisine, nicely cooked cuban sandwiches, tapas and avocado toasts.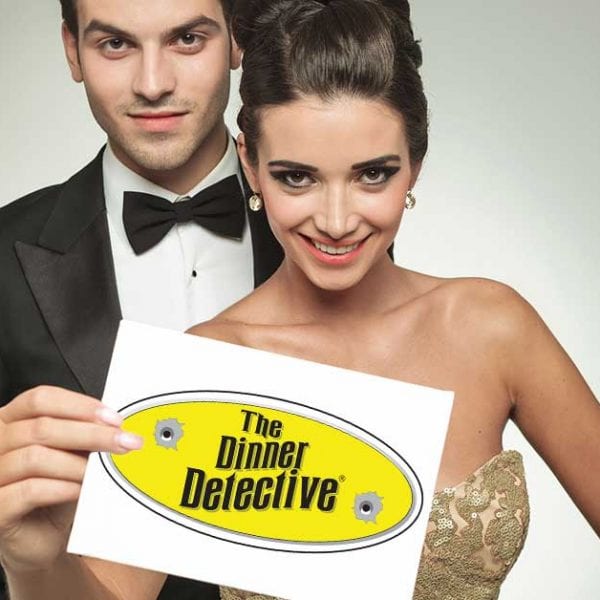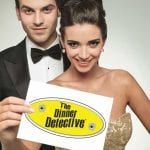 The Dinner Detective. You're out on an elegant dinner date when, suddenly, you hear a shot in the dark and a distant scream. Momentary chaos ensues until a detective arrives and the mystery begins to unfold. Do you have what it takes to uncover the culprit and solve the crime?  Test your skills in this hilariously entertaining dinner show for less than dinner and a movie.  Based on actual, real-life cold cases and set in the present day, this highly interactive murder mystery dinner is a far cry from the campy cartoon characters you may have experienced elsewhere. By mixing realistic scenarios with a healthy dose of comedy, our Murder Mystery Dinner is sure to be an evening you'll not soon forget!  Now playing at 1601 Belvedere Road, West Palm Beach, FL.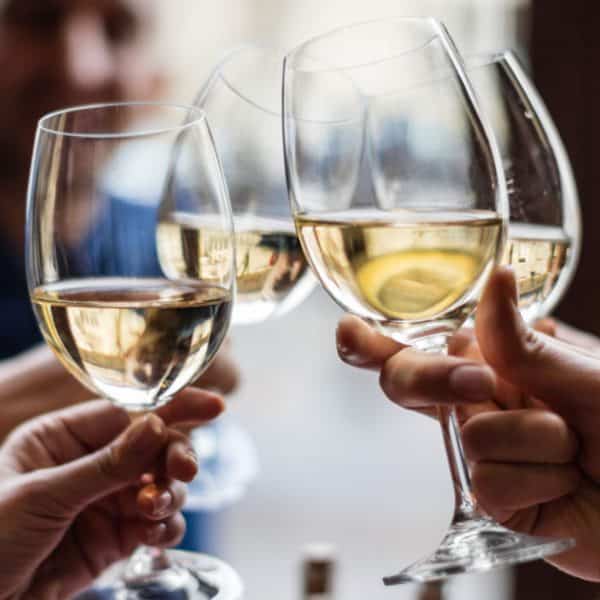 ER Bradleys.  The landmark bar and restaurant on the West Palm Beach Waterfront. It's a right of passage, a place of celebrations, a place to relax. They are the city's backyard, open 365 days a year with over 30 years of history making. Come experience traditions that have become a part of the community fabric, part of the city's identity.