You may know that Christians around the world celebrate Easter as a remembrance to their God's son Jesus being raised from the dead three days after his crucifixion by the Roman government.  But what about the charming little bunny and all those extraordinarily colorful eggs?
According to the University of Florida's Center for Children's Literature and Culture, the origin of the Easter Bunny can be traced back to 13th-century, pre-Christian Germany, when people worshiped several gods and goddesses. One of those pagan goddesses was Eostra, the goddess of spring and fertility.  Spring is associated with new life and birth, like all the beautiful flowers we enjoy each year in April.  What could symbolize fertility better than fluffy kits of bunnies?  The first documented Easter Bunny legend was in the 1500s.  These legends migrated to the United States in the 1700s, when German immigrants settled here.  Bunnies, eggs, Easter gifts, and fluffy, yellow chicks all stem from pagan roots. These traditions were incorporated into the celebration of Easter separately from the Christian tradition.  Regardless of the tradition you choose to celebrate, spending time with family and friends over a delicious meal and entertainment is endorses by everyone!  Consider these spots in West Palm Beach, FL to celebrate family and friends this year for Easter.  Chocolate bunnies not included!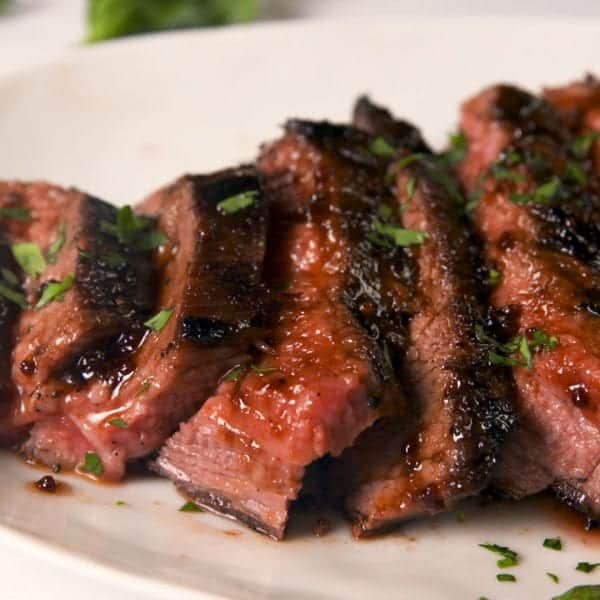 The Circle.  In true Breakers style, even your easygoing breakfast can take place in old-world elegance. An architectural gem, The Circle boasts soaring 30-foot frescoed ceilings and eight oval murals depicting Renaissance landscapes, including the Villa Medici, near Florence and the famous Tivoli Gardens, south of Rome. Enjoy The Circle's elaborate, artfully crafted buffet of hot and cold selections—from fresh fruit and pastries to crepes and omelets made to order. In addition to our extensive buffet, you can always order à la carte from our menu of traditional favorites.  And at week's end, dress up for our spectacular Sunday Brunch, a culinary experience that simply can't be missed.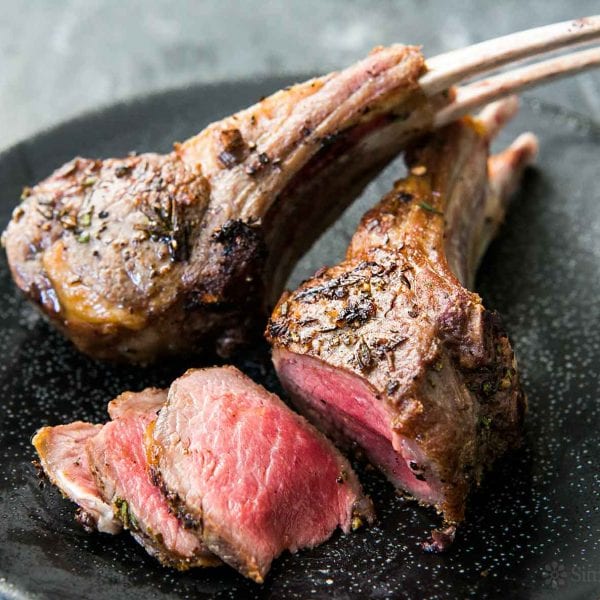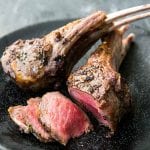 Avocado Grill.  Inspired by the sun and sea that is Chef Julien Gremaud's St. Tropez heritage, Avocado Grill is a celebration of South Florida's local, vibrant flavors.  Each day's menu offers a new world of possibilities created from ultra-seasonal ingredients that become imaginative culinary experiences. The atmosphere is as inspiring as our food.  Located on Datura Street in an area where the fun and fashionable gather in Downtown West Palm Beach, we're the spot for people who love artisanal small plates, a coastal-fresh raw bar and creative craft cocktails served in a relaxed and friendly vibe.  Plus, the new Avocado Grill concept at Downtown at the Gardens is Palm Beach Gardens' newest hotspot.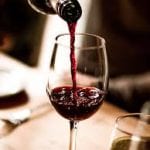 Hullabaloo.  Inside, the decor is minimalist and clean, New York City loft meets Little Italy. The 1,700-square-foot space features a glossy, white-washed brick wall to the left, dotted with circular red and black leather booths paired with white marble tables. To the right is an expansive bar with plenty of seating to encourage both drinking and eating. It's also where you'll find the restaurant's open kitchen, with a wood-fired stone hearth as a focal point.  The wood stove is also the heart of the menu, used to cook many of the dishes prepared by executive chef Fritz Cassel, including the fire-grilled pizzas. Be sure to snag a spot across from the exposed prep area, which doubles as an intimate chef's tasting area, and offers an excellent view of the kitchen at work.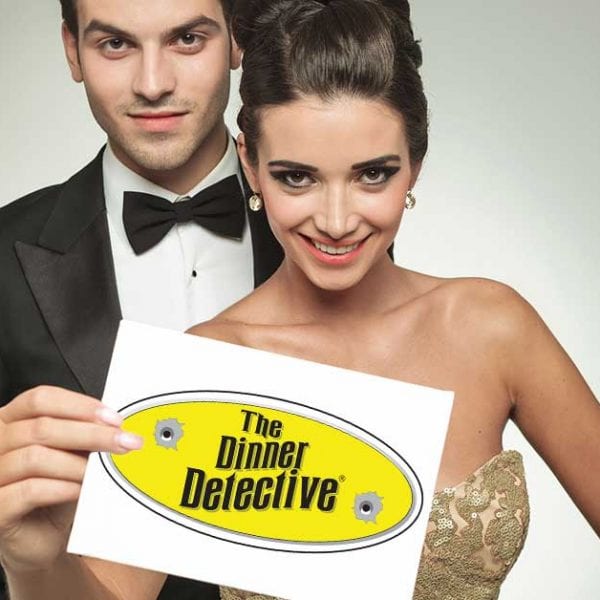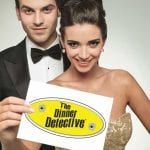 The Dinner Detective. You're out on an elegant dinner date when, suddenly, you hear a shot in the dark and a distant scream. Momentary chaos ensues until a detective arrives and the mystery begins to unfold. Do you have what it takes to uncover the culprit and solve the crime?  Test your skills in this hilariously entertaining dinner show for less than dinner and a movie.  Based on actual, real-life cold cases and set in present day, this highly interactive murder mystery dinner is a far cry from the campy cartoon characters you may have experienced elsewhere. By mixing realistic scenarios with a healthy dose of comedy, our Murder Mystery Dinner is sure to be an evening you'll not soon forget!  Now playing at 1601 Belvedere Road, West Palm Beach, FL.