So who was this Patrick guy anyway?  Is there more to the 17th of March than wearing green and migrating to your favorite pub to order a few brewskis in your best Irish accent?  The short answer is no.  But the longer answer is yes!  Like any great topic in 2019, with full access to the Internet, there is tons of nuance.  Official, Saint Patrick Day is a Christian feast day declared and observed by the Catholic, Anglican, Eastern Orthodox, Lutheran, and of course the Church of Ireland.  In commemoration of Christianity's arrival to Ireland, we're celebrating the death of Ireland's most famous saint, Patrick who died in 461.  The history and legend of this beloved Holiday is steeped in tradition, myth, and lore.
Let's move to the much more pressing question.  Where are the best places in West Palm Beach, FL, to celebrate St. Patrick's Day, and what's with all the green beer?  Oddly enough green beer is celebrating its 105th anniversary this year, and it's origin traces back to, you guessed it, New York City.  In 1914 a coroner named Dr. Thomas Hayes Curtin unveiled his invention at a Bronx social club, a beer the color of shamrocks.  Enough history!  Check out these cool places we uncovered to raise your glass in cheers to ole Patty himself.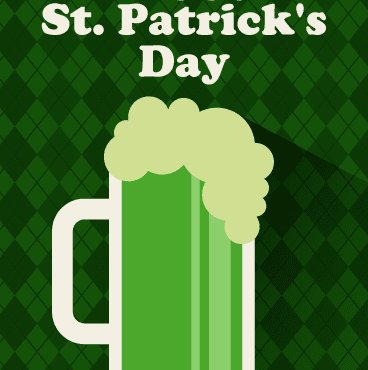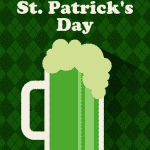 O'Shea's Street Festival.  O'Shea's Pub has been a staple in the Downtown West Palm Beach area for over 24 years. Wanna get the best IRISH experience? You're in the right place! Festivities will begin March 15th, Friday evening and will continue through Saturday 16th and Sunday 17th!  Kicking it off on Friday with Guinness Glass Engraving, a countdown to St. Paddy's Day weekend!  Through the weekend there will be: Live Irish Music, dancersk, bagpipers, and all the Shepherd's Pie you can stomach.  With 9 bars included in the festival, this a party you won't soon forget.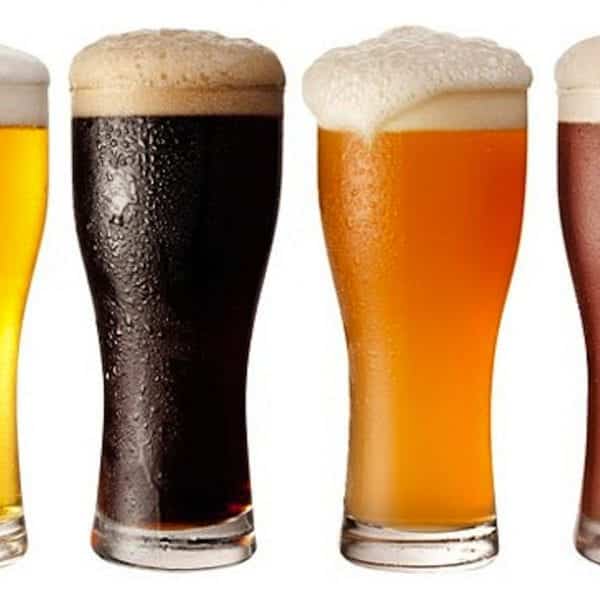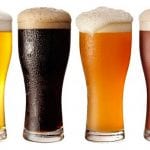 The Butcher Shop  Since 2017, The Butcher Shop Beer Garden & Grill has quickly become a staple to downtown West Palm Beach. Located in an historical building which was once an old airplane hangar.  Located at 209 6th St., and holding a "bottomless brunch" in its beer garden from 11 a.m. – 4 p.m., Kegs and eggs will be served starting at 7 a.m.  The Butcher Shop features a selection of Certified Angus Prime beef, house-made sausages, 100% certified organic Bells & Evans chicken, and freshly made pierogies. At the bar, The Butcher Shop has daily rotating craft beers, delicious cocktails and a full liquor bar.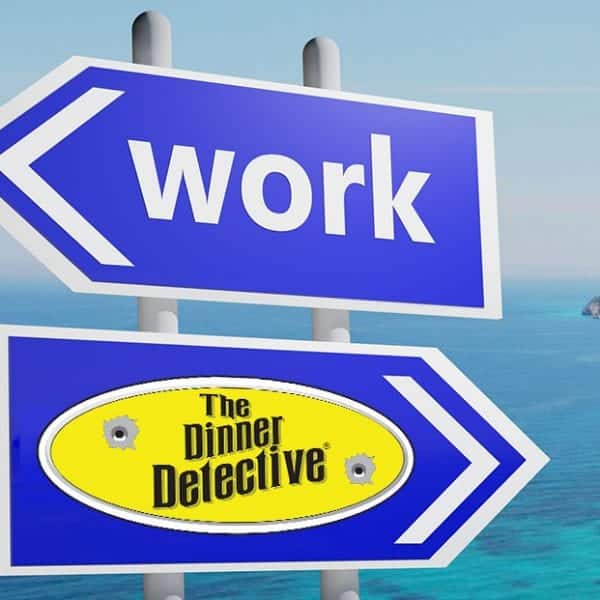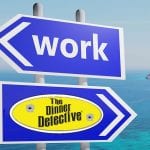 The Dinner Detective. You're out on an elegant dinner date when, suddenly, you hear a shot in the dark and a distant scream. Momentary chaos ensues until a detective arrives and the mystery begins to unfold. Do you have what it takes to uncover the culprit and solve the crime?  Test your skills in this hilariously entertaining dinner show for less than dinner and a movie.  Based on actual, real-life cold cases and set in present day, this highly interactive murder mystery dinner is a far cry from the campy cartoon characters you may have experienced elsewhere. By mixing realistic scenarios with a healthy dose of comedy, our Murder Mystery Dinner is sure to be an evening you'll not soon forget!  Now playing at 1601 Belvedere Road, West Palm Beach, FL.