What sets live entertainment apart for cinema or relaxing with a good book?  Live entertainment offers energy, mostly positive,  and creates an emotional connection between audience and performers while engaging the crowd.  By nature live performances are unique experiences, creating a sense of adventure and memorialized events that can't be experienced the exact same again.  Live entertainment also has a special ambiance and relationship that touches you emotionally allowing each person to create a special experience.
There are scientifically proven advantages to social interaction and engagement.  Social isolation has been linked to overall mortality and linked on par with high blood pressure, obesity, lack of exercise and smoking as a risk factor for illness and early death.  If you lacking social interaction or just looking to have fun and blow off a little stream this weekend, consider this short list of places in West Palm Beach, FL, to sit back, relax and enjoy a unique experience.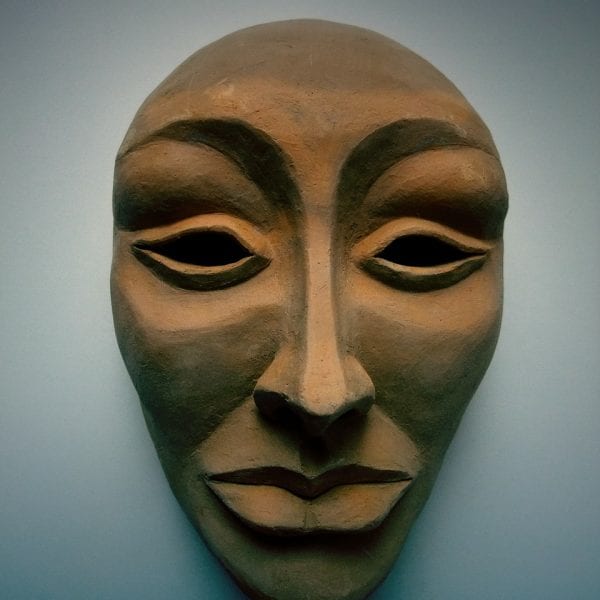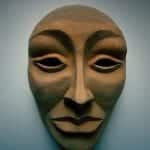 Palm Beach Dramaworks.  Palm Beach Dramaworks is a professional not-for-profit theatre company that engages and entertains audiences with provocative and timeless productions that personally impact each individual.  They remain committed to enhancing the quality of life through the transformative power of live theatre. Since their founding in 2000, PBD distinguishes itself with stimulating productions of classic, contemporary, and overlooked plays that inspire, engage, challenge, and entertain audiences.  Check out the upcoming events and ticketing information.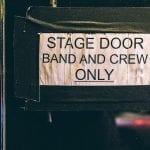 Palm Beach Symphony.  Palm Beach Symphony was founded in 1974 to address the need for a professional orchestra in Palm Beach County.  Now in its 45th season the Symphony has grown into a world-class orchestra with an expanded mission that includes carefully crafted education and community outreach programs that bring live classical music programs and concerts into schools, community centers, and public venues in and around the Palm Beaches.  Click here for concert schedule and ticketing information.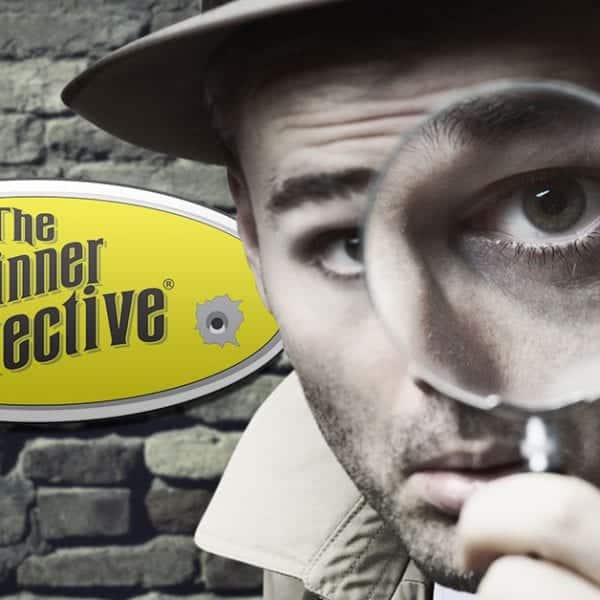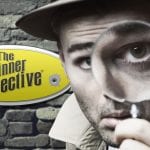 The Dinner Detective. You're out on an elegant dinner date when, suddenly, you hear a shot in the dark and a distant scream. Momentary chaos ensues until a detective arrives and the mystery begins to unfold. Do you have what it takes to uncover the culprit and solve the crime?  Test your skills in this hilariously entertaining dinner show for less than dinner and a movie.  Based on actual, real-life cold cases and set in present day, this highly interactive murder mystery dinner is a far cry from the campy cartoon characters you may have experienced elsewhere. By mixing realistic scenarios with a healthy dose of comedy, our Murder Mystery Dinner is sure to be an evening you'll not soon forget!  Now playing at 1601 Belvedere Road, West Palm Beach, FL.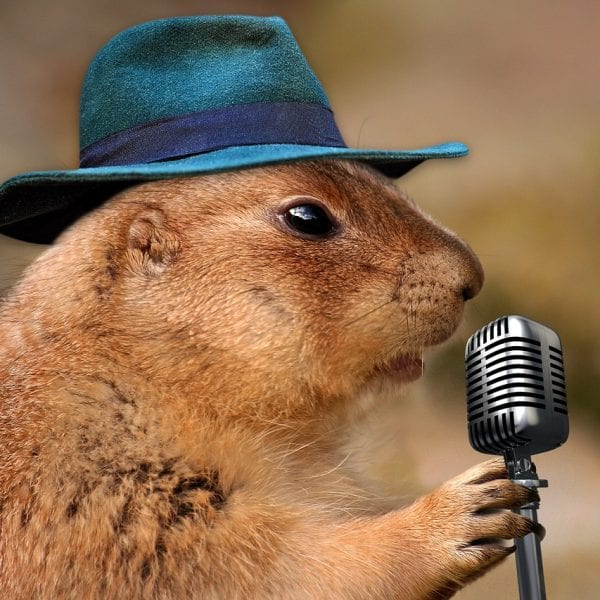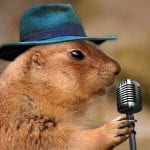 Palm Beach Improv.  For over half a century, the Improvisation Comedy Clubs have remained the premier stages for live comedy in the United States. Over the decades, the talent who have graced our stages represent the Who's Who in American comedy.  Tampa Improv is proud to be a part of that franchise.  Come and see so the largest headlining and up and coming acts in comedy.  Ticket pricing vary by event, click here for the calendar.