It seems Christmas has a unique meaning to almost everyone.  For Christians, it represents the birth of Jesus Christ, even though the common consensus is Jesus was born in the Spring, and December 25th was chosen in the third Century.   Maybe you're just fond of the jolly ol man in the red suit.  It's interesting to note the red suit become popular in the 1930s, a gift from Coca-Cola.  Or, you could just enjoy the time spent with loved one, great food, or humming through the classic festive songs, like Jingle Bells.  Interesting fact, Jingle Bells was originally performed in a Thanksgiving concert by James Pierpont in 1857.  Bet you didn't know Jingle Bells was the first song ever broadcast from space, thanks to the crew of Gemini 6, in 1965.  Whatever your reason to celebrate, consider these unique gift ideas for your someone special this year in West Palm Beach, FL.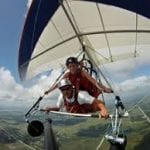 Florida Ridge Airsports Park.  Although an Ultralight airplane tows you and your certified instructor into the sky, you soon release and fly free – just like birds. Modern hang gliders are safe, versatile, and fun, allowing The Florida Ridge to offer you a wide variety of tandem Sky Ride lessons, each with its own benefits and special appeal. All Tandem Sky Rides can be credited toward the cost of our complete solo training package.  To relive this spectacular adventure and share it with friends and family, the also have a Complete Inflight HD Video and Photo Package that you can add as an option to your flight.  Gift Certificates available.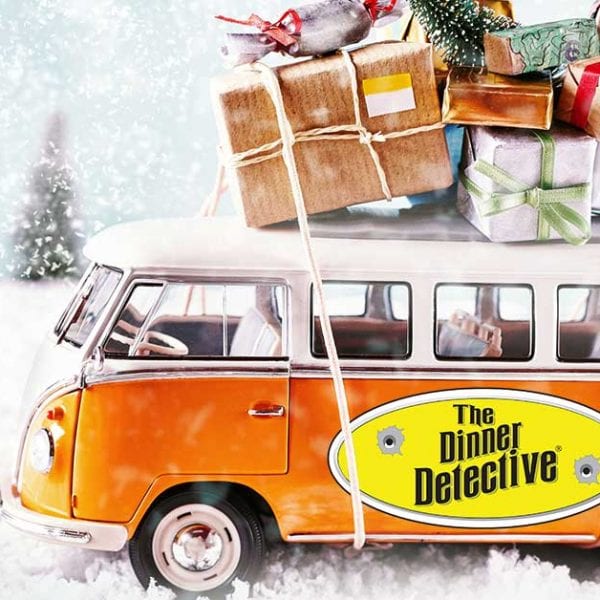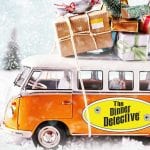 The Dinner Detective. America's Largest Interactive Murder Mystery Dinner Shows.  Try solving a murder mystery in one of West Palm Beach, FL luxury hotels, the Embassy Suites Hotel.  If you've never been, The Dinner Detective is unlike any other dine-in theater show around.  The murder plot, set in the present day, with actors hidden throughout the room. You might even end up sitting at the same table as the murderer. That is not your typical mystery dinner show.  You'll get to interrogate everyone, ask lots of questions, explore clues and see if you can solve the crime.  It's all served with a delicious four-course plated dinner with beverages, so you get dinner and a full night of entertainment.  With over 60 locations nationwide you never ask is there a dinner theater near me again.  Great for birthday celebrations, date night, group parties, teaming building, or just looking to meet new people.  Bring your group to a public show, or request an exclusive private event for your organization.  Gift Certificates available.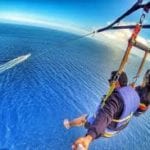 Parasaling.  Are you ready for a breathtaking adventure? Then it's time to go parasailing. Parasailing is a fun recreational kiting activity where you get towed behind a boat while attached to a specially designed canopy wing, which resembles a parachute and is known as a parasail win. At Adventure Watersports, you'll have a blast parasailing high up in the clear blue sky over the breathtaking Atlantic Ocean.  While parasailing certainly is a thrilling adrenaline rush, it also is a perfectly safe activity.  So grab your friends, family, or just yourself and experience Singer Island from a whole new vantage point. Partake in the ultimate adventure and make a reservation to go parasailing at Adventure Watersports!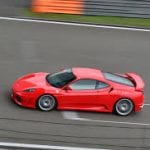 Exotic Car Racing.  Drive Exotic Cars at Palm Beach International Raceway with Xtreme Xperience.  It's YOUR turn to get behind the wheel of an exotic supercar in West Palm Beach, FL. Book your driving or riding Xperience on a world-class racetrack in supercars like Ferraris, Lamborghinis, Porsches and more! No experience necessary. Professional Instructors will teach you how to drive the racing line, as you cross 'Drive a Supercar' off of your bucket list!  Escape the city and venture onto roads less traveled for an experience like no other. Take the wheel of your favorite exotic car for an experience that's nothing like a walk on the beach.