Deep down we all know it's true.  Our lives are a culmination of memorable and shared experience.   Possession or 'stuff' can bring us temporary happiness, but cars break down, cloths wear-out, and electronics quickly become obsolete.  Science tells us what makes us feel most fulfilled is the multitude of social connections and positive experiences that we share with those we are closest.
Experience can make for longer lasting happiness because we share a sense of relatedness to others, like friends and family, we are interjecting social bonding into the equation.  Here's a short list of five experience you can participate in West Palm Beach, FL to share with your closest friends and build memories that can last a lifetime.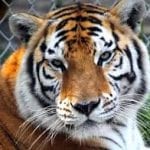 McCarthy's Wildlife Sanctuary.  McCarthy's Wildlife Sanctuary has treated hundreds of native animals that were sick or injured. Everything from foxes to bobcats, Sandhill Cranes to pelicans, hawks, owls, and many others have received veterinarian care by their staff and then were released back into the wild.  Many of the exotic animals have been donated by wildlife officers who confiscated these innocent creatures from the previous owners because of neglect, abuse, or illegal possession. Some were pets that owners could no longer care for and felt McCarthy's Wildlife Sanctuary would provide the animals a safe haven.  With over 170 permanent resident animals at the sanctuary, the cost of housing these magnificent creatures is staggering. Twenty-two of the animals are large cats and being carnivores, they consume one thousand pounds of meat each week.  Plan your visit to see, explore and appreciate these amazing creatures.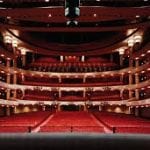 Kravis Center of Performing Arts.  Raymond F. Kravis was a prominent geologist and philanthropist from Tulsa, Oklahoma, who wintered in Palm Beach for more than 35 years. In 1985, a consortium of his friends donated more than $7 million to name the facility for Mr. Kravis.  In September 1992, the Kravis Center doors opened to an anxiously awaiting community. The Center's dedication week hosted tens of thousands of patrons for a full week of free performances featuring local arts groups.  A major performing arts facility had long been a dream of Palm Beach County residents. Efforts to build an arts center began here in the early 1950s. The first step in this direction came with the arrival of the Palm Beach Playhouse, later the Royal Poinciana Playhouse. In 1968, a local arts pioneer, Mary Howes, along with a group of other residents, formed Fine Arts Festival, Incorporated. They sponsored six benefits to raise funds to build an arts center that would accommodate major opera, orchestra, ballet, and theatrical productions.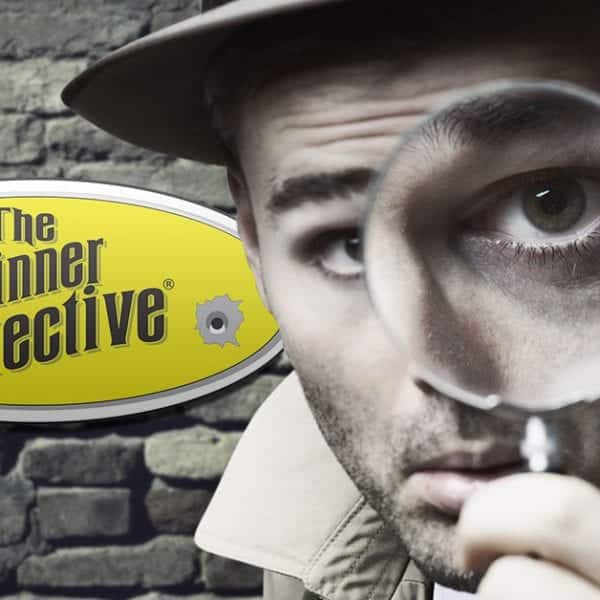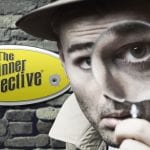 The Dinner Detective.  America's Largest Interactive Murder Mystery Dinner Shows.  Try solving a murder mystery in one of West Palm Beach's luxury hotels, Embassy Suites West Palm Beach Central.  If you've never been, The Dinner Detective is unlike any other show around. The murder plot, set in the present day, with actors hidden throughout the room. You might even end up sitting at the same table as the murderer. You'll get to interrogate everyone, ask lots of questions, explore clues and see if you can solve the crime.  It's all served with a delicious four-course plated dinner, so you get dinner and a full night of entertainment without having to drive across town or find new parking. Reservation required.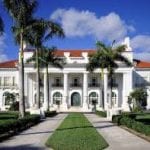 Flagler Museum.  When it was completed in 1902, the New York Herald proclaimed that Whitehall, Henry Flagler's Gilded Age estate in Palm Beach, was "more wonderful than any palace in Europe, grander and more magnificent than any other private dwelling in the world." Today, Whitehall is a National Historic Landmark and is open to the public as the Flagler Museum, featuring guided tours, changing exhibitions, and special programs.  Through its Flagler's Spirit initiative and in coordination with the launch of the "Season of Style", the Flagler Museum has partnered with Dress for Success Palm Beaches to host an Accessories Drive for women striving to create their own style. Dress for Success Palm Beaches helps to empower women by providing a network of support, professional attire, and development tools they need to enter the workforce. Visitors to the Museum are invited to bring accessories in good condition.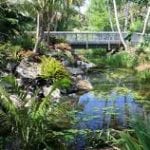 Mounts Botanical Gardens.  In 1925 the Garden was named in honor of Marvin U. "Red" Mounts, who served Palm Beach County Extension and Palm Beach County farmers for over 40 years. He established and cared for the Garden's collection of fruit trees to help produce new food resources that could help families overcome vitamin deficiencies. In 1986 the name of the center was officially changed to "Mounts Botanical Garden."  In the same year, the name of the Friends was changed to "Friends of the Mounts Botanical Garden," and it became a non-profit organization with the purpose of support, expansion, and development of the Garden.  Mounts offers guided group tours for parties of ten or more people on Monday, Tuesday and Friday. Come with friends, associates, a school group or a social or professional club. Your trained tour guide will take you on an interpretive tour of the Garden, highlighting our many display gardens and impressive specimens. Pre-registration is required at least three weeks before the tour. Children must be over the age of five to participate.Mounts