You probably know Chicago as the Second City. You may also know that the Comedy Theatre The Second City has earned Chicago its place as The First American City in Comedy.
But did you know that Detroit is the up-and-coming second, second city?
The Detroit Improv Festival is kicking off this Wednesday. What better time to familiarize yourselves with the comedic offerings of the Motor City.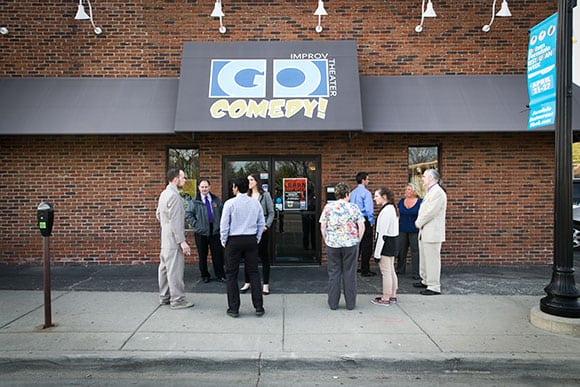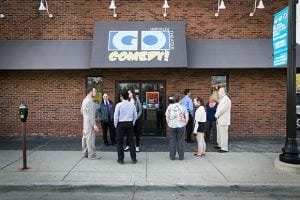 Nestled in a fun little corner of Ferndale, Go! Comedy features different casts of improvisers pulling off remarkable shows every night, Wednesday-Sunday.
Take improv, turn it into a team sport, chuck a referee in there and you've got yourself ComedySportz Detroit. Pick a team to root for and it'll be all the more fun. Booze flows freely.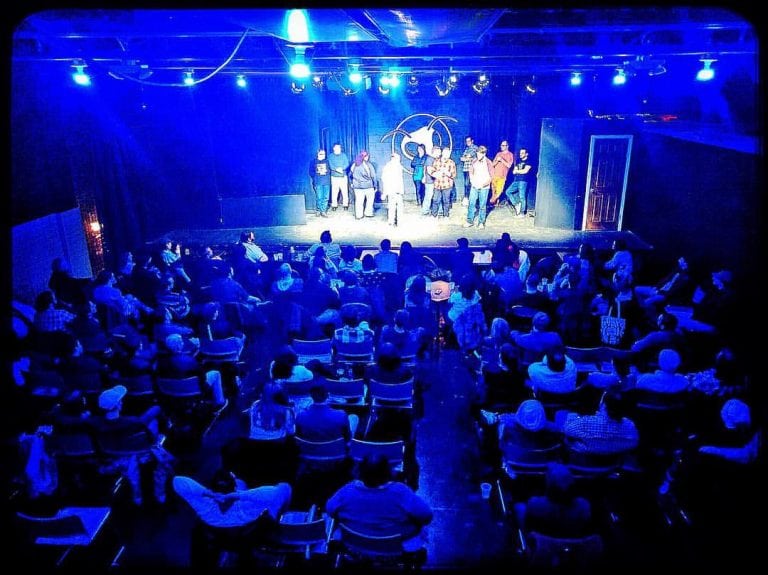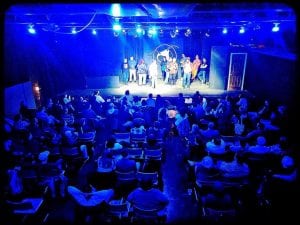 Check out this hidden gem and you may bump into Keegan-Michael Key (Key & Peele, MadTV, Fargo)
The League of Pointless Improvisors
They brew their own beer. Need I say more? *mic drop*