Time to dust off those shorts and sandals, Spring is here and it's time to get out to enjoy the season in San Diego. There are so many fun ways to celebrate Spring in San Diego, so plan ahead and you can find some fun for every weekend of the season. From collectable cars to mystery dinners, we've got a few ideas to get you started. Take a look below and plan early so you don't miss out on all this fantastic Spring fun in San Diego.
Drool Over Some Really Cool Cars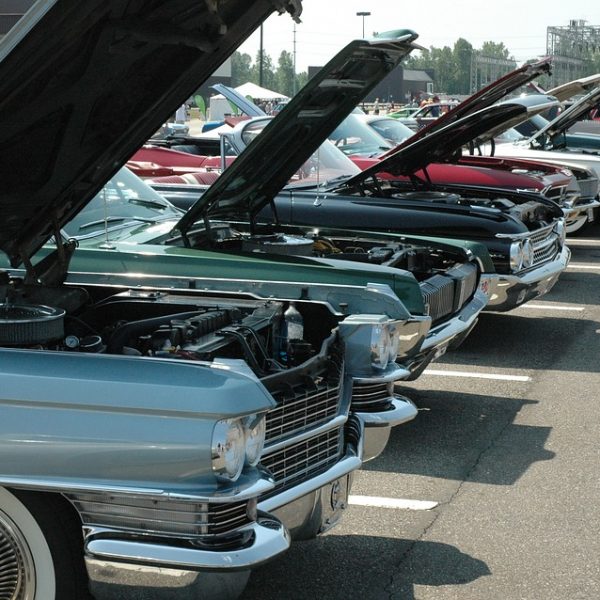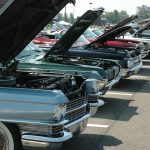 One of the best annual traditions is the Annual Motor Cars on Main Street Car Show in Coronado. This amazing display of vintage automobiles features more than 400 pre-1973 classics, hot rods and custom cars. It all happens from Isabella to Orange Avenue, just one block from the beach, and it's always the last Saturday in April form 10:00 am to 3:00 PM. Expect live music, plenty of food and tons of beautifully restored cars (plus this festival is free to attend!)
San Diego County Fair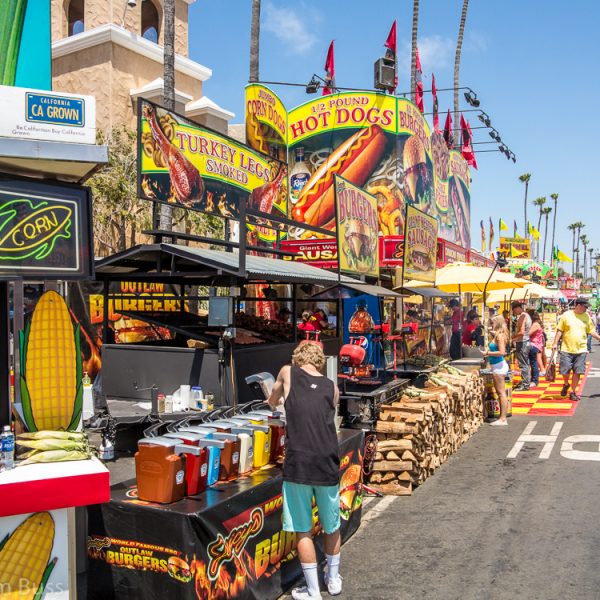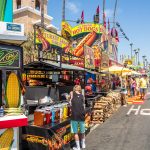 Welcome to the best annual celebration of the Emerald City – the San Diego County Fair. For 2019, the theme is inspired by L. Frank Baum's classic "The Wonder Wizard of Oz" and will transport you and your family to the Yellow Brick Road as you meet plenty of magical friends along the way. With plenty of carnival rides, creative and educational exhibits, tons of food and 27 days packed with fun, the San Diego County Fair is a must for any family in San Diego. Get all the info, schedule and tickets right here.
La Jolla Half Marathon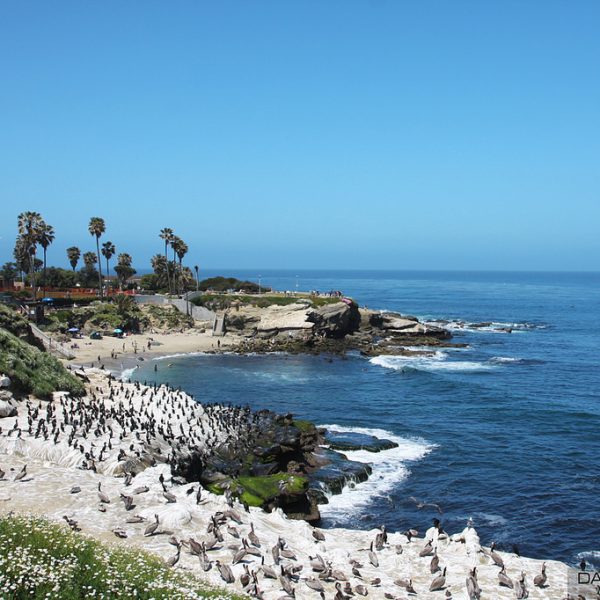 You already know how picturesque and stunning La Jolla is, but the annual Half Marathon is one of the most beautiful point to point races in the country. This race will kick off at the Del mar Fairgrounds and you will get to enjoy a truly scenic run along the coast before you reach the challenging climb to the summit at Torrey Pines State Park. From there, the race continues through La Jolla Shores and will finish at the La Jolla Cove. There is also a shorter 5K option which is mostly downhill and has equally unbeatable views. What better way to ring in the season than with this great race that also benefits Children's Charities. Get the info and sign your team up right here.
Solve A Murder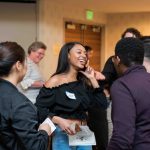 One of the very best ways to enjoy a Saturday night in San Diego is with The Dinner Detective. The fun starts right away and you get to assume an identity when you arrive. Start to question everyone, because the killer is hidden somewhere in the room. Once the dinner begins, the crime will happen and two hilarious detectives will join you to help guide you through the mystery and the clues as the unfold. Along the way, you'll enjoy a delectable four-course plated dinner and you'll get a chance to solve the crime – there is even a prize for the best answer. Plan your mysterious night at The Dinner Detective and see just why everyone is raving about this hilarious interactive mystery dinner show.