So you've got a big group to entertain for the holidays? Planning an office party? Or do you have every extended aunt and uncle and cousin and cousin's-wife's-neighbor's-son's-friend coming to stay with you for a week or two during the season? Whatever the reason, you've got a lot of people to plan for, and sometimes it's best to let someone else do the planning. We've rounded up a few great options for entertaining a lot of people with zero stress. After all, you've already got the stress of Thanksgiving/Christmas/Chanukah/Kwanza to deal with, you certainly don't need more. Here are 4 great options for entertaining a large group this season.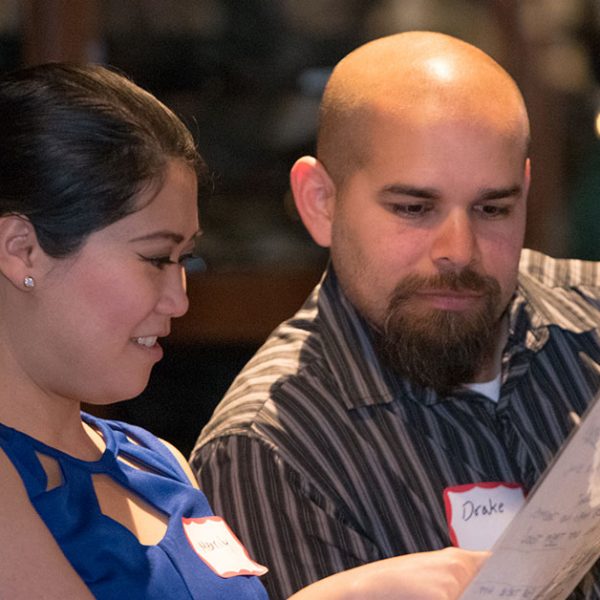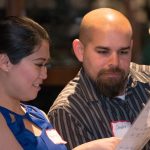 Murder-mystery dinner shows are on nearly everyone's bucket list and The Dinner Detective is the best. You can arrange to bring a small group to one of the Dinner Detective's public shows, or you can even book a private show just for your group. Here's how the evening works: You arrive and assume an identity (any identity you want! Have fun with it!) then you get to begin questioning everyone around you. Be suspicious, because the criminal can be anyone and might even be sitting at your table. Then, during the meal, the crime will happen and it's up to you and your fellow detectives to solve the crime. Two hilarious improv-comedy-skilled actors will be there as your guides through the whole evening, and the rest of the talented cast is mixed right on in with the audience, so you really don't know who is who until the very end. Enjoy a four-course plated dinner while you solve the crime with us. Tickets are very limited and November/December dates are filling up fast. Book your tickets here.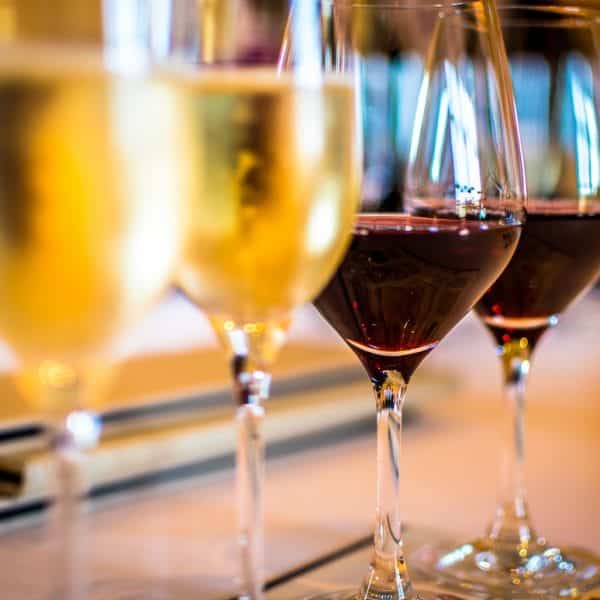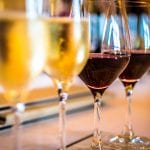 Wine tastings are always a lot of fun and this exciting deluxe tour is a great idea for entertaining the masses of people coming to visit you this season. This tour picks you up form home and then takes you on a tour through San Diego's Wine Country. It's an extended day of fun (plan about six hours!) with lots of tastings at three different wineries – up to 18 tastes. You'll get a sampling of local history and a wine appreciation presentation. And you'll get a sampling of delicious fruits and cheeses with your wine. The tour ends with a decadent local wine pairing with a gourmet wood-fired pizza dinner. While not an inexpensive event, it includes pretty much everything – from transportation to food and wine and even a gift tote bag. Get your tickets and details here.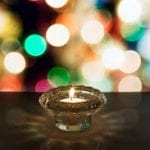 With all that cooking, cleaning and entertaining, a relaxing spa-getaway sounds pretty amazing, doesn't it? And did you know that you don't have to be staying at one of the beautiful spa-hotels to be able to book a day of pampering? Check out the Spa at the Rancho Bernardo Inn, where you and a few select friends can escape for the perfect Thanksgiving treat called "Pumpkin Spice & Everything Nice." This treatment includes a cinnamon oil body massage, brown sugar body scrub, pumpkin enzyme body mask, coconut oil scalp massage and a tasty pumpkin refresher to drink. Apparently, pumpkin is delicious to eat but it's also packed with vitamin A and C and beta carotene, which is great for the skin. Book early for this one, as it's sure to fill up.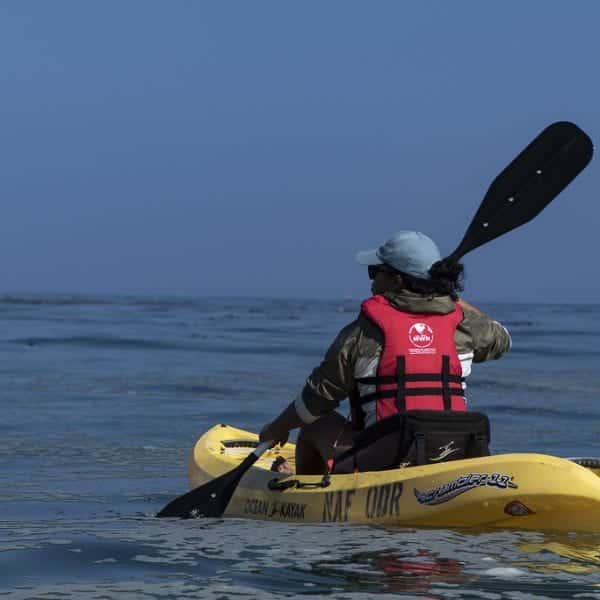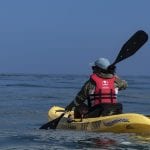 If you've got visiting family from across the country, why not show off just why you live in such a beautiful city like San Diego? Plan a day of water sports with the family and you'll be the envy of every other snow-packed friend in those always-cold states. You don't have to spend a fortune to buy a big boat either, as there are plenty of ways to rent all the equipment you need. Check out the rentals at Carlsbad Lagoon where you can rent everything from Waverunners to Kayaks, powerboats, aqua cycles, pontoons, peddle boats and more. Plus, a few hours on the water is a great way to burn off some of those Thanksgiving-packed calories, so you can justify heading home for some leftovers later. Get all the info on booking right here.