Planning a special birthday party can be really difficult, especially if you want to do something out of the ordinary for the event. Sure, you can round up a few friends and go bar-hopping, but if you're looking for something extra special and truly memorable, then you might want to consider one of these great birthday party ideas for adults. From trampoline parks to scavenger hunts, escape rooms or solving a murder in an actual bank vault, there is a lot to enjoy in San Diego, so get to planning!
Grab 'n' Go at Balboa Park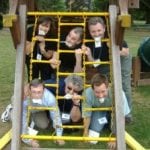 Perfect for a group of just about any size, a scavenger hunt in Balboa Park would be a truly fun and creative way to celebrate a big day. This hunt, organized by Watson Adventures, brings some super tricky and witty clues to you and your friends. As you work to solve the clues, you'll also find your brain and your funny bone to be truly challenged. Your tasks will vary from taking crazy photos with your friends to finding objects within the park and more. Watson Adventures does all the work for you, so you can just pick your best buddies and get ready to have some fun.
Watch for Whales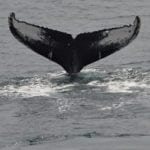 San Diego provides so many wonderful activities, thanks to its location. Take advantage of this great location by enjoying a birthday out on the water watching for whales with San Diego Whale Watch. This great group helps you find whales year-round (as well as dolphins and other amazing aquatic life.) You'll also get to enjoy some fascinating information about the animals that visit the San Diego harbor and the on-staff marine biologists will keep you learning throughout your trip. The types of whales you'll see depends on when you book your tour, but you'll find all the info about what to expect and how to prepare on the San Diego Whale Watch website.
Bounce it Out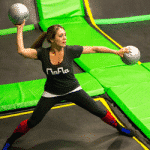 It doesn't matter how old you get, bouncing on a trampoline is just pure fun. Check out House of Air in nearby Carlsbad. You can enjoy a huge 34,000 square-foot facility with all the athletic bells and whistles you could ask for. The open trampoline jump is a great place to start your party, or you can check out the basketball dunk zone, rock climbing or start a game of trampoline dodgeball. This spot caters to groups and parties as well as all sorts of other celebrations and events, so let them help you plan your best birthday ever.
Escape From It All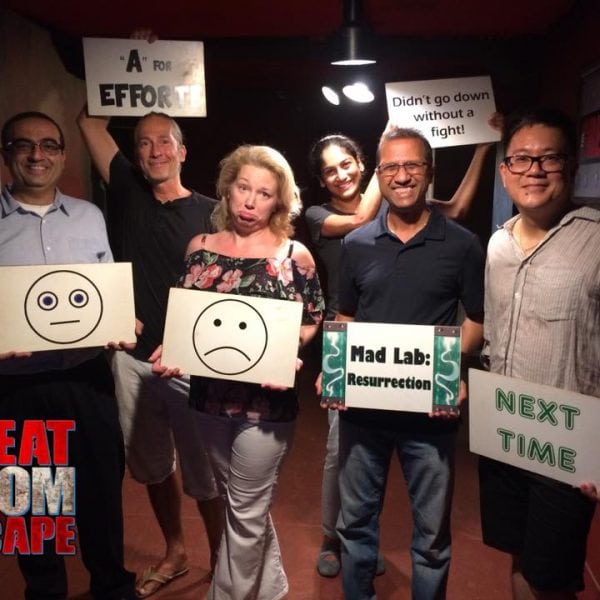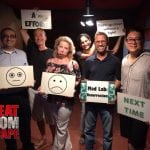 Escape rooms are all the rage right now, so if you haven't had a chance to try one yet, a birthday celebration is the perfect chance. Check out The Great Room Escape for a seriously fun escape in one of many different rooms. All the challenges in the room will test a variety of skills, from mathematics to problem-solving, teamwork and more. The rooms have some really fun themes, including a Houdini's Hidden Workshop room, The Mad Lab: Resurrection room and a Forbidden Aztec Temple. One tip – as you put together your escape room team, be sure to include people with a variety of skills – because you'll want them all when it comes to beating these puzzles.
Solve A Murder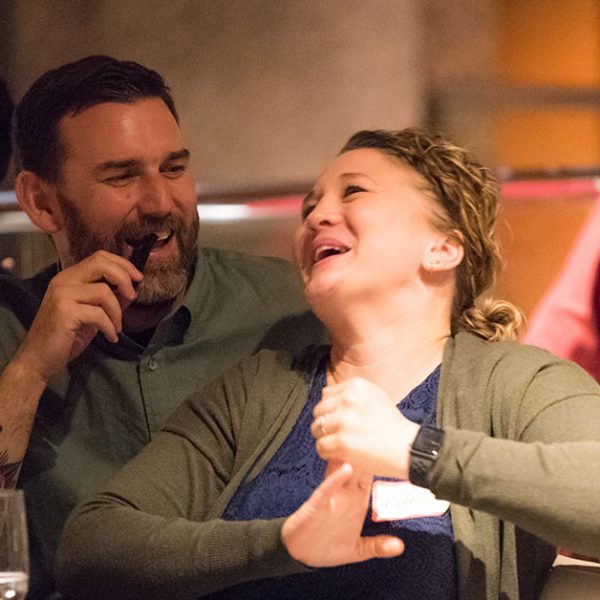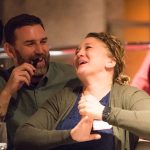 For small parties or even large ones, The Dinner Detective is the perfect solution to all your party planning needs. As you arrive, you'll assume an identity and you'll begin to interrogate everyone – even your friends. As you dine on a delicious four-course plated dinner, the murder will happen somewhere in the room. Two Detectives will burst onto the scene to help guide you through the case. And as you enjoy course after course, you'll get more clues to help you figure out who committed the crime. Be sure to be very thorough, because the killer can be anywhere, even at your table. Plus, if you're looking for a truly special party event, you can book a private party with the Dinner Detective – they'll provide all the actors, clues and everything you need for a truly memorable (and hilarious) experience.