Planning a special date for the upcoming weekend? Have you scheduled yet another movie and dinner date? Or maybe you're planning to visit a farmers' market or take in some miniature golf. Whatever you're looking for, there is so much going on in San Diego, isn't it time to try something new? We've got a fun list here of totally unique and creative ways to enjoy your free time for the upcoming weekend in San Diego.
Check Out The World's Best Road Trip Car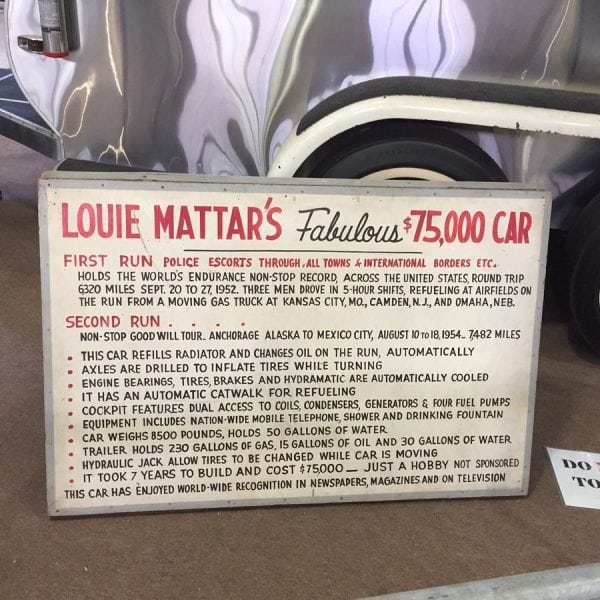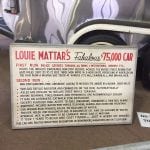 Louie Mattar wanted to create a truly custom car – and once he purchased his 1947 Cadillac, his innovation began. He worked hard to load up his car and its custom trailer for a 7-day road trip from San Diego to New York and back. Due to the amazing work he put into this car, he and two other drivers didn't have to stop the car a single time during the amazingly record-breaking trip in 1952. Inside the car they had installed a shower, a bar (with whiskey, soda and water) a stove, a washing machine, a hookah and, yes, the kitchen sink. The car is now on display at the San Diego Auto Museum and you can get your own first-hand look at this unbelievable automobile.
Play Music On A Bridge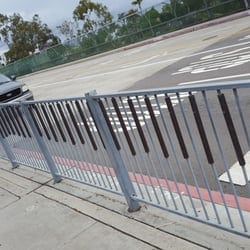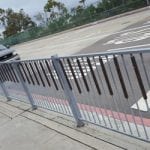 There are lots of different public works of art found all over San Diego, but the 25th Street Bridge is the only musical one of its kind. The bridge, which was the work of artist Roman de Salvo contains railings that are made up of chromatic bells that play a song when you strike them as you walk. So be sure to bring a stick or pole with you, as your hand just won't work. The rails play a song called "Crab Carillon" which was written specifically for this project by a music instructor, Joseph Waters.
Lions, Tigers and Bears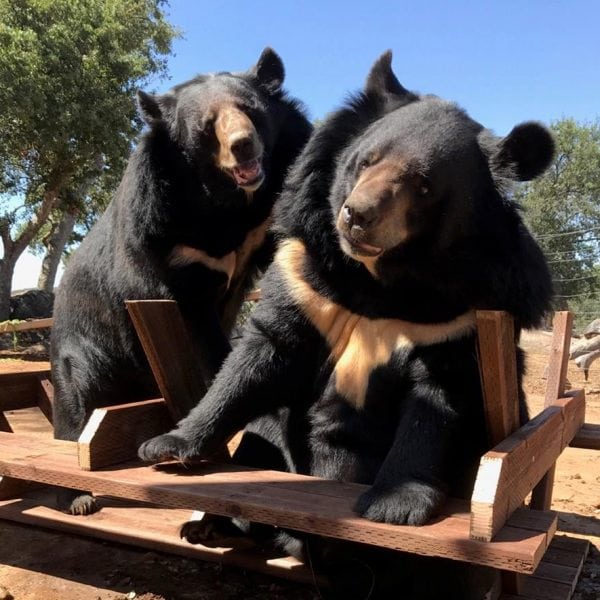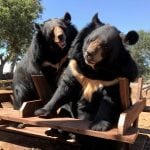 If you love wildlife, then the Lions, Tigers and Bears Ranch is a must-see spot for you. Enjoy a two-hour guided tour as you get to meet the many lions, tigers, bears, bobcats, leopards, mountain lions and other animals that call this beautiful sanctuary home. Tours are available Wednesdays through Saturdays and you can even upgrade to be able to feed an animal during your visit. Or – go for one of the special tours and get to feed all the animals while you're there. This is a no-contact sanctuary, so you'll feed the beautiful animals from behind a secure fence.
And Solve a Murder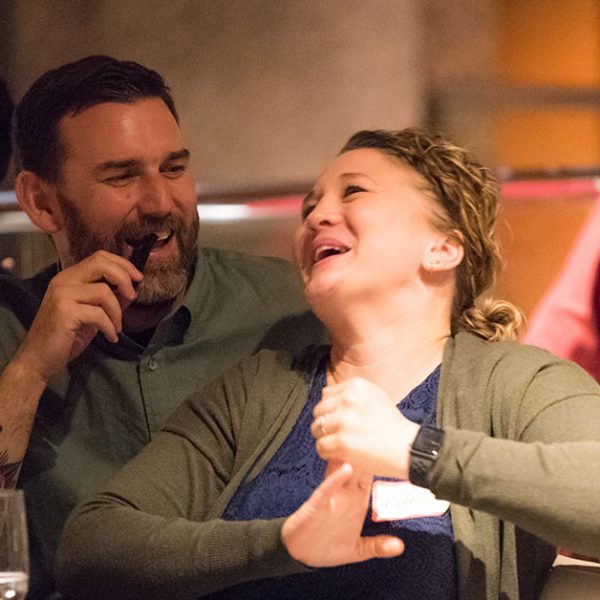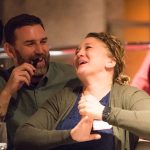 End the perfect day with the perfect date night activity – The Dinner Detective. If you've never been to one of The Dinner Detective's interactive murder mystery dinner shows, it's unlike any other show around. Instead of cheesy costumes, the murder is set in present day, with actors hidden throughout the room. That's right, you might even end up sitting at the same table as the murderer. You'll get to interrogate everyone, ask lots of questions, explore clues and see if you can solve the crime – and two hilarious detectives are on the case to help you throughout the whole night. Plus it's all served with a delicious four-course plated dinner so you get dinner and a full night of entertainment without having to drive across town or find new parking. Hurry though, seating for these shows is always limited, so be sure to book early!