Do you love to solve mysteries? Do you always get the latest crime novels or get caught up in one detective show after another? Did you know there are also lots of great hot spots all over San Diego that are perfect for a mystery-loving adventurer such as your self? Whether you're looking for a few new things to try this weekend, or you're visiting the San Diego area on vacation soon, here are some of the best places for mystery-lovers in San Diego.
Mysterious Galaxy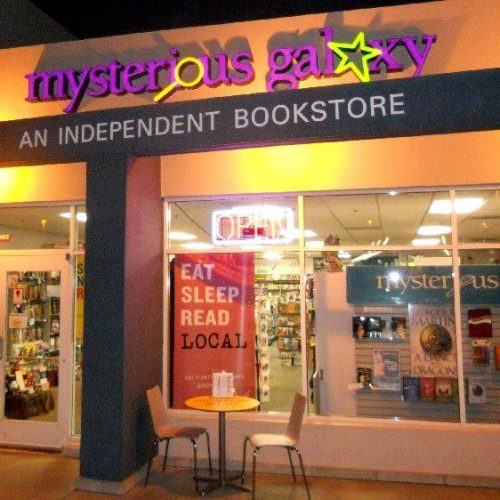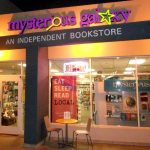 Mystery-lovers always enjoy a good book, and it's best when you can support a local, independent book seller. Swing by Mysterious Galaxy in San Diego and you'll find tons of books, all geared towards the mystery and horror fan. The store specializes in mystery, suspense, horror and science fiction, and even has a great young adult program for those newly-developing mystery fans in your life. Authors also love to swing by this great local gem, so you may even luck into a signed copy of your favorite mystery novel.
Tequila, Tacos and Tombstones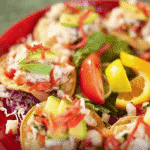 Walking tours area a wonderful way to get to know a city, and this fascinating walking tour will satisfy your hunger for mystery as well as the hunger in your belly. Your guide will take you through Old Town San Diego, where you'll learn all about the history of the area. Get the back story behind the early Spanish settlements and the California Gold Rush. Of course, you'll also get some spooky stories of allegedly haunted spots, including the El Campo Santo Cemetery. The entire tour is about two and a half hours and will end at the beautiful and historic Cosmopolitan Hotel.
Whaley House Museum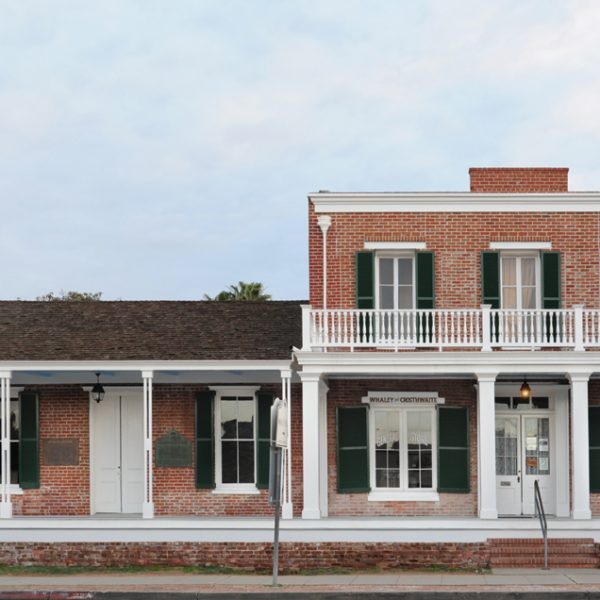 Mystery lovers all know about the Whaley House in San Diego. This beautiful home is one of southern California's most popular tourist destinations, and more than 125,000 people walk through this house every year. Located in Old Town San Diego, this home was originally built in 1857 by Thomas Whaley on the spot where a graveyard once stood. It is said that this house has been home to more history than any other building within San Diego, with a lot of rumors of hauntings and other strange activity. Whether you love the history of this fascinating area, or you'd rather dive into the supposedly haunted past of the Whaley House, this location doesn't disappoint. When you visit, you'll learn the true story of the Whaley House itself, as well as the Verna House (which is on the property) and the historic Derby-Pendelton House. Then, be sure to swing by the Whaley House Museum Shop and get a souvenir or three to remember this fascinating adventure.
The Mystery of Man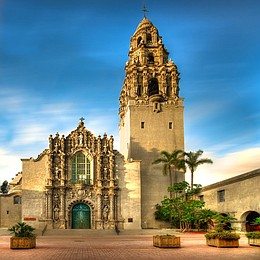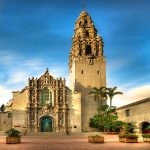 One of the coolest spots to visit in San Diego is the San Diego Museum of Man. Located in a stunning building with a 200-foot-tall tower with a chiming clock, the building alone is worth a visit – thanks to stunning architecture. However, inside is where the real treasures are found. The museum is known for one of the best collections of Ancient Egyptian artifacts in the country, as well as tons of great exhibitions that you won't see anywhere else. Check out the currently running "Cannibals: Myth & Reality" exhibition or visit the "Monsters!" exhibit, which dives into magical and mythical creatures of all kinds. If you're a fan of solving mysteries or if you just love to learn a little about the unknown, this is a great museum to check out while you're in San Diego.
The Dinner Detective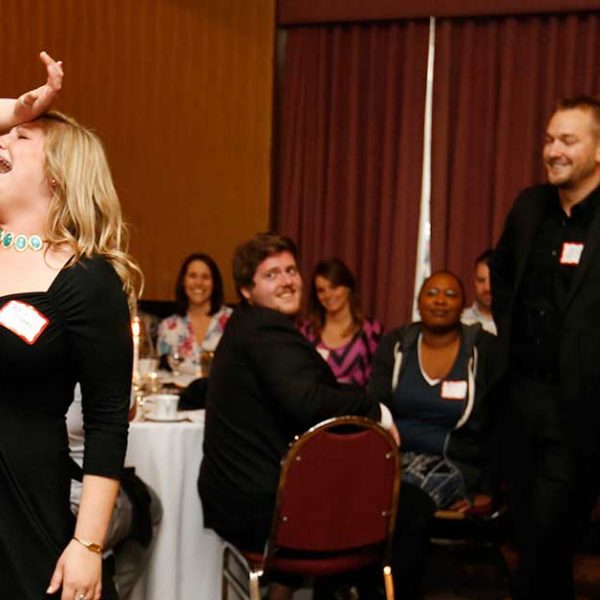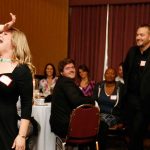 Of course, no discussion of great mystery-loving adventures in California is complete without a visit to The Dinner Detective in San Diego. As the country's largest interactive murder mystery comedy dinner show, there is nothing else like The Dinner Detective around. Located within the beautiful Courtyard by Marriott in the Gaslamp District, you'll get to sit in the old bank vaults of this historic building. When you arrive, you'll assume an identity and the mystery begins. Question everyone. Talk to everyone. Interrogate your own friends. Because the murder is about to happen and the killer can be anyone – they may even be sitting right next to you. The hilarious detectives will guide you through the evening, which includes a delicious four-course, plated dinner. You'll laugh, you'll sleuth and, if you solve the crime, you may even win a prize.
San Diego is a great place for mystery lovers of all ages. Check out these great hot spots over the next few weekends, and discover all the great hidden gems in your own backyard.