So, you're visiting San Diego. It's a beautiful city with many different hot spots to explore and ways to pass the time. Sure, you've already planned your visits to the San Diego Zoo or SeaWorld, but there is so much more to this wonderful city. As you plan out your time in San Diego, here are a few other items you might want to include on your travel itinerary. From some of the best Italian food in California to a historic carousel and even an interactive murder mystery, here are five great tourist destinations in San Diego.
Dine-in and Explore Little Italy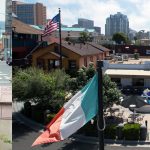 San Diego's Little Italy is definitely worth a visit. Start by checking out the Piazza Basilone, created in 2003 to honor the Sgt. John Basilone and the other soldiers that never came home from the many wars of the 20th century. The Piazza stands as a beautiful honor to celebrate the lives of those that fell while serving this country. You'll also want to check out Our Lady of the Rosary Catholic Church, especially if you're a fan of beautiful old churches. This one, built in 1925 is still a beacon of light for the entire Italian community. Of course, you'll then want to spend plenty of time eating your way through more than 70 different restaurants and stores dedicated to the culinary art of Italian cuisine. After all – it's Little Italy, so you'll want to arrive hungry.
Location: India Street and Date Street, San Diego, CA 92101 
Explore the USS Midway Museum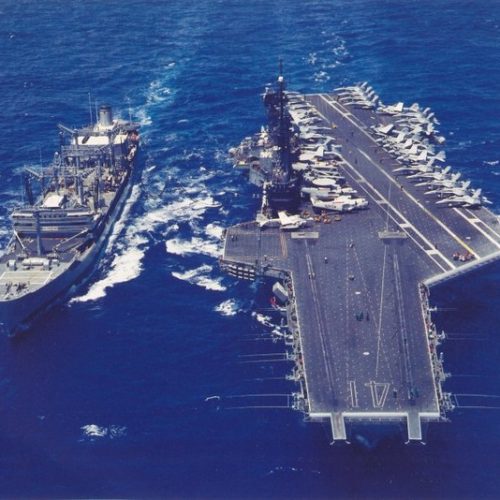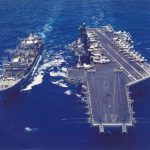 San Diego is home to one of the best military museums in the country – the USS Midway Museum. You'll board one of the country's longest-serving aircraft carries and you'll get to walk in the same footsteps as the more than 225,000 sailors who fought for this country.  Inside you'll find more than 60 different exhibits with a collection of 29 different restored aircrafts. You can also check out the self-guided audio tour to help bring the stories of the carrier to vivid life. You can even step into the shoes of the soldiers and check out one of two different flight simulators located aboard the carrier. With lots of fun for visitors of all ages and a truly educational and fascinating experience, the USS Midway Museum is definitely worth a stop while you're in San Diego.
Location: 910 N. Harbor Drive, San Diego, CA 92101
Take A Ride Back In Time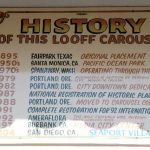 You may not know the name Charles Looff, but he was the brain behind some of the biggest and best carousels in America. Born in Denmark, Looff came to this country in 1870 and built the first carousel for Coney Island in 1876. Over the years, Looff's carousels have mostly fallen out of service for many different reasons, but you can still check out an original 1885 Looff Carousel at San Diego's Seaport Village. This stunning attraction still boasts 54 animals and two horse-drawn chariots and costs only three dollars to ride. For adults and children alike, it's a magical way to experience the past as you ride on one of the few remaining Looff carousels.
Location: 849 W. Harbor Drive, San Diego, CA 92101
Check Out A Topiary Wonderland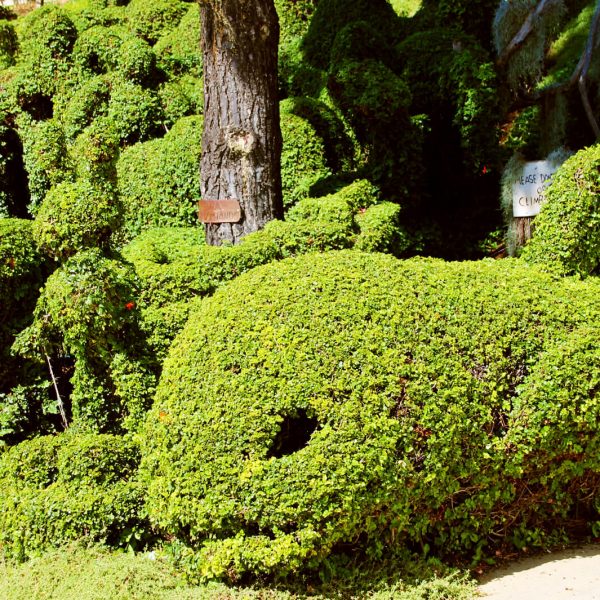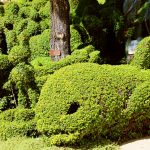 Some people have the most creative green-thumbs. Edna Harper and her husband Alex were not happy with the traditional shapes of the bushes and shrubs that were found all over the hilly landscape of their suburban San Diego home. So, they set out to create a whimsical topiary garden unlike anything you've ever seen before. For more than 15 years, Edna and Alex have come up with more than 50 different creations, each one more fascinating and more magical then the last. You'll find pyramids, dinosaurs, surfers, a Buddha, elephants, whales and so many more amazing topiary creations. A visit to the garden is free of charge, provided you respect the land and refrain from climbing on the topiaries. Plus, it's important to remember that this is a private home, so stop by, take some photos, enjoy the stunning creativity of this wonderland, and then set out to your next San Diego location.
Location: 3549 Union Street, San Diego, CA 92103 
Solve A Mystery In An Old Bank Vault With The Dinner Detective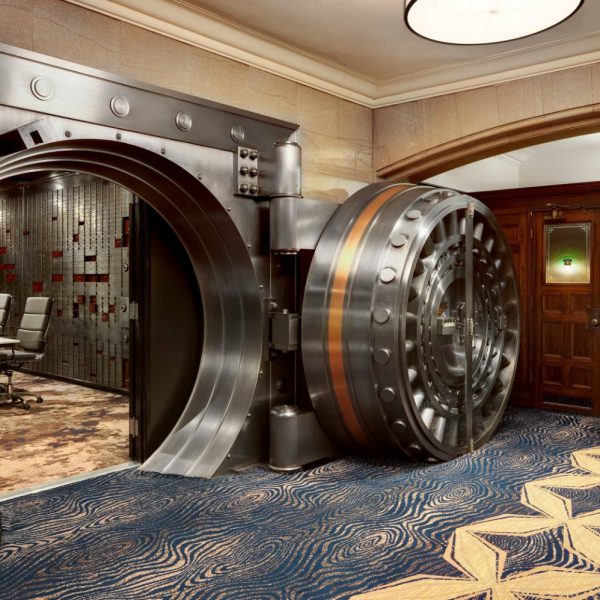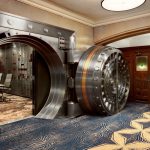 San Diego happens to be home to one of the coolest places to solve a mystery – The Dinner Detective. Here is your chance to assume an identity, solve a murder and possibly win a prize, all while enjoying a delicious four-course plated dinner, seated in one of the most historic buildings in the Gaslamp Quarter. Today the former San Diego Trust and Savings Bank (which was originally built in 1928) is now the Courtyard by Marriott, but many of the original bank vault doors and other touches remain. Seated within the old vaults, you'll enjoy the mystery as it unravels around you. Interrogate everyone, but be careful – the killer may even be seated at your table.
Location: 530 Broadway, San Diego, CA 92101