Have you started making your plans for the best summer events? There is so much to catch in the Salt Lake City area this season, from annual festivals to some spectacular special events. Whether you're just looking for a date night out or you have some out-of-town company coming and you want to truly show off what your city has to offer, here are a few great ideas to enjoy near you this summer.
Eat and Drink in SLC This Summer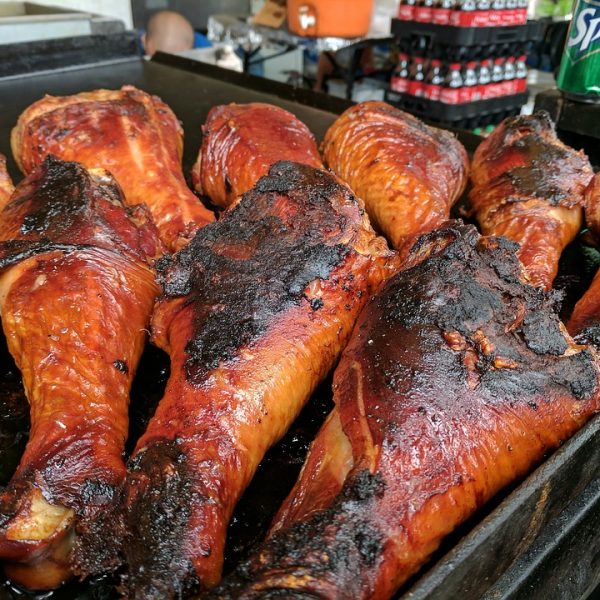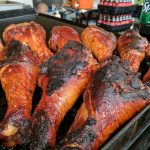 Since 2015, the annual Eat Drink SLC event has sold out – so you'll want to start your plans now to attend this massive annual festival of local food. The event is designed for adults only (age 21+) and allows you to eat, sip and swirl your way through a relaxing evening sponsored by the region's leading restaurants. You'll get to sip from a selection of more than 80 wines and from a huge array of family-owned, local wineries, distilleries and craft breweries. All that, plus a look into all the foodie culture that SLC has to offer. The fun happens on July 10th from 6:30 to 9:30 PM and tickets are $90 each (which includes all the food and drinks you can enjoy, plus a signature souvenir glass.)
Escape The Summer Heat At Snowbird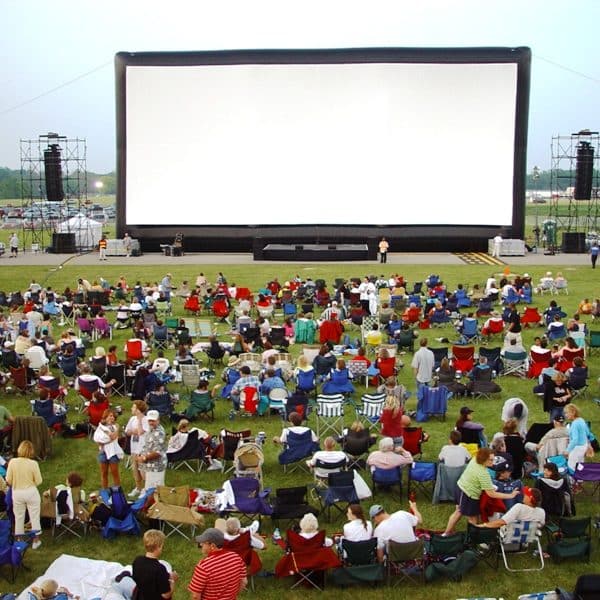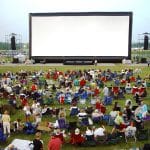 Make the trip up to Snowbird to enjoy the best way to beat the summer heat. Every Friday on the Snowbird Center Plaza Deck, you and your whole family can enjoy free movies in the cool, evening, mountain air. There are lots of great flicks planned for the 2019 season, including Bill & Ted's Excellent Adventure (June 21), Up (July 12), How to Train Your Dragon (July 19), Angles in the Outfield (July 26), Grease (August 2) and many more. Feel free to bring your low-profile lawn chairs and coolers to enjoy a picnic under the stars and there will be picnic tables provided around the perimeter, in addition to popcorn, candy and other munchies for sale. Get the full schedule and make your plans here.
A Summertime Battle of the Beer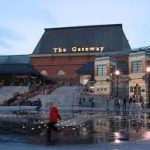 Check out the 2nd annual Food Truck and Beer Battle to see which of your local favorites reigns supreme. On Saturday, August 4th, the best local breweries and food trucks will be battling it out at The Gateway, serving up what they do best. You'll be able to vote in many categories, including best Food Truck and Best Beer. There will also be two stages offering up the best in DJs, comedians, karaoke and more. Plus, the awards are announced live at 9PM on the stage, so you can eat, sip, dance and then cheer on your favorites. Admission for the event is free, be sure to bring your ID for beer tokens.
Solve A Summer Mystery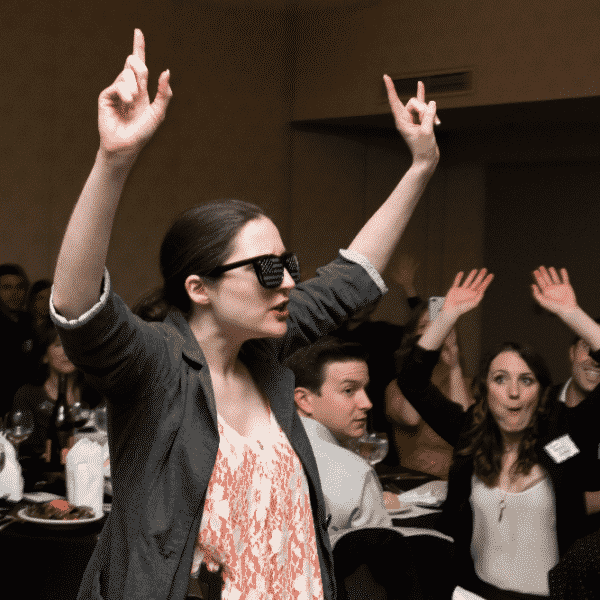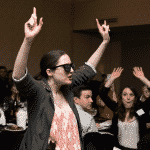 The Dinner Detective provides some of the best in interactive, mystery entertainment. You will get to assume an identity as you arrive, then there is time to start interrogating all the guests. Before you know it, a murder will happen and two hilarious detectives will be on the scene to act as your guides as you look through clues, question other guests and determine who committed the crime. You'll need to be thorough though, as the killer can be anyone, anywhere – and may even be seated at your table. Upcoming dates include June 15, July 20 and August 10. Tickets are just $59.95 (and that includes a delicious four-course plated dinner.) Grab your tickets and book early, as seating is always limited.