The leaves are just beginning to change, that clean, crisp smell of Autumn is in the air, and back-to-school sales are nearly everywhere you turn. It can mean only one thing – it's almost fall! And with the approaching fall season that means it's also time to start planning loads of fun date nights and family outings to help celebrate the spooky season. Sure, you might think it's early now, but all of these ideas book well in advance, so show your special someone just how organized you are and get your fall season booked early!
Oktoberfest at Snowbird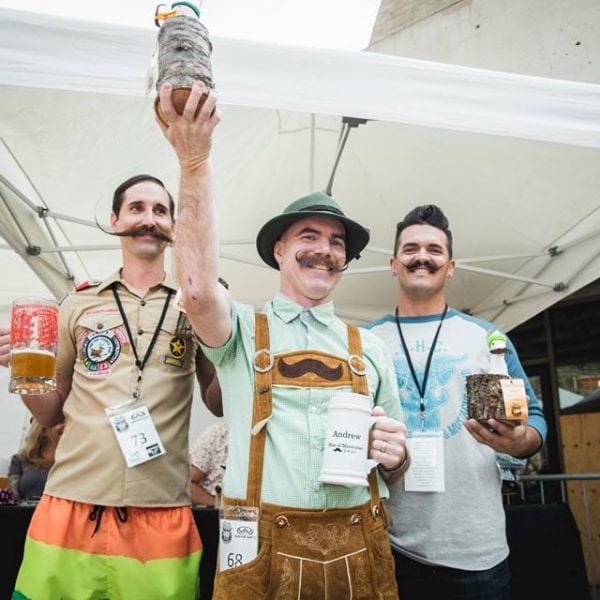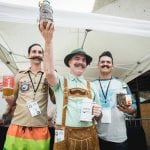 Make the drive up to Snowbird to help ring in the fall with Oktoberfest! This annual event kicks off the first weekend of September and runs every single weekend through October 21, so you have plenty of chances to book your trip. For Oktoberfest you can expect lots of traditional German music and dancing as well as plenty of tasty food from bratwurst and sauerkraut to strudel and more. This event is also family-friendly, so bring the kids for rides, clowns, balloons, music, face painting and more. Get all the info here.
Visit a Haunted House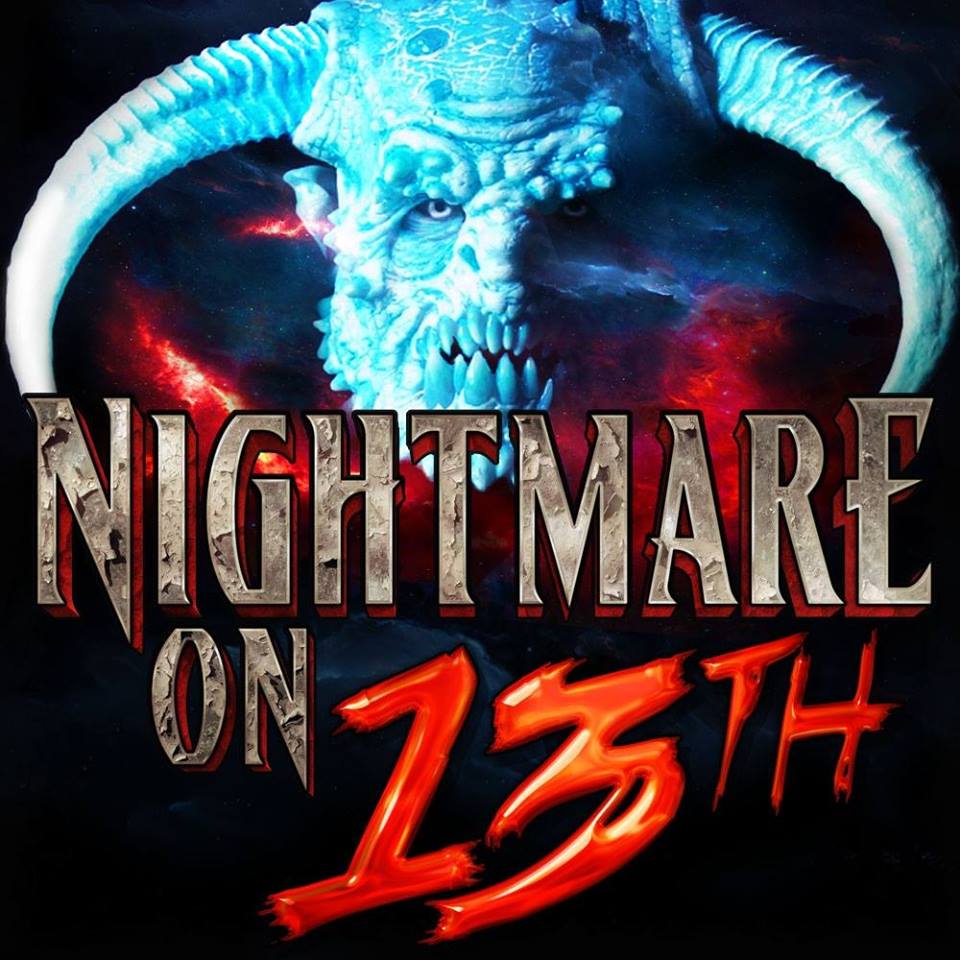 What says "October" more than visiting a haunted house? One of the most popular local haunts – Nightmare on 13th – opens early so all spook-lovers have time to check out the detail in each and every room. Nightmare on 13th has been featured by USA Today, The Travel Channel and Buzzfeed.com for its over-the-top effects and very realistic sets. Everything changes each year as well, so even if you checked it out last year, you're sure to find some new spooky fun this year. The haunt opens September 14 with more and more availability the closer you get to October 31. Grab the info and get your tickets here.
Utah State Fair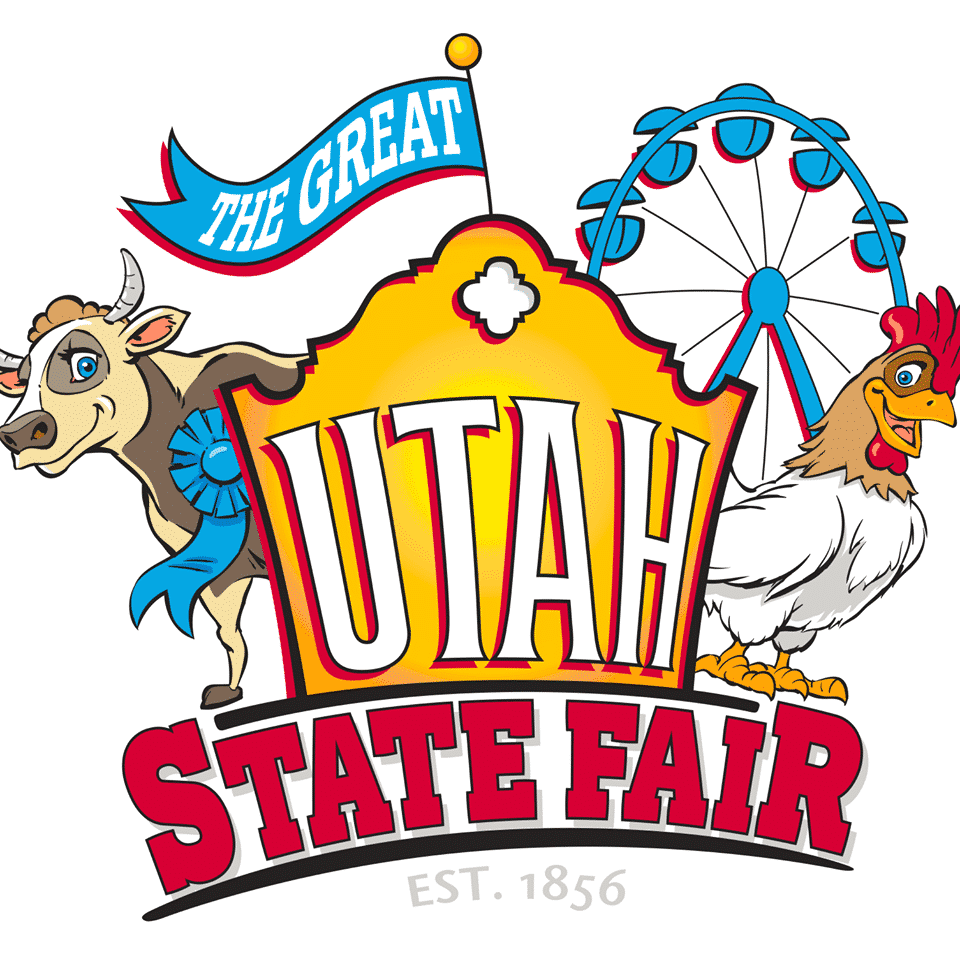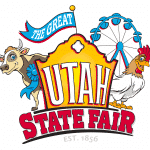 September's arrival also means it's time for one of the best annual traditions in Utah – it's the Utah State Fair. There is a lot to check out over the several days of the fair. From rodeo events to the circus, there are loads of different ways to keep your family entertained. Cheer on your favorite contestant in the jousting tournaments or the Monster Truck and Demolition Derby events. Check out the Barrel races or just wander the fair grounds and enjoy all the different games, rides and delicious fair food. It all runs from September 6 through the 16 and tickets are just $10 per day for adults.
Solve a Murder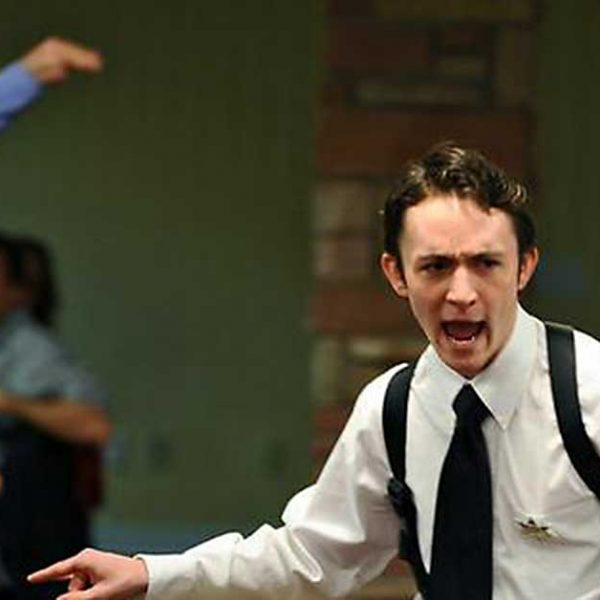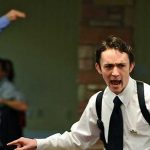 If you're looking for the best way to treat someone special to a fun and interactive night – one that's perfect for the fall season, then book your tickets to The Dinner Detective. Here's how it all works – as soon as you arrive, you check in and assume an identity. Then mix and mingle with the other guests as you wait for dinner to be served. You'll meet the evening's host who will help you throughout the evening. Then, as you're served course-by-course at your table, the murder will unfold and two hilarious detectives will burst in to help you solve the case. But be careful to suspect anyone and everyone, because the killer could even be sitting at your table! Looking for an event for an even bigger group or planning your company holiday party? The Dinner Detective is also available for private parties!