What are your go-to date night ideas? Is it the same as always? Your neighborhood restaurant followed by an evening of movies on demand? There are so many fun, creative and romantic ways to enjoy a date for two in Salt Lake City – you don't have to settle for the same things every week. So try something new this weekend – whether you take in a tasty meal on a rooftop or solve a hilarious murder mystery. Here are a few fun and creative ideas for your next date night in Salt Lake City.
Dining on The Roof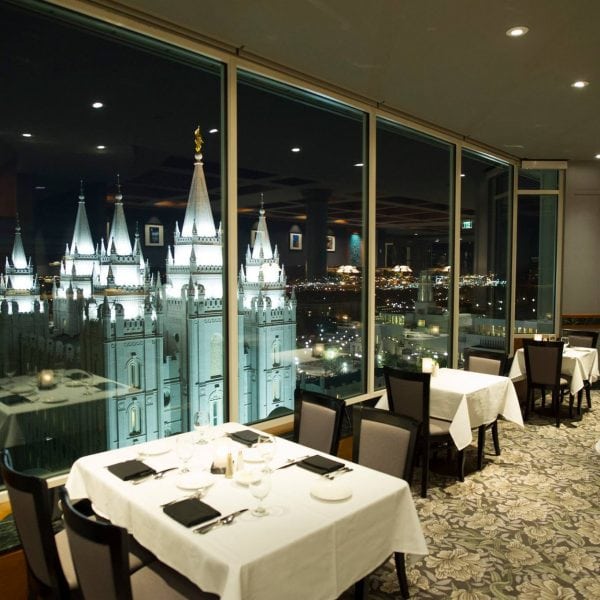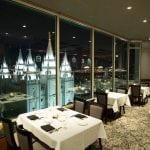 There are a lot of truly gourmet restaurants in Salt Lake City, but when it comes to gourmet with the best views, you can't beat The Roof Restaurant at Temple Square. Located on the 10th floor of the Joseph Smith Memorial Building, this restaurant features one of the most romantic spots in the city. Sit near a window and take in the stunning views as you enjoy a gourmet buffet unlike any buffet you've ever had. The menu includes items like prime rib, honey-baked ham and cold poached salmon, with plenty of sides and a scrumptious dessert buffet – and it's all included. So for a romantic date night, make your reservations ahead of time and enjoy dinner with a view at The Roof.
Shop Together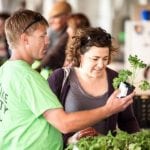 What could be more romantic than wandering hand-in-hand with your sweetheart as you sample local foods, shop for the very best locally-made goods and plan for a meal together? The Downtown Farmers Market runs every Saturday through October 20, and is now in its 27th year. This spot is truly a local tradition as local farmers and small businesses bring everything from meats and eggs and dairy to vegetables, fruits, baked goods, sauces, spreads and other home crafts. Parking is free at The Gateway (for the first hour) or you can partake of the free valet service so you don't have to worry about carting all those bags to your car.
Visit The Island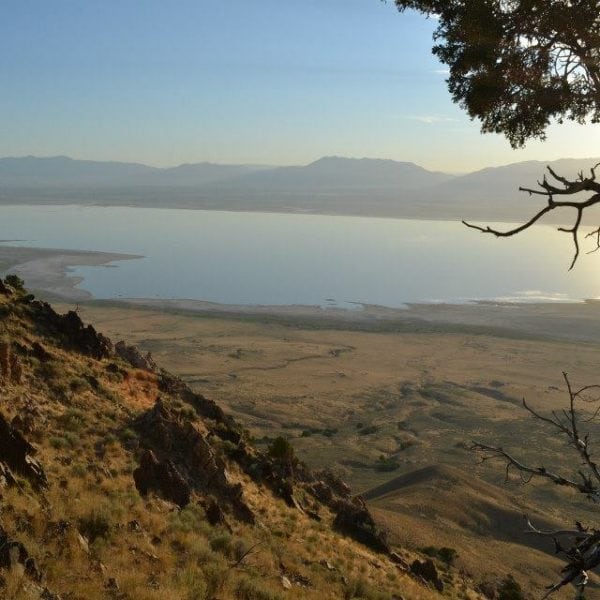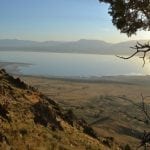 When it comes to hiking, horseback riding, mountain biking or any of the other many outdoorsy activities you love to do – you can't find a much more scenic spot than Utah's own Antelope Island State Park. Plan a romantic day-trip to this large island right with stunning panoramic views of the Lake. Go camping under the stars or just plan a day-long trip for some backpacking or hiking. The island is also home to many free-range animals, including deer, bighorn sheep, antelope and bison – so be sure to bring your camera and plan for lots of amazing photo opportunities. Whether you plan to stay the night, or you just venture out for the day, you can have a wonderfully romantic date at the picturesque Antelope Island.
Solve A Mystery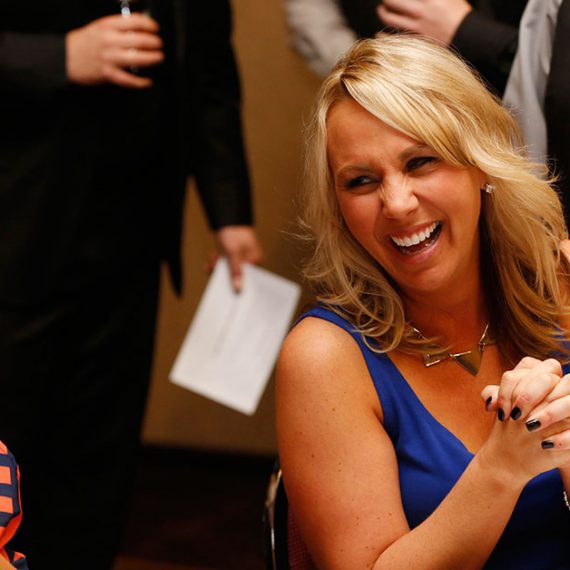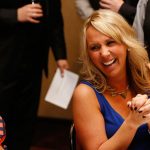 One of Salt Lake City's best and most fun ways to enjoy a romantic date night out, The Dinner Detective offers shows year-round. The evening starts as you assume a fake identity and begin to question everyone. The murder will happen during dinner – but you didn't see who did it. Or did you? The murderer could be anyone in the room, and may even be sitting at your table. You'll be presented with clues and plenty of laughs thanks to the hilarious team of detectives that will be your guides for the night, and there is even a prize for the person who figures out the truth. The evening includes the entertainment plus a full four-course plated dinner, so you don't need to worry about the stress of finding new parking or battling even more traffic. Just show up and enjoy the night.