Whether you're just visiting Salt Lake City or you've lived here your whole life – you might be surprised to find out how many fascinating and fun things there are to explore in this beautiful city. We've pulled together our list of some of the most fun and mysterious things to check out in Salt Lake City this weekend. Plan ahead, call your besties and make a day out of these awesomely fun ways to spend the weekend in Salt Lake City.
Explore A Beautiful Sculpture Garden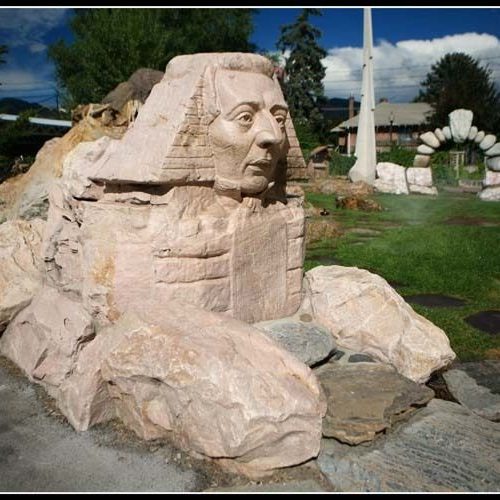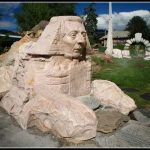 The Gilgal Garden is a stunning little spot created by Thomas Battersby Child, Jr. It's hidden away behind a residential area, but once you find it, you'll love exploring the 12 original sculptures and more than 70 different stones all engraved with poems, literary quotes and Mormon scriptures. There is also a life-sized statue of Child himself. All of this is the work of just one man, and it's really something to see. Be sure to check out the Sphynx/Joseph Smith statue to really see the carving talent that Child was gifted with.
Go To The Library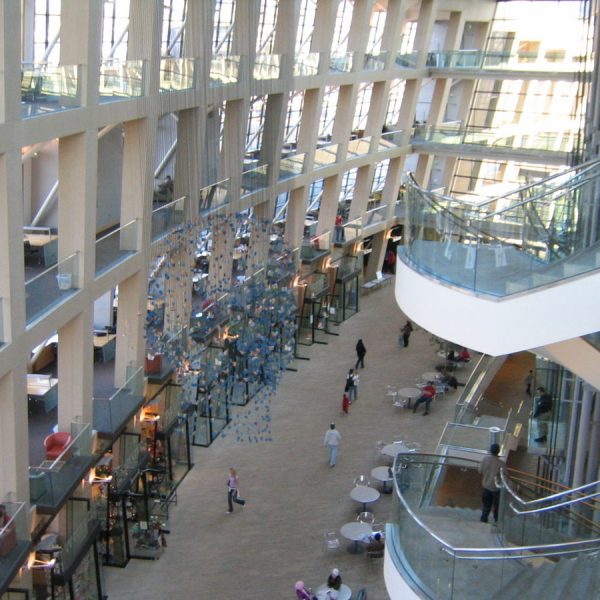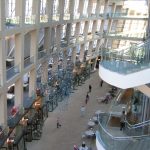 Wait, the Library? How is that on a list of cool and unusual places to visit? Because the Salt Lake City Public Library is a stunning achievement in modern architecture, that's why. There is a huge glass atrium that welcomes you into the space and there is definitely nothing stuffy, boring or old-fashioned with this library. Be sure to spend some time here exploring the shelves too as it's really a fantastic spot to visit, for tourists and locals alike.
Walk In A Pioneer's Footsteps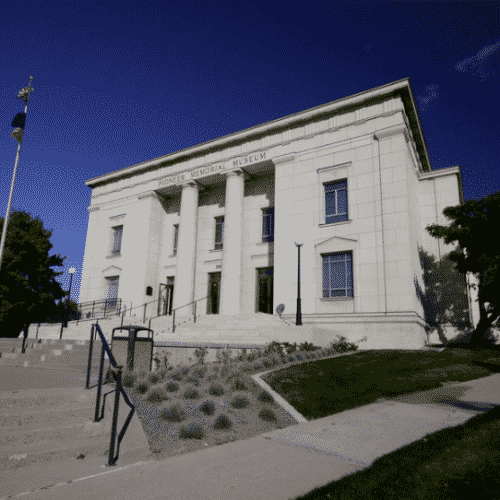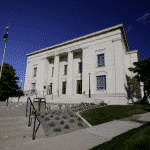 Another wonderful spot to visit in Salt Lake City, The Pioneer Memorial Museum is like going through your grandmother's attic. The museum is a showcase of the Mormon trek across America seen through actual artifacts from the time. In fact, it's home to the world's largest collection of artifacts on one particular subject. Explore the glass cases packed with quilts, guns, dresses, pianos, food, and even hair art, a blood stone that belonged to Brigham Young and even bottles full of teeth. Yes, this museum is sure to give you a very fascinating look into the world of the Pioneer in Utah.
Explore Leonardo da Vinci's History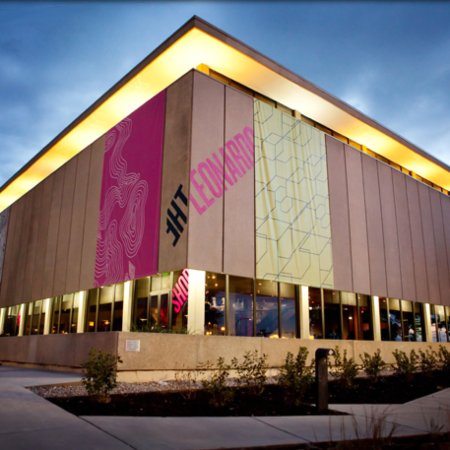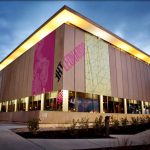 Leonardo da Vinci was known as an artist, but he was so much more than that. A scientist, an architect, a musician, an inventor and so much more, Leonardo was a true Renaissance man. The Leonardo Museum is a whole building dedicated to honoring his contributions to the world. You can sit in the pilot's seat in a C-131 plane, or check out a huge innovation showcase with all the different inventions that da Vinci created. There is even a really fun exhibit called "Fantastic Forgeries" in which everything in the exhibit is fake. This is a truly fun and hands-on museum, so bring the whole family and check out this great hot spot in Salt Lake City.
Solve A Murder Mystery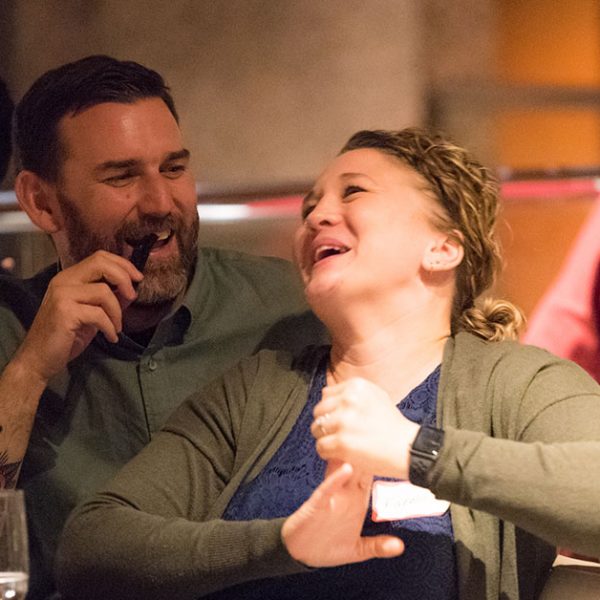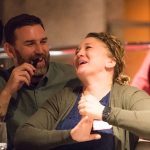 Salt Lake City happens to be home to one of the coolest places to solve a mystery – The Dinner Detective. When you arrive, you'll assume your own secret identity and you'll have a chance to interrogate all the other possible suspects at your table. Then the murder happens, the detectives arrive and it's up to you to solve the crime. Clues will be provided throughout the night and you'll laugh until your sides ache, thanks to the comedic skills of the hilariously talented actors. Make sure to be thorough because the killer may even be sitting at your table. If you and your date solve the crime you even get a special prize to show off your incredible sleuthing skills. There's nothing else like this in Salt Lake City, so book early, plan ahead, and enjoy this truly interactive and hilarious murder mystery with someone special.