The leaves are just beginning to change, that clean, crisp smell of Autumn is in the air, and back-to-school sales are nearly everywhere you turn. It can mean only one thing – it's almost fall! And with the approaching fall season that means it's also time to start planning loads of fun date nights and family outings to help celebrate the spooky season. Sure, you might think it's early now, but all of these ideas book well in advance, so show your special someone just how organized you are and get your fall season booked early!
SPARKcon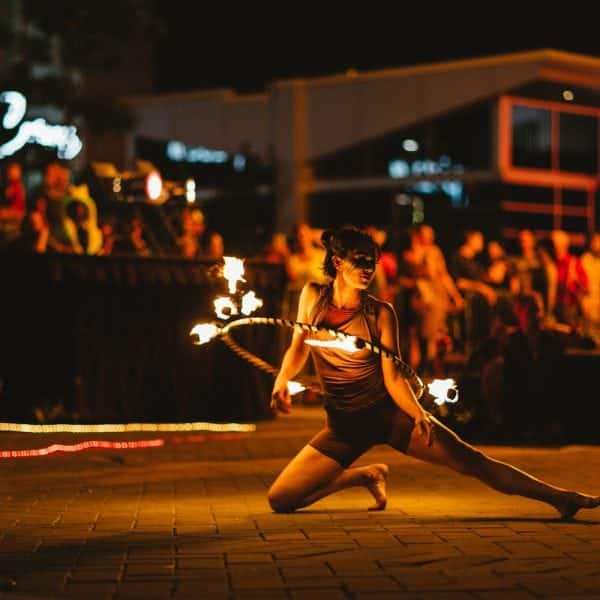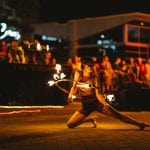 For four days, several blocks in Raleigh are shut down as SPARKcon takes over. This interdisciplinary festival is all about art, creativity and design with several public stages filled with art, music, dance, film, fashion, design and more. It all showcases the local talent and culture through this great event by the people, for the people. With more than 2,000 artists and more than 200 events, it's tough to see it all, so plan ahead to find the best events for you and your family. It's all free and you can start your planning with the online schedule today.
North Carolina State Fair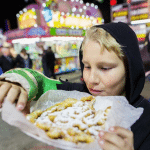 Fall also means it's time for the North Carolina State Fair! This new expanded fair features everything you want your state fair to include. Tons of games and rides will be available for the whole family and you can buy passes in a variety of packages and formats to best fit how you will be visiting the Fair this year. With antique farm machinery, a folk festival, a flower and garden show, plus tons of live music and entertainment, there truly is something for everyone at this great annual event. Be sure to get the FastTrack Gate Admission to skip all the ticketing lines, but you have to purchase it online in advance.
Halloween Phantasmagoria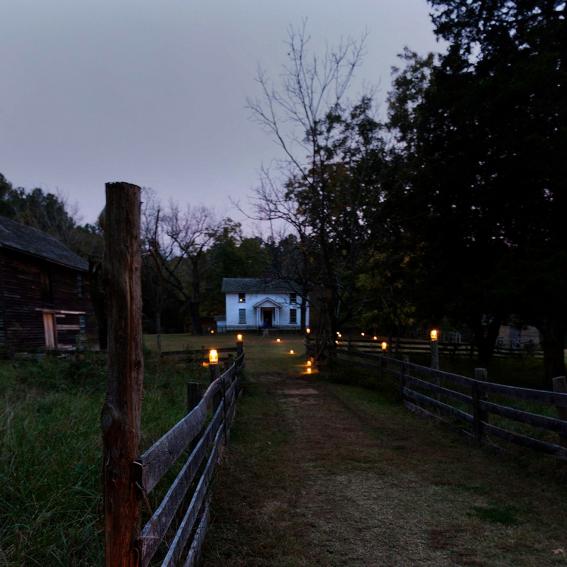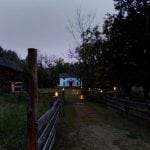 The Duke Homestead is a wonderful historic site that encompasses everything about living from 1852 to 1874, featuring the historic home, farm and factory buildings of Washington Duke and his family. However, every October, the homestead transforms into the Duke Homestead's Halloween Phantasmagoria, where you will get to explore the historical concepts of wonder from the 19th century home. You'll be invited to wander the property to see what you can find – but, as the website says, "we won't spoil the surprises, but we can tell you that this will be unlike any other Halloween experience you will have." And it's also good for all ages. Sound intriguing? Get your tickets online to book in advance.
Solve A Murder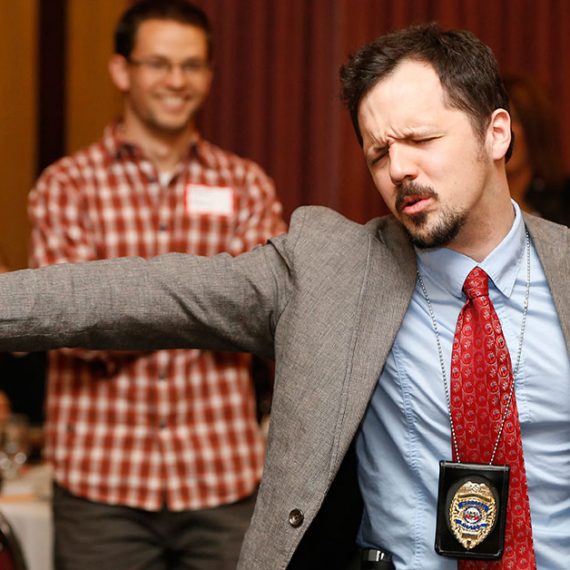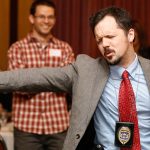 If you're looking for the best way to treat someone special to a fun and interactive night – one that's perfect for the fall season, then book your tickets to The Dinner Detective. Here's how it all works – as soon as you arrive, you check in and assume an identity. Then mix and mingle with the other guests as you wait for dinner to be served. You'll meet the evening's host who will help you throughout the evening. Then, as you're served course-by-course at your table, the murder will unfold and two hilarious detectives will burst in to help you solve the case. But be careful to suspect anyone and everyone, because the killer could even be sitting at your table! Looking for an event for an even bigger group or planning your company holiday party? The Dinner Detective is also available for private parties!