Speakeasy bars, classic amusement parks and 100-year-old hot dogs top the list of this week's awesome things to do in the Raleigh-Durham area in North Carolina. Whether you're out looking for some great new ideas to fill your weekend time, or you're visiting the area and want to find some truly hidden gems and important landmarks of this historic state, there are loads of fun ways to pass the time and enjoy North Carolina. Here are some new suggestions to get you started planning your upcoming weekend.
Drink at The Green Light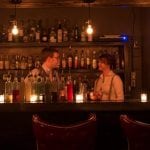 There is something insanely fun about finding one of those hidden, out-of-the-way spots that soon becomes your favorite new watering hole. The Green Light, however, may be one of the coolest ones yet. It's found behind a hidden door at the Architect Bar and Social Club – which is itself a wonderful spot to grab a drink and socialize with your friends – but look for the secret bookcase door and you'll enter into a tiny paradise for the cocktail experience, built it what used to be an architect's office. Now, however, it's a secret speakeasy style bar that is sure to wet your whistle for adventure.
Visit a Classic Amusement Park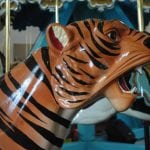 What could be more iconic than a classic old-school style amusement park – and Pullen Park is just that. As the first public park in North Carolina (and the 5th oldest operating amusement park in the country), this place has some deep roots in the area, and you can do lots of really fun things with the whole family here. Ride tickets are just $1.50 each and you can use them on such historic rides as the Gustave A. Dentzel Carousel that was built in 1911. Or you can ride the Kiddie Boats, a one-third size replica train, Pedal Boats and more. Be sure to swing by for a photo with the iconic classic statue of TV's Andy and Opie!
Enjoy a Hot Dog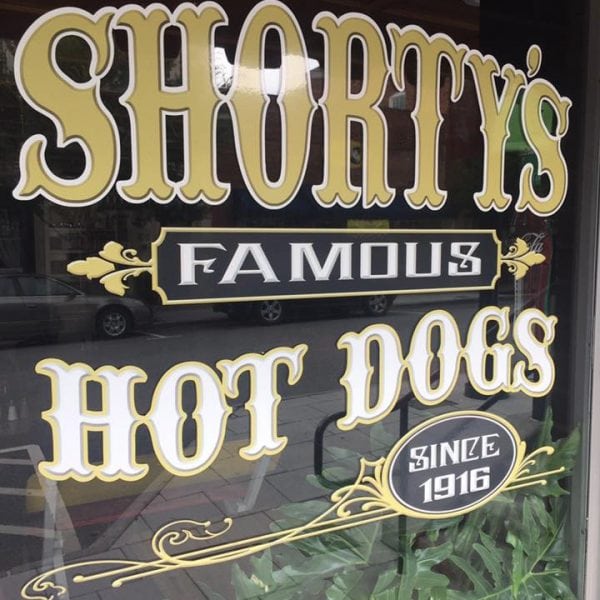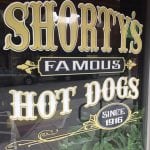 As one of the oldest restaurants in North Carolina, Shorty's Famous Hot Dogs has a place of honor on the hearts of all local residents. This great spot found in the heart of downtown Wake Forest (about 30 minutes outside of Raleigh) has been bustling since 1916, making it the longest-running restaurant in Raleigh. Grab a truly classic hot dog still made just like it was more than 100 years ago. Check out the memorabilia that lines all the walls or play a game of pool at one of the tables. Order your dog "all the way" for chili, mustard and onions and be sure to add some tasty crinkle-cut cheese fries and a sweet tea for the perfectly iconic taste of the past.
Solve A Murder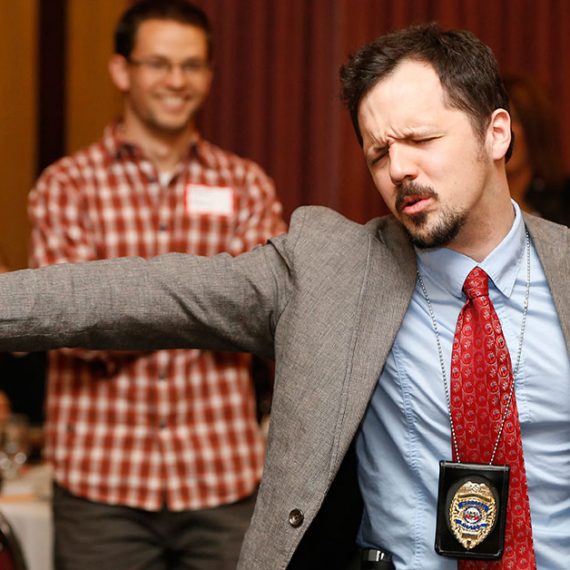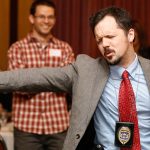 And speaking of fascinating stories and mysteries of the past, if you love mysteries, then this is the spot for you. If you've never been to one of The Dinner Detective's interactive murder mystery dinner shows, it's unlike any other show around. Instead of cheesy costumes, the murder is set in present day, with actors hidden throughout the room. That's right, you might even end up sitting at the same table as the murderer. You'll get to interrogate everyone, ask lots of questions, explore clues and see if you can solve the crime – and two hilarious detectives are on the case to help you throughout the whole night. Plus it's all served with a delicious four-course plated dinner so you get dinner and a full night of entertainment without having to drive across town or find new parking. Hurry though, seating for these shows is always limited, so be sure to book early!