Planning a special date for the upcoming weekend? Have you scheduled yet another movie and dinner date? Or maybe you're planning to visit a farmers' market or take in some miniature golf. Whatever you're looking for, there is so much going on in the Raleigh-Durham area that you'll be hard pressed not to find a ridiculously fun plan for your date. To help you out, here are our suggestions for the perfect Day-Date!
Fuel Up at Beasley's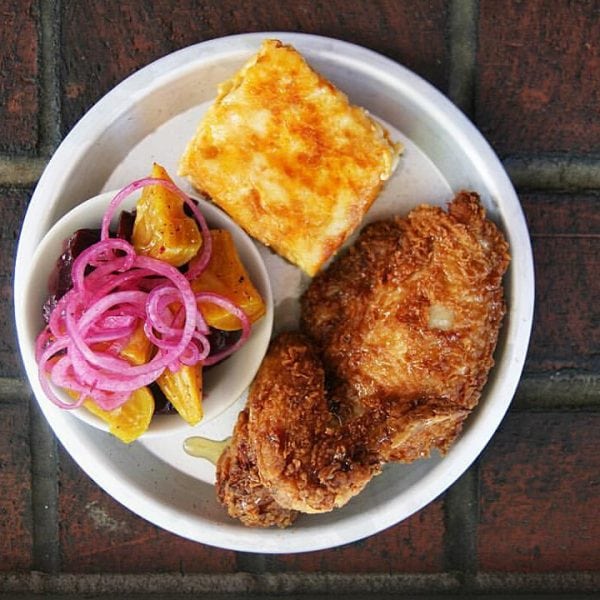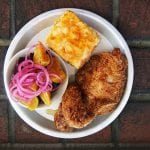 As one of the most popular local brunch spots, you'll often find a line at Beasley's Chicken and Honey, so plan to arrive early. The reason for the long lines here? It could be the fact that the head chef, Chef Ashley Christensen is the recipient of the prestigious James Beard Award, or it could be the ridiculously enticing menu. Items like Hot Chicken Eggs Benedict, and Biscuits and Gravy are always popular, or go for The Reunion, which is their staple fried chicken on a buttermilk biscuit with a fried egg, cheese and tabasco sauce. What's not to love?
It's Not too Early For Beer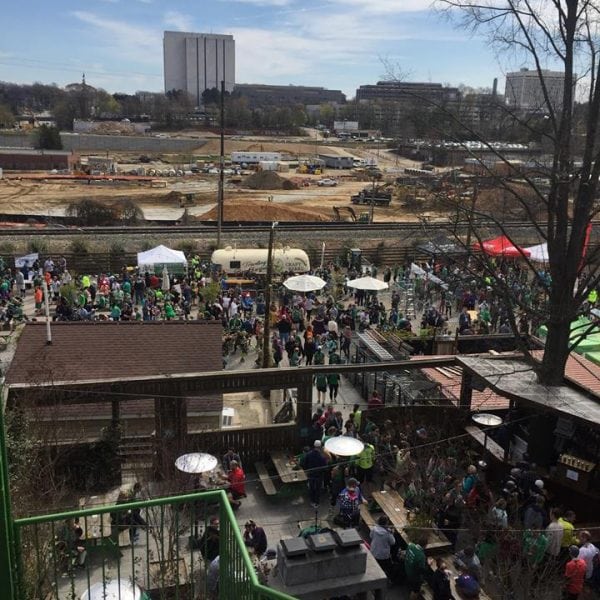 Beer lovers simply must make time to stop by The Raleigh Beer Garden, which holds the world record for most beers on tap. This three-floor beer-lovers paradise has beer (and the organization of so many beers) down perfect. On the first floor you'll find breweries from North Carolina on tap. The second floor is home to other breweries from around the country and even around the world. Or hit the rooftop bar for a few more select Pilsners and lagers – adding up to a total of 366 different varieties of the good stuff (with a focus on North Carolina brews, of course.)
Experience Light, Color and Sound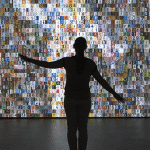 Now that you've enjoyed plenty of deliciousness, you might want to find a way to walk off all those calories. Swing by the North Carolina Museum of Art to check out the current exhibit You Are Here: Light, color and sound experiences – running through July 22, 2018. This exhibition features 15 incredible interactive installations by different artists – all of which incorporate some type of mixed-media, light works, sound and more. It's a fascinating experience and a totally unique experience for all your senses.
And Solve a Murder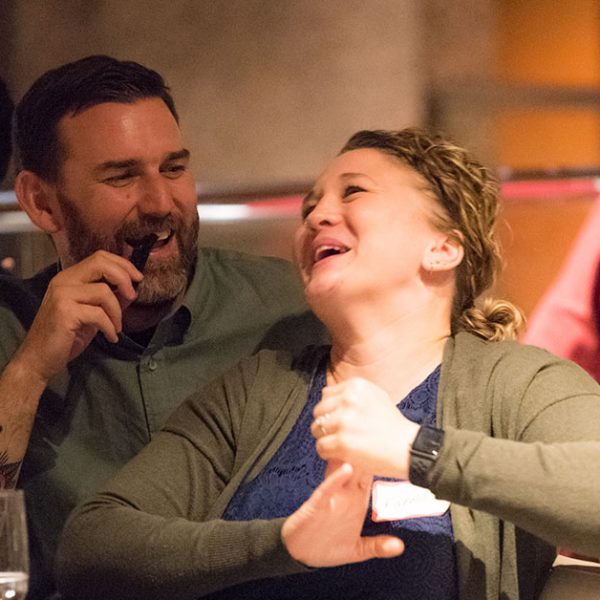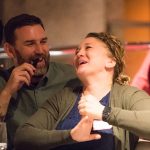 End the perfect day with the perfect date night activity – The Dinner Detective. If you've never been to one of The Dinner Detective's interactive murder mystery dinner shows, it's unlike any other show around. Instead of cheesy costumes, the murder is set in present day, with actors hidden throughout the room. That's right, you might even end up sitting at the same table as the murderer. You'll get to interrogate everyone, ask lots of questions, explore clues and see if you can solve the crime – and two hilarious detectives are on the case to help you throughout the whole night. Plus it's all served with a delicious four-course plated dinner so you get dinner and a full night of entertainment without having to drive across town or find new parking. Hurry though, seating for these shows is always limited, so be sure to book early!