Time to dust off those shorts and sandals, Spring is here and it's time to get out to enjoy the season in Portland. There are so many fun ways to celebrate Spring in Portland, so plan ahead and you can find some fun for every weekend of the season. From Rose Festivals to Beer Festivals and mystery dinners, we've got a few ideas to get you started. Take a look below and plan early so you don't miss out on all this fantastic Spring fun in Portland.
Celebrate Cinco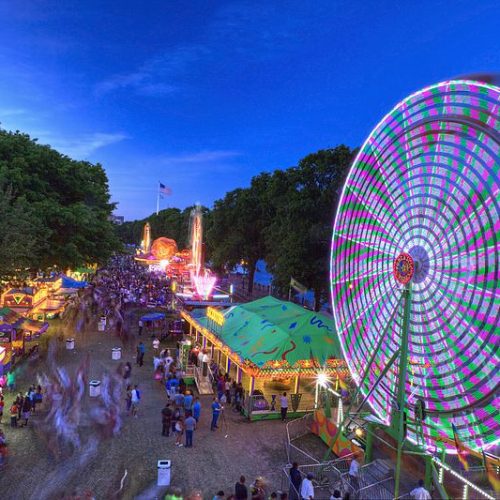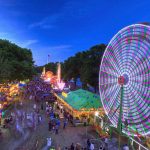 For more than three decades the Portland Guadalajara Sister City Association has ensured a truly celebratory Cinco de Mayo Festival in Portland. This massive festival is one of the largest annual festivals in Oregon and packs three full days with aa culturally immersive program at Tom McCall Waterfront Park. It all dates back to 1983, the same year that Portland became one of nine international sister cities for Guadalajara, Mexico. Today, thanks to this important cultural exchange, the partnership continues to thrive and brings the spirit of Mexico to Portland through arts, dance, music and food. Get more information right here.
Portland Rose Festival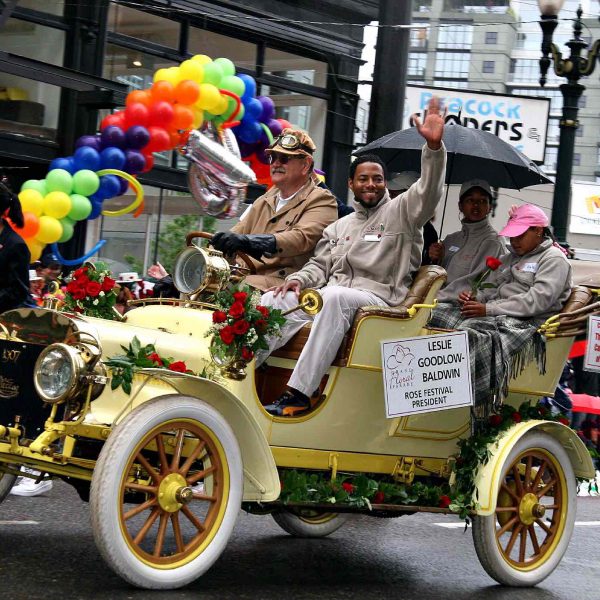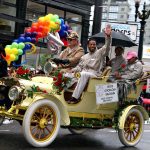 Another huge annual festival, the Portland Rose Festival features more than 60 different events from late May and ends the second weekend of June with the annual Dragon Boat races. During the two weeks of events, you'll enjoy parades, carnival rides (including a massive Ferris Wheel), food, beer and live music plus so much more. You won't want to miss the Starlight Parade with tons of illuminated floats or the Spring Rose Show, which features more than 4,000 blooms inside the Lloyd Center Ice Rink. Get the full schedule of events and plan your weekend at the Portland Rose Festival here.
Portland International Beerfest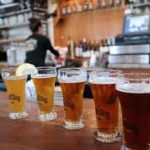 Grab some friends and enjoy a three-day beer festival featuring all the hard-to-find beers and ciders from all over the world. You'll get to taste everything – from the classics like pilsners and pale ales to all sorts of exotic and new-world hybrid beers from breweries all over the world. In fact, the festival boasts more than 200 world-class beers to sample during the festival which takes place in the Pearl District North Park Blocks. This great annual festival of suds has been a favorite of Portland residents for more than 17 years. Grab your tickets early, as this one tends to sell out.
Solve A Murder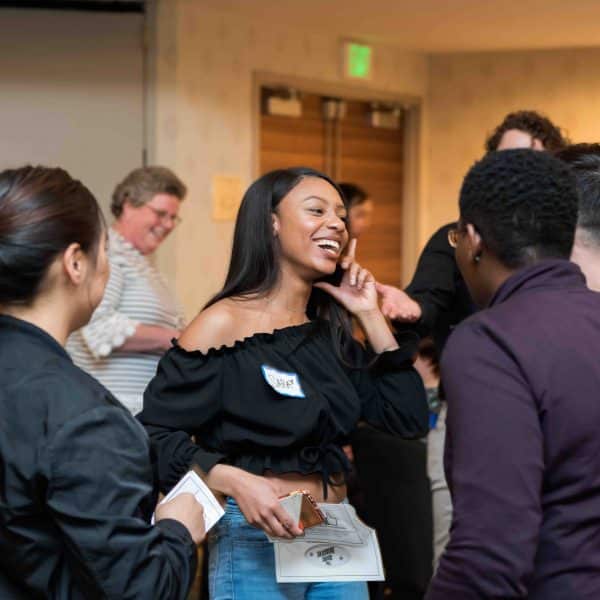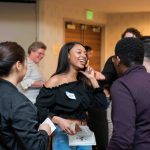 One of the very best ways to enjoy a Saturday night in Portland is with The Dinner Detective. The fun starts right away and you get to assume an identity when you arrive. Start to question everyone, because the killer is hidden somewhere in the room. Once the dinner begins, the crime will happen and two hilarious detectives will join you to help guide you through the mystery and the clues as the unfold. Along the way, you'll enjoy a delectable four-course plated dinner and you'll get a chance to solve the crime – there is even a prize for the best answer. Plan your mysterious night at The Dinner Detective and see just why everyone is raving about this hilarious interactive mystery dinner show.