Time once again to plan some creative ways to enjoy your free time this weekend. Since you're lucky enough to be in Portland, there is a plethora of creative and unique ways to spend your time.  From a "Flutter" filled day finding a special gift to a chance to learn all about the history of your favorite household appliance, here are some fresh new ideas to keep you moving this weekend in Portland.
Dig Through The Flutter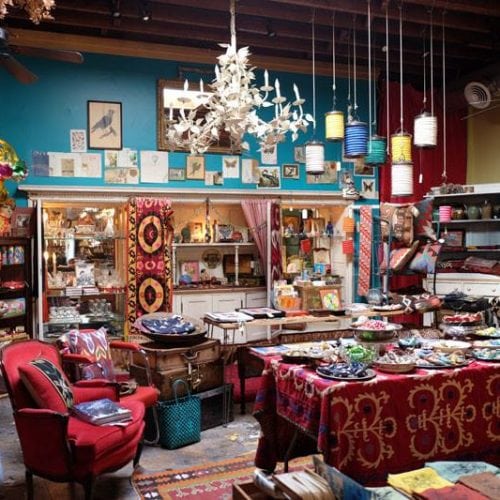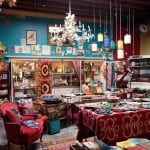 Browsing through antique shops is always a fun way to pass the time but Flutter is something more than that. Described as a combination of found objects and clutter, Flutter is home to tons of hidden treasures and delightful finds. Check out art books, vinyl records, perfumes, locally-made crafts and jewelry, check out locally made clothing or pick out a new Tarot deck. It's a stunning shop to behold and the minute you walk in the doors you'll realize this is not a shop to tour through quickly. Leave yourself some time to wander, you'll be glad you did.
Pose With Your Childhood Friends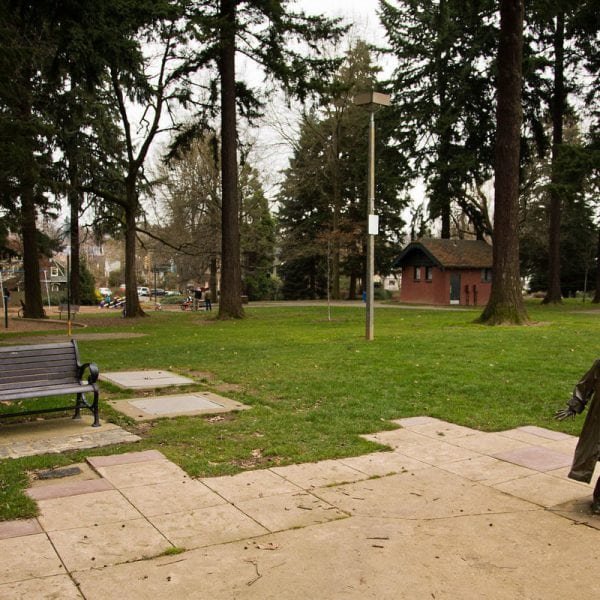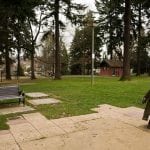 A walk in Portland's Grant Park is always a lovely experience, but be sure to swing by the west side of the park, where you'll find some amazing hidden treasures. Once there, you'll find three very unique statues, and they depict Henry Huggins, Ribsy and Ramona Quimby. If you grew up on the beloved Beverly Cleary books, then you know exactly who those three characters are, and you'll want to find some time to get your own pictures with these wonderful childhood friends. The author of the famous Ramona books grew up in Portland, so the statues are the city's way of honoring her wonderful contribution to children's literature.
Check Out A Vacuum Museum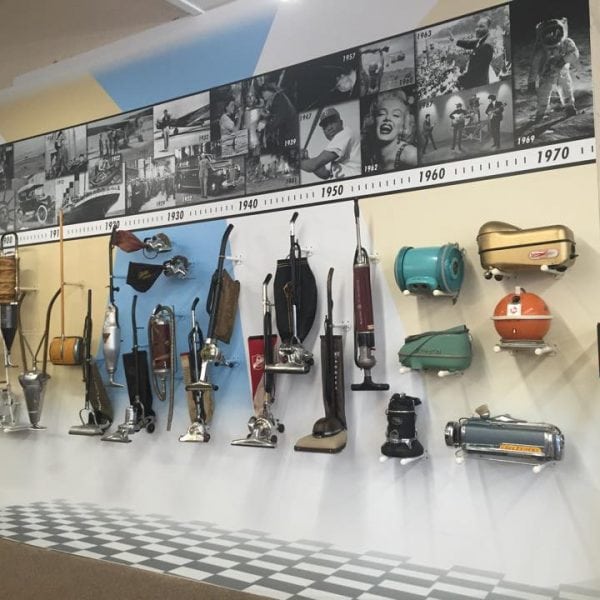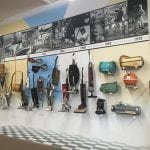 Portland is home to some truly spectacular museums and lots of fun and weird ways to get to know any specific subject. We've already covered the incredible Hat Museum, but did you know there is also a fascinating vacuum museum in Portland. Located on the wall of Starks Vacuum showroom is a walk-through home-cleaning history. You'll find more than 300 vacuums from all eras of vacuum history complete with a timeline. Admission to the museum is free and it's open during regular store hours, so you'll have plenty of time to check out this delightfully dust-free collection.
Solve A Murder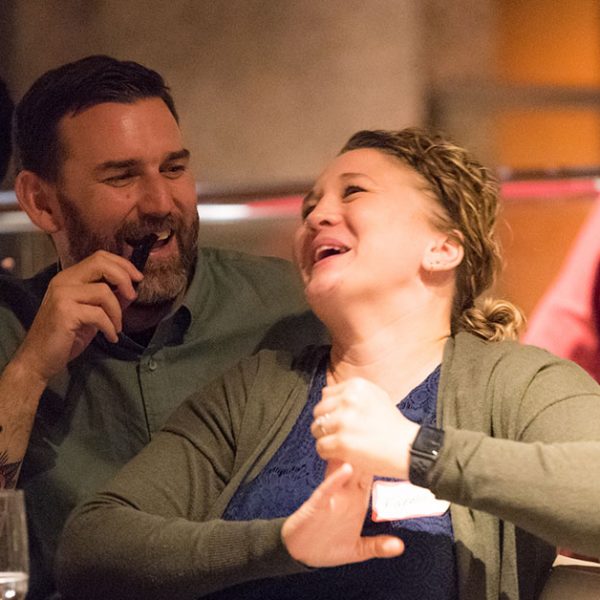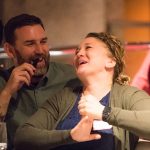 What could be more fun than solving a mystery together? Enjoy a delightful four-course plated meal as the murder mystery unravels around you. You'll get to assume an identity, interrogate everyone and examine clues as two hilarious detectives guide you along on the case. As each course is served, so is another clue, until all the clues have been revealed. But be sure to examine those clues carefully, because the killer could be anyone – and might even be seated at your table. With amazing food and hilarious entertainment in one location, The Dinner Detective is a fabulous way to enjoy a stress-free evening for two (without the headache of moving the car or fighting even more traffic.) Book ahead and enjoy your murder mystery night.